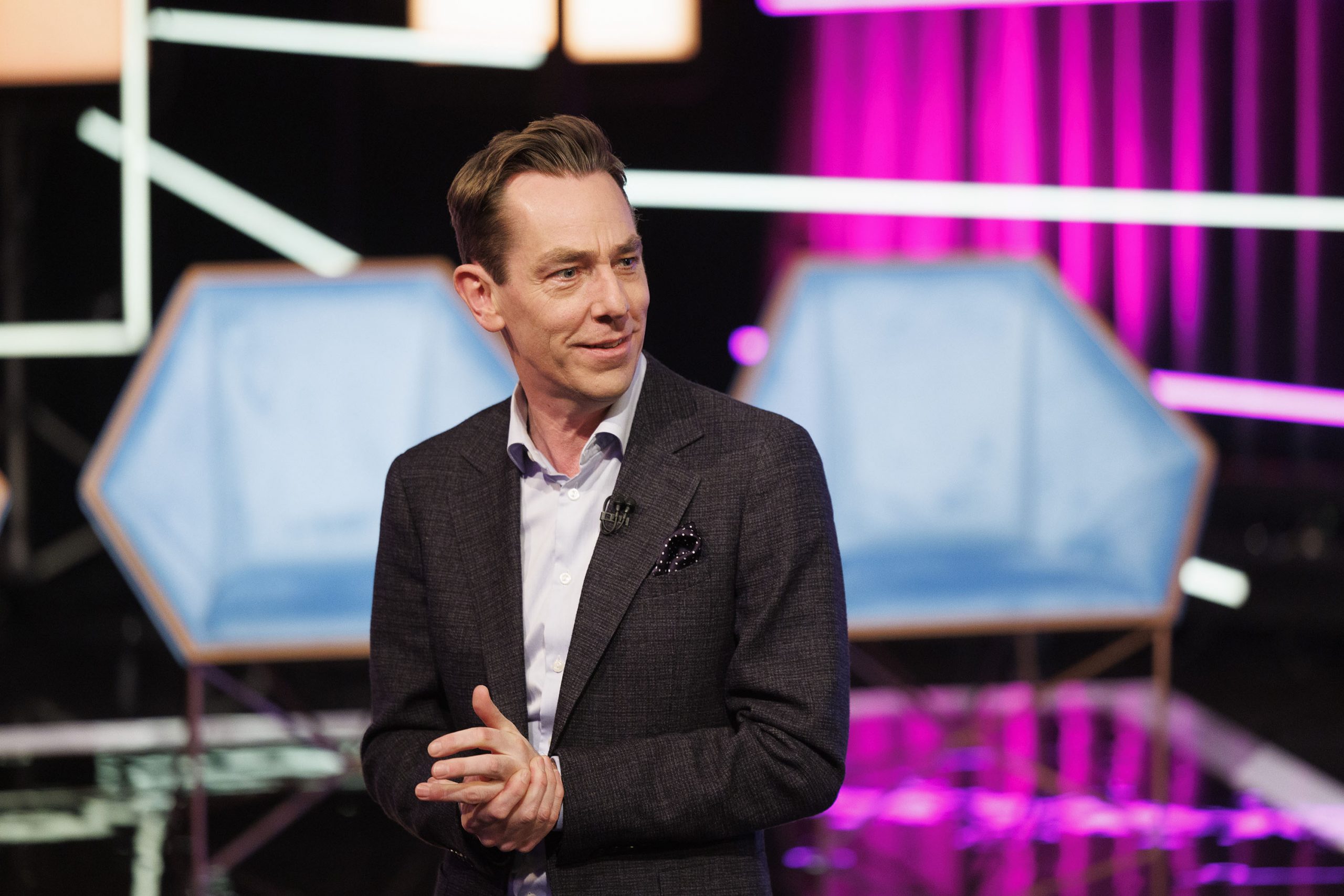 Ryan Tubridy has spoken out following the death of Christy Dignam. In an emotional tribute to the Aslan frontman, Ryan  admitted he was "quite shocked" by his death.
Christy sadly passed away on June 13th, 10 years after his original cancer diagnosis back in 2013. The frontman was diagnosed with amyloidosis, a rare blood disorder cancer. He entered palliative care back in January following a decline in his health.
On Wednesday morning live on his Radio One show, Ryan Tubridy shared a moving tribute to Christy saying: "At 4pm he passed, the news broke very swiftly after that. While it was inevitable, it's never easy to hear about that, especially as someone we all took under our wing as a friend of ours, as someone we admired and someone we loved."
View this post on Instagram
He continued on saying: "I don't like to overstate the case about my friendships with people, particularly those who are well known… you do become friendly with people."
Ryan was the last one to interview Christy after being invited into his home that he shared with his loving wife Kathryn.
Reminiscing on his afternoon spent with Christy, Ryan said: "We had a lovely afternoon chatting in the back garden, about his father and love of bel canto music. I remember at the time, I don't think my confidence was as great as it could have been. It was a tricky time. I wanted to get under the skin of some of the guests I met and Christy was one."
View this post on Instagram
The former Late Late show presenter revealed Christy even moved his bedroom downstairs so they could have a quiet intimate chat about life.
He said: "He conjured up that spirit, he struck me as being a man who wasn't going to die soon. I was quite shocked. When I was going out, I prepared myself to see someone heading toward the final months of his life. I saw a man who looked like he had years left. That was a very strange thing about that conversation, very alive, very astute, very coherent, clear and with great power of recall."
He continued saying: "God, I loved him. I loved seeing him come through the door and tell great stories. I'm not as sad today as I thought I would be because I took strength in his strength in that room talking to him. I don't think he was afraid of death…. I think he wanted more time for sure."