Ryan Tubridy usually keeps his family out of the public eye.
But he decided to post a picture of himself with his mother on Instagram for a very special reason.
The Late Late presenter revealed that he had gotten together with a few members of his family.
The family got together to record themselves talking about their grandmother to have as a keepsake.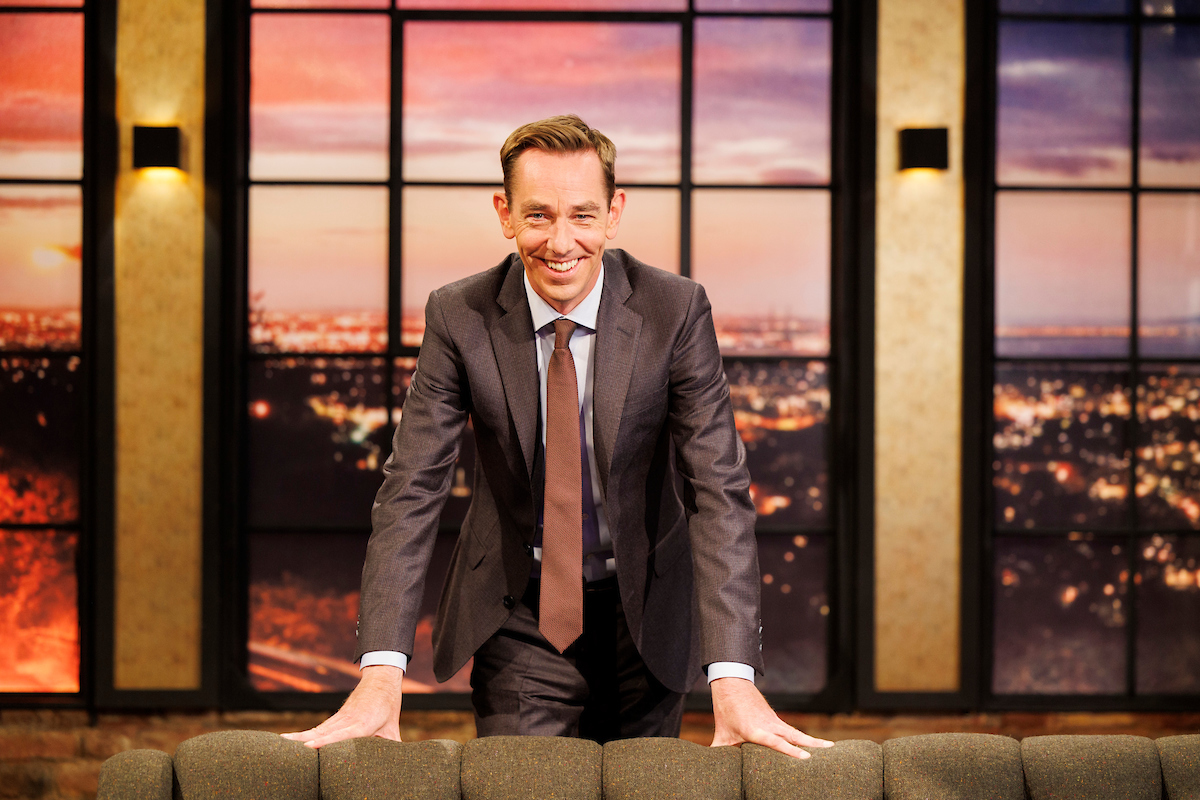 "Introducing my mum, Catherine, my uncle David and cousin Sinéad who brought us together yesterday to film us chatting about our grandmother, Mary Coyle," he wrote.
"It was a beautiful experience and I learnt many things I never knew before. It's just for us as a family but I would highly recommend it as an exercise. All you need is a phone and a enthusiastic family member like Sinéad!"
What a great idea.
Everyone looked very glam for the event, with Ryan wearing his usual suit and shirt. His mother opted for a black dress and a scarf to keep her warm.
Of course, Ryan will be preparing for Friday's Late Late Show after he revealed that Succession star Brian Cox will finally be joining him on the couch.
The actor was due to appear on the show last year but was forced to cancel at the last minute.
We can't wait to see how himself and Ryan get on.
You can check out the full Late Late lineup here.