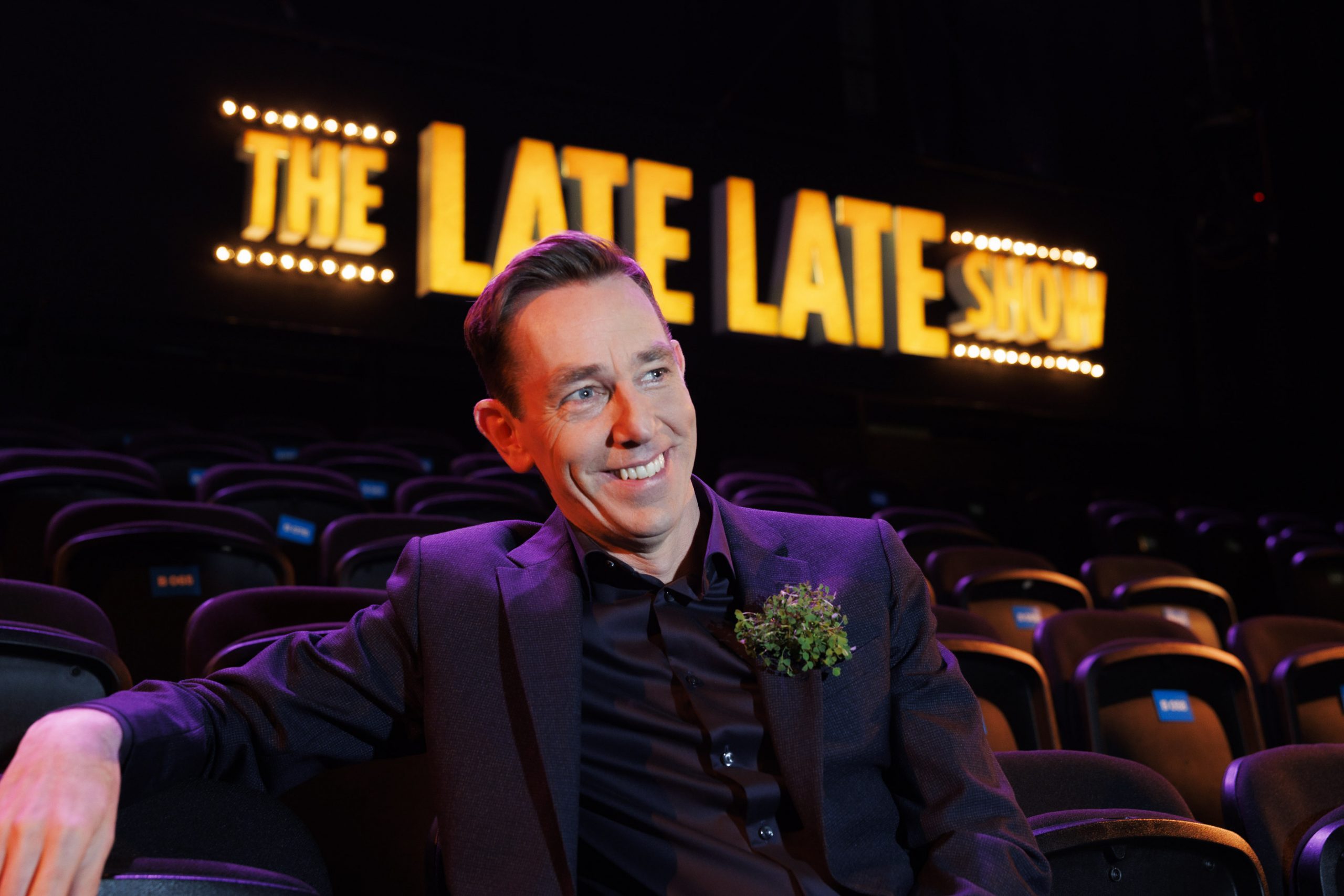 Ryan Tubridy is getting nostalgic about his time as the presenter of The Late Late Show.
He announced that he would be leaving the series after 14 years in May.
So he has obviously been taking a trip down memory lane in recent days.
He described who have been some of his favourite guests.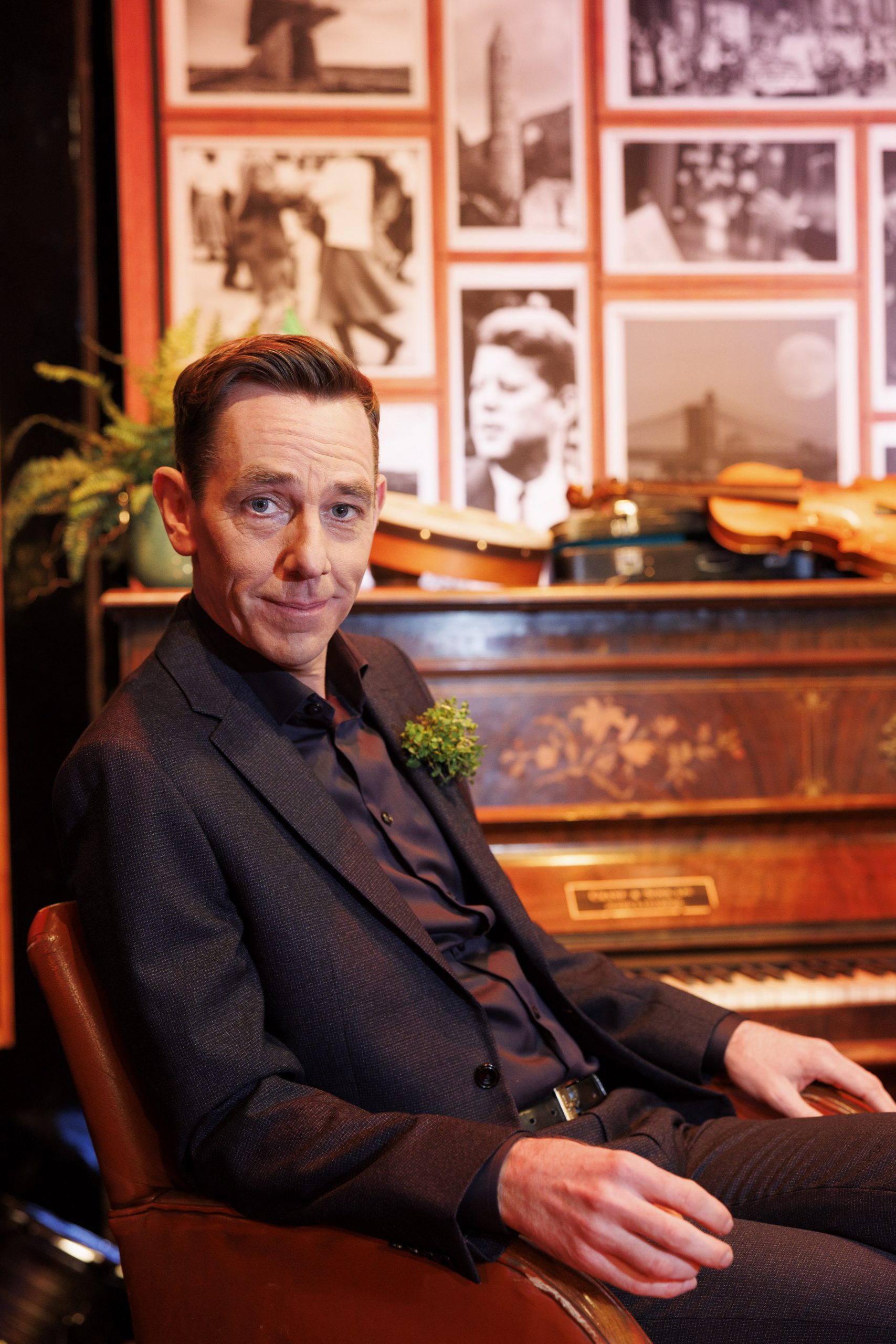 Of course, Ryan has shared that Succession star Brian Cox has been among his favourites.
"At 76, [Brian Cox] is heading off into the sunset. I think [he's] one of my favourite guests in recent years on the Late Late Show. I loved him.
"Very nice man off and on – always a great test of somebody if they're nice on and off [camera] and not just putting it on."
The iconic actor was due to appear on The Late Late Show last year but had to pull out at the last minute.
However, he was among one of the first guests to appear in the show in the new year.
During his time on the show they chatted Brian's connection to Ireland, why he dreams of an independent Scotland, and the fans who ask him to curse at them.
Of course, there was plenty of "f**k off" chat to the delight of the audience.