Ryan Tubridy will be stepping down from The Late Late Show this week.
He has been inundated with tributes ahead of his final show.
Including one from Hollywood legend, Jamie Lee Curtis, who shared a shot of them together and wrote: "Hey @instatubridy YOU WILL BE MISSED! Thank you for the light you brought so many!"
This caused a lot of confusion to people outside of Ireland who thought that Ryan had passed away!
Ryan addressed the mix up on his radio show this week.
"One of the people I loved to meet when she came in, TV-wise, was Jamie Lee Curtis. She's a great actress," he explained.
"I was so happy that time when she won her Oscar. Sometimes with a guest that comes in you will click, it happens here all the time on the radio as well, it's humans. You just meet somebody and go, 'Wow you're a buzzer and I'm up for this so let's sit down and talk'.
"It's like bumping into somebody on a lift or in a coffee shop. You sometimes just randomly get on with people. It happens sometimes with some and other times you go, 'Well this isn't clicking but we'll get on fine'."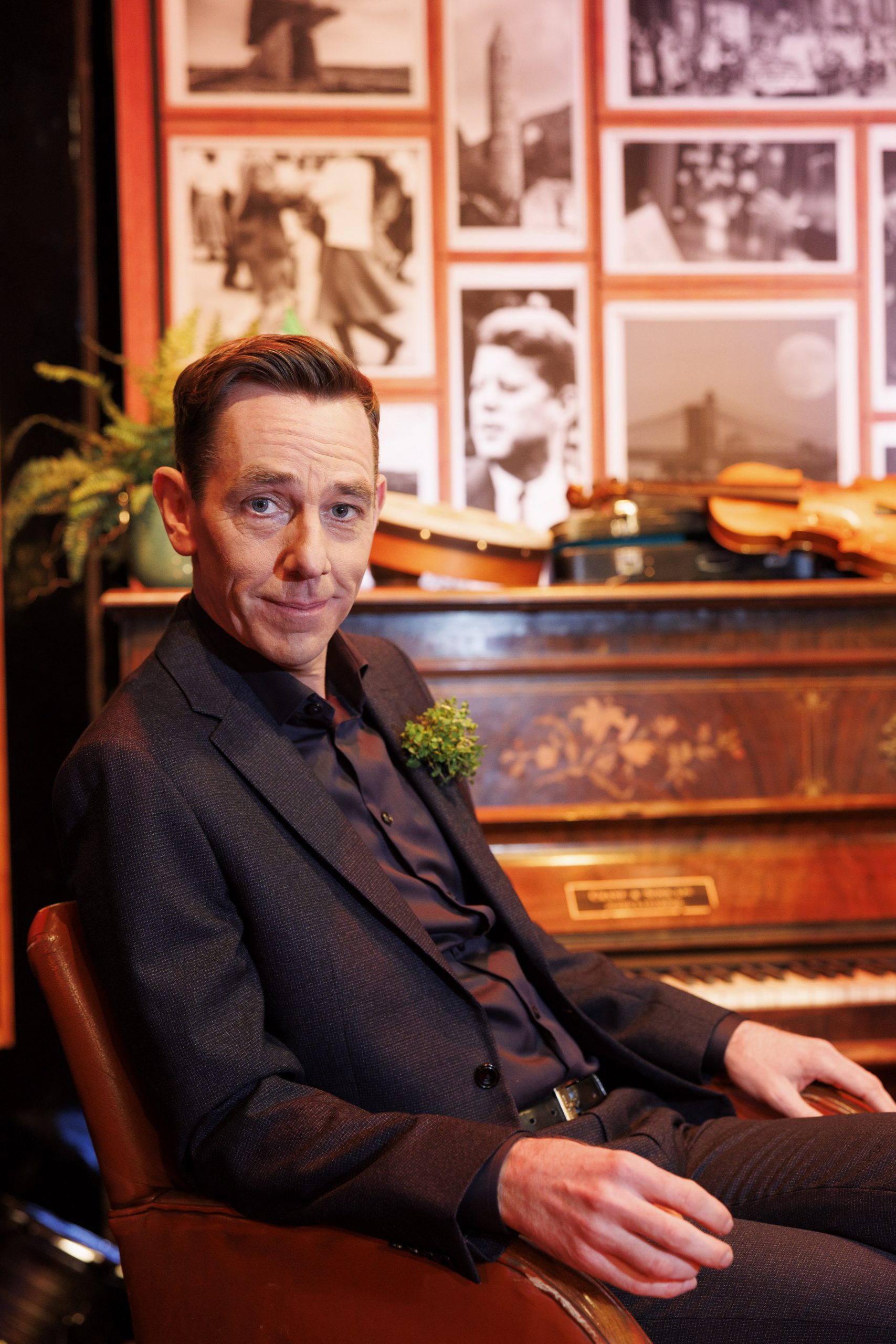 "She was here March talking about the Halloween movie she'd been in before. We got on very well and stayed in touch a little bit off-air," he went on to say.
"She made a very nice Instagram post saying, 'We'll miss you. So sorry you're gone' and there was confusion then because people had no idea who I am.
"Pretty much all of her followers were going, 'Is he okay?' Essentially she killed me. Jamie Lee Curtis kind of killed me by accident. It was death by kind adventure."
Well at least that's cleared up!