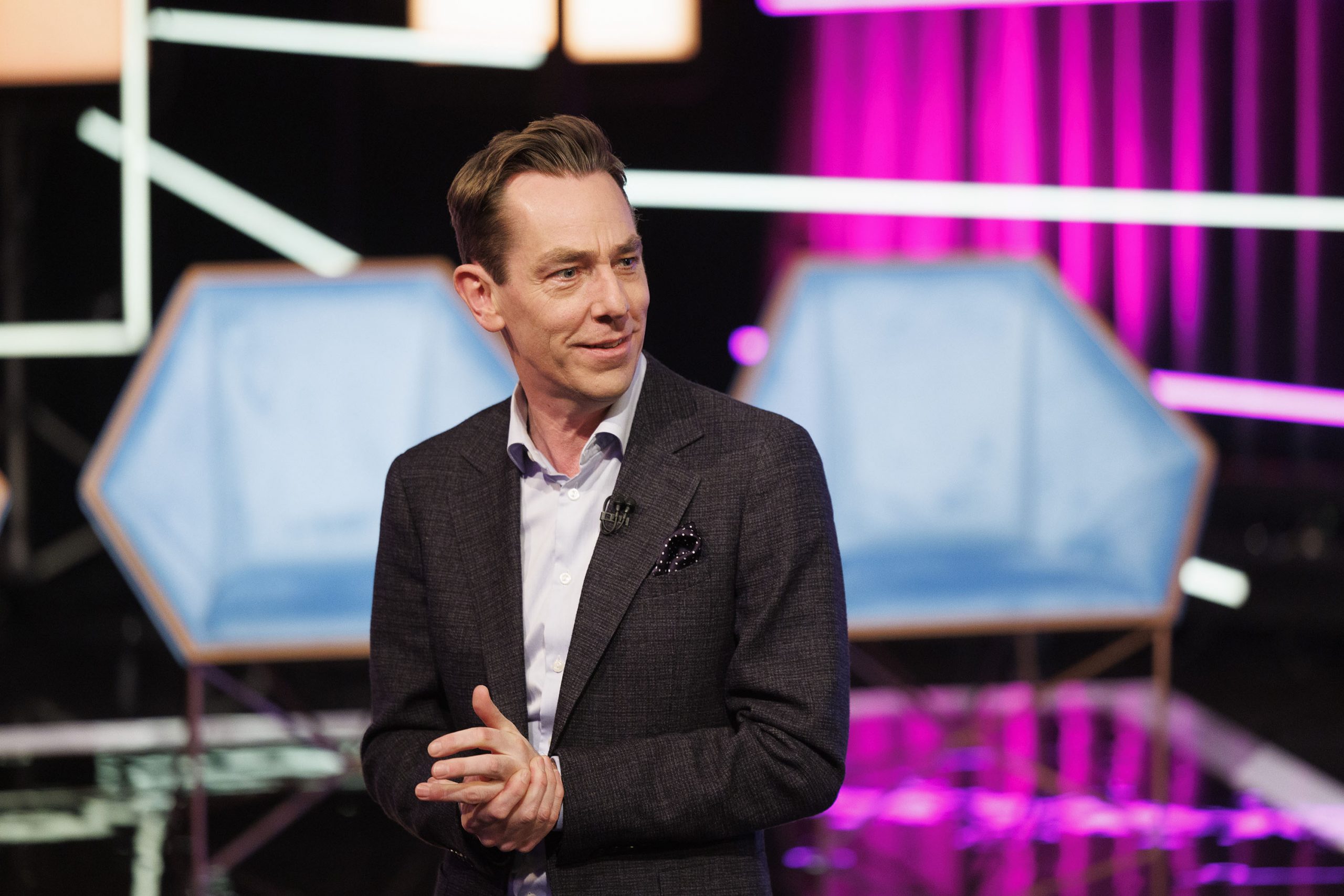 Ryan Tubridy has apparently been inundated with new offers.
From English TV to positions closer to home, rumours are rife about where Ryan will head off to next.
Now it looks like an Irish radio station has its sights set on the presenter.
Classic Hits has revealed that they would love to see Ryan step into the 9am show slot.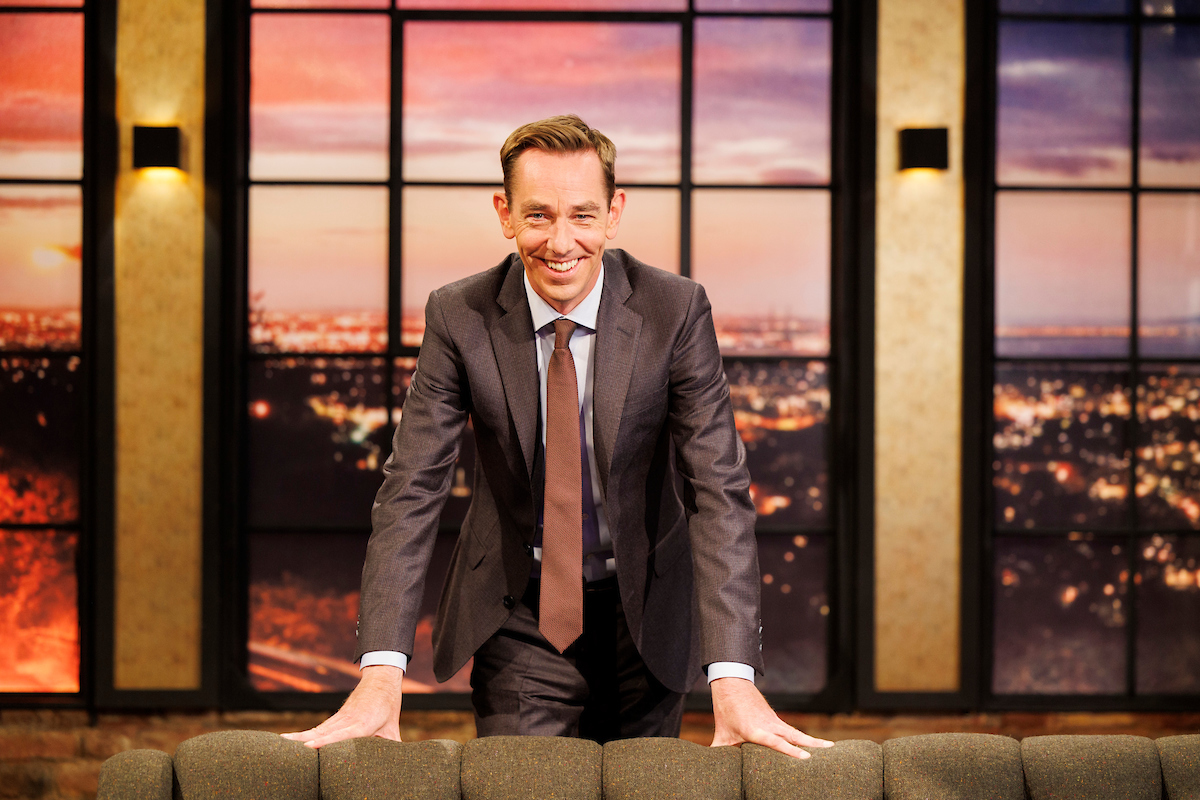 Speaking to the Irish Sun, station boss Kevin Brannigan said: "It's very rare you get an opportunity like this.
"We want to give Ryan Tubridy fans the option of turning the dial at 9am and hearing Ryan again. It's been a while, but we know our listeners would love him. It's a very good fit, Ryan Tubridy and Classic Hits Radio."
He made his intentions clear as he stated that he wants Ryan to take over the 9am to 11am slot. And they have no issues with money either it would seem.
"We have a five-year target for listenership. Ryan Tubridy could get us there in one year. He would be an absolute game-changer for us," he went on to say.
Well it looks like the ball is in Ryan's court now.