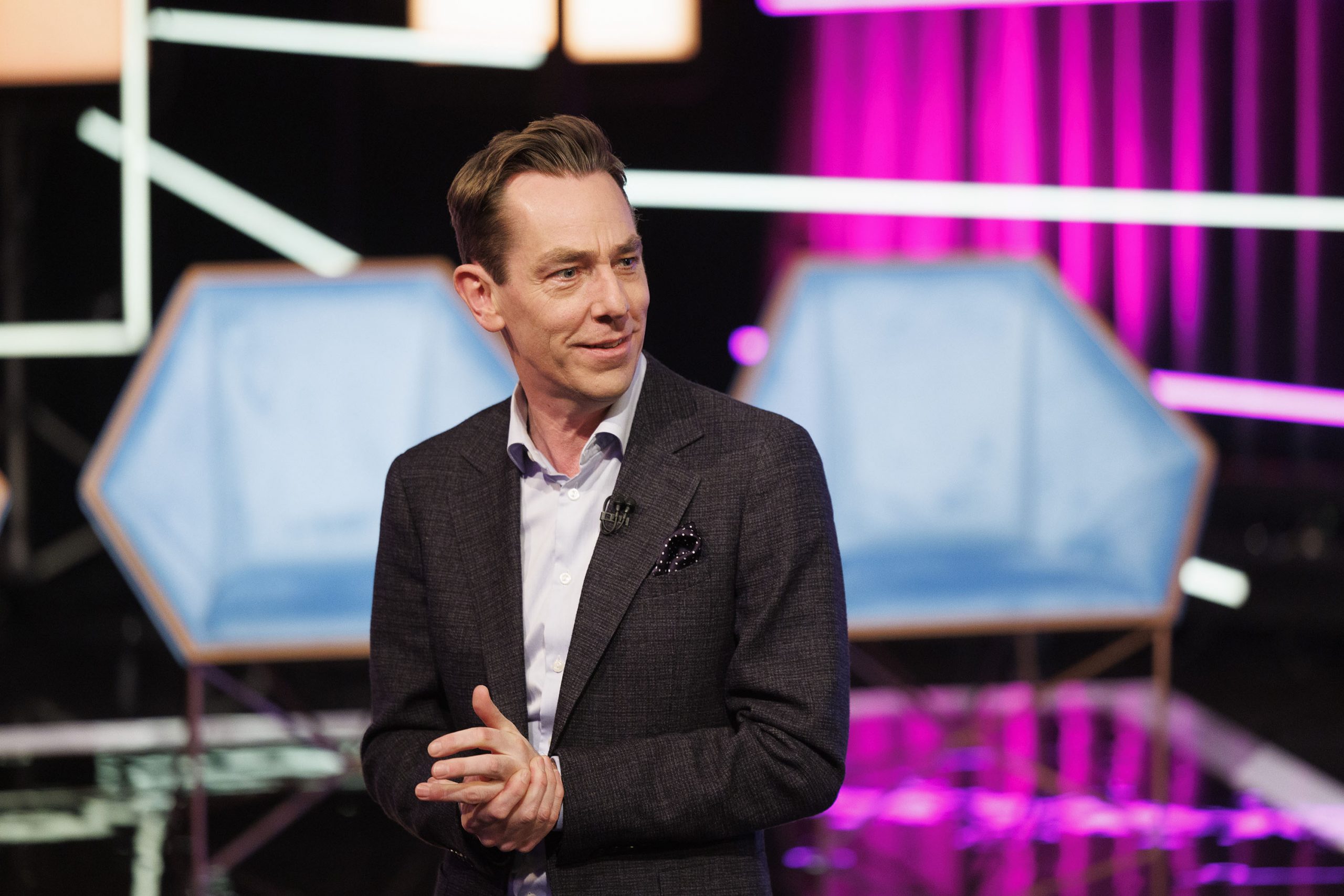 Ryan Tubridy will be hosting the Eurosong contest tonight on The Late Late Show where Ireland's entry for Eurovision will be picked.
And Ryan believes we could win the whole competition.
In fact, he won't rest until Ireland is crowned Eurovision champions once again.
"I think it's about winning the thing. It's not about getting there. It's about winning," he tells VIP Magazine ahead of the event.
"I think we could win this. There's something about this year, I'm feeling positive. And I love this country, I want us to win. Let's get behind the person and go all the way."
In fact, he's feeling very positive about the whole year in general.
"I'm really positive about 2023. I decided to run into it rather than reverse into it and I'm having a great time in work and in life, just in general," he explains.
"I want to channel all the positivity into the Eurovision entry, I think things could be good. Especially if you want them to be. We need this. We need the Toy Show, we need the Eurovision, we need the Valentine's Show. Hold the hormones."
"I am very optimistic. Of course, I am a Eurovision fan. Someone asked me what my favourite song is and I said A Little Peace by Nicole," he adds.
Despite being a huge Eurovision fan, he reveals that he never actually attended the event. Could he be heading this year?
"I've never been to Eurovision before. Even though I've been doing this all along. No one has invited me, no one wants me there clearly. I'll go by myself," he jokes.
The Late Late Eurosong Special airs on RTÉ One tonight at 9:35 pm