Ryan Tubridy will be bidding farewell to the Emerald Isle as he jets off to London to start his new gig with Virgin Radio in January.
The news was announced this morning and it's no surprise that his friends shared their delight.
'This is quite surreal. I'm desperately excited. I start a new job, in a new city with a wonderful station,' he said as he confirmed that he would be taking up the mid-morning show.
He was inundated with congratulatory messages after sharing the news on social media.
View this post on Instagram

Suzanne Jackson was quick to share her message to Ryan, writing: "No better man! Congratulations."
"Very best of luck Ryan!" Rosanna Davison added.
While Maïa Dunphy simply stated: "Whooop!!" alongside a slew of clapping emojis.
Of course the congratulations didn't stop there.
View this post on Instagram

"buzzing for you sir. You deserve it!" Greg O'Shea told him, while Doireann said: "Go on Ryan."
Doireann's mam, Clare Garrihy wrote: "I've been waiting for this and I am very happy for you Ryan. As you would say about others " you are one of the good guys". Wishing you all the very best with your next chapter."
Marissa Carter wrote: "Go n-éirí an bóthair leat, Ryan."
Ryan's Virgin Radio show will air Monday to Friday 10am to 1pm, which is slightly longer than his RTÉ Radio 1 slot.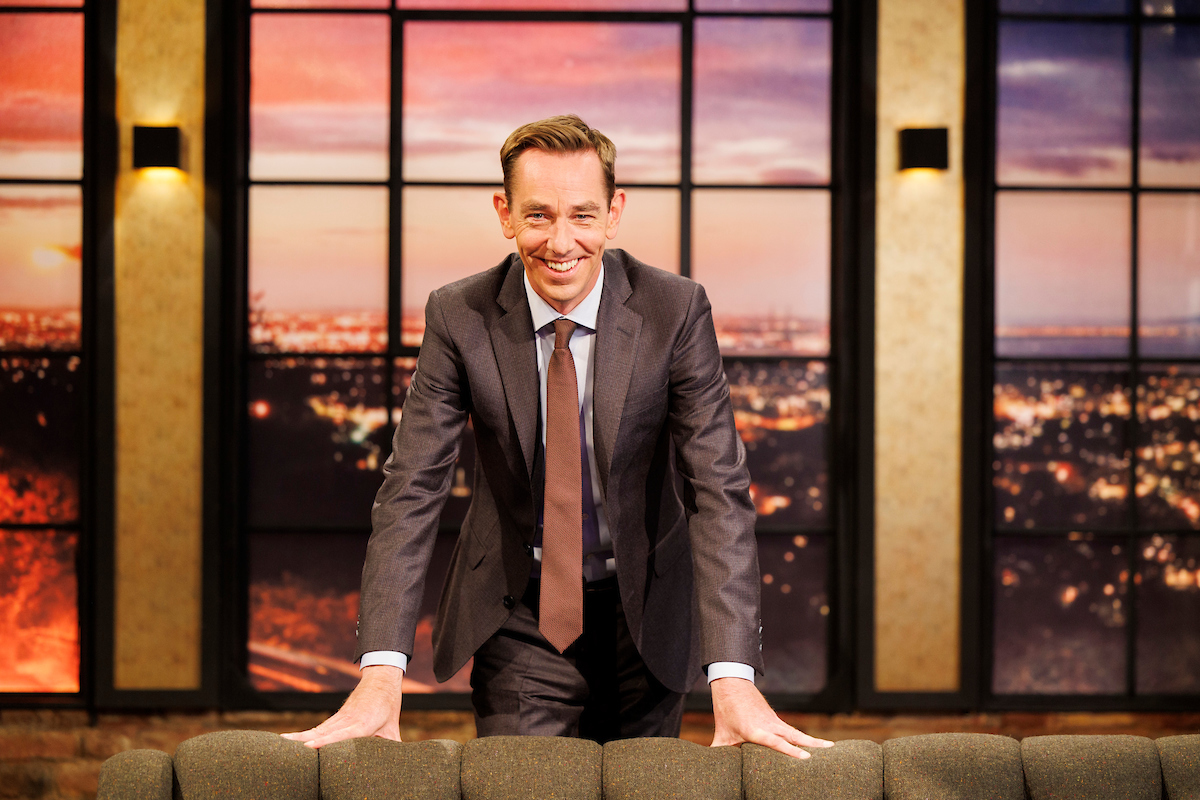 Ryan will also have a dedicated weekend radio show that will be available on Wireless Ireland stations — Dublin's Q102, Cork's 96FM, Live 95 in Limerick and LMFM in the northeast.
"I couldn't be more excited to start this new chapter with Virgin Radio. New city, new station, new beginnings. I love radio and what a joy to be following the legendary Chris Evans every morning," Ryan said in a statement.
"It's been a pleasure getting to know my new friends at Virgin Radio, all of whom have been warm, engaging and very entertaining.
"And big thanks to the London Irish who have made me feel so welcome in recent weeks.
"On a personal note, this is a big day for my wonderful family who I hope to make proud, and also the people who advised me so well recently and got me to this moment.
"To the listeners, wherever they might be, I urge you to join us on this adventure every weekday morning, there is much fun to be had!"