Ryan Tubridy has announced that he will be taking up a new position in the UK.
The former RTÉ presenter had been flying back and forth to London after leaving our national broadcaster earlier this year.
He teased that he had some big news coming with a social media post on Thursday morning.
Now he has confirmed that he will be joining Virgin Radio as a presenter in London.
View this post on Instagram

"I'm in the back of a London cab heading to a building near the River Thames where I'll be making quite a big announcement in my world," he teased on social media before joining Chris Evans on his radio show to make the announcement.
The English host teased the "massive announcement" as he welcomed Ryan to the station before confirming that he would be joining the station as the mid-morning show host.
"This is quite surreal, I'm desperately excited," Ryan stated before likening himself to Terry Wogan who also made the move from Ireland to the UK.
"He was a lovely representative of our country in this place. I'm thinking about him a lot today."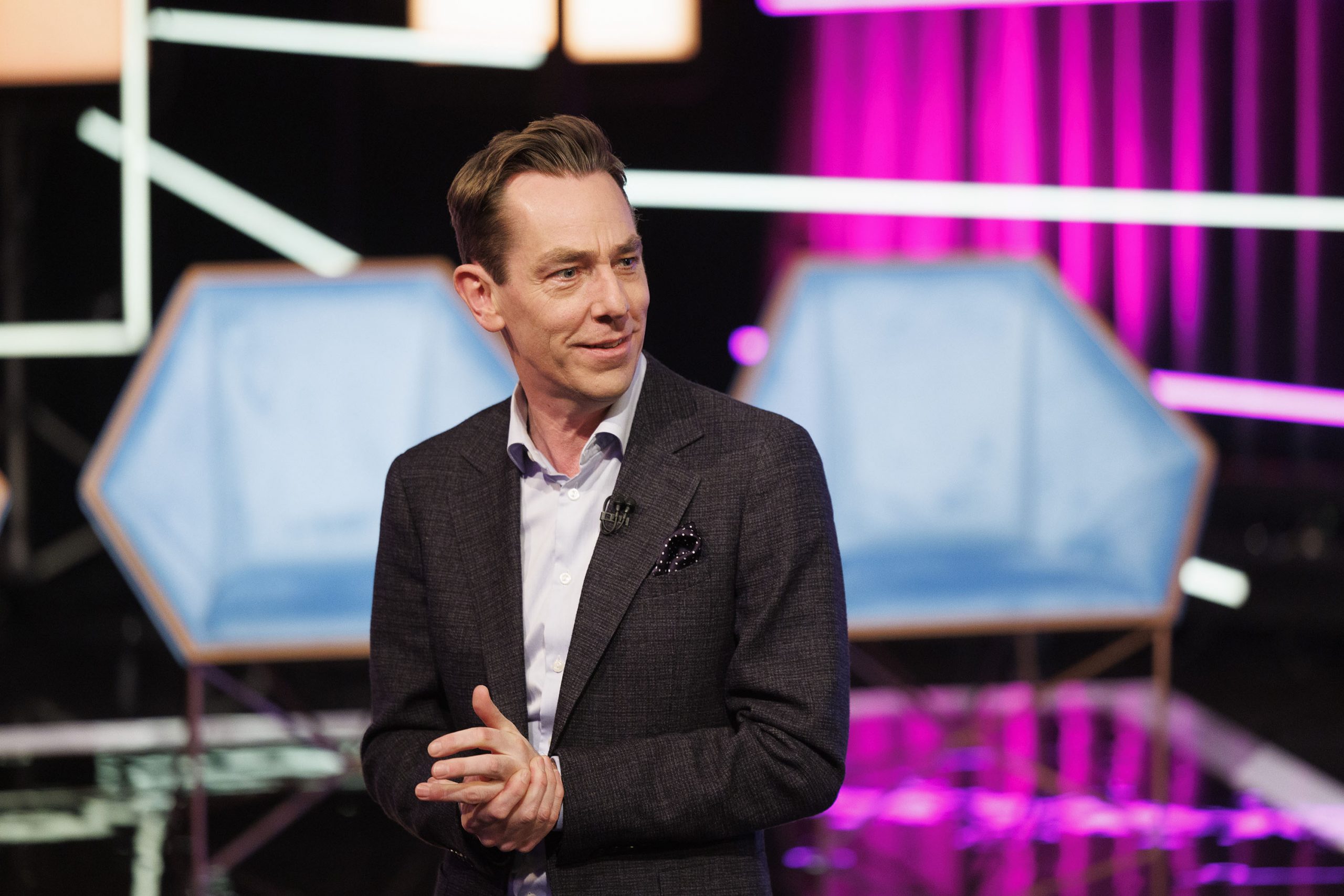 Ryan will kick off his new gig on January 4th – new year, new country.
Yes, he will be bidding farewell to Ireland and taking up residency in the English capital. And he's on the hunt for a new home.
The show will air Monday to Friday 10am to 1pm, which is slightly longer than his RTÉ Radio 1 slot.
"I couldn't be more excited to start this new chapter with Virgin Radio. New city, new station, new beginnings. I love radio and what a joy to be following the legendary Chris Evans every morning," Ryan said in a statement.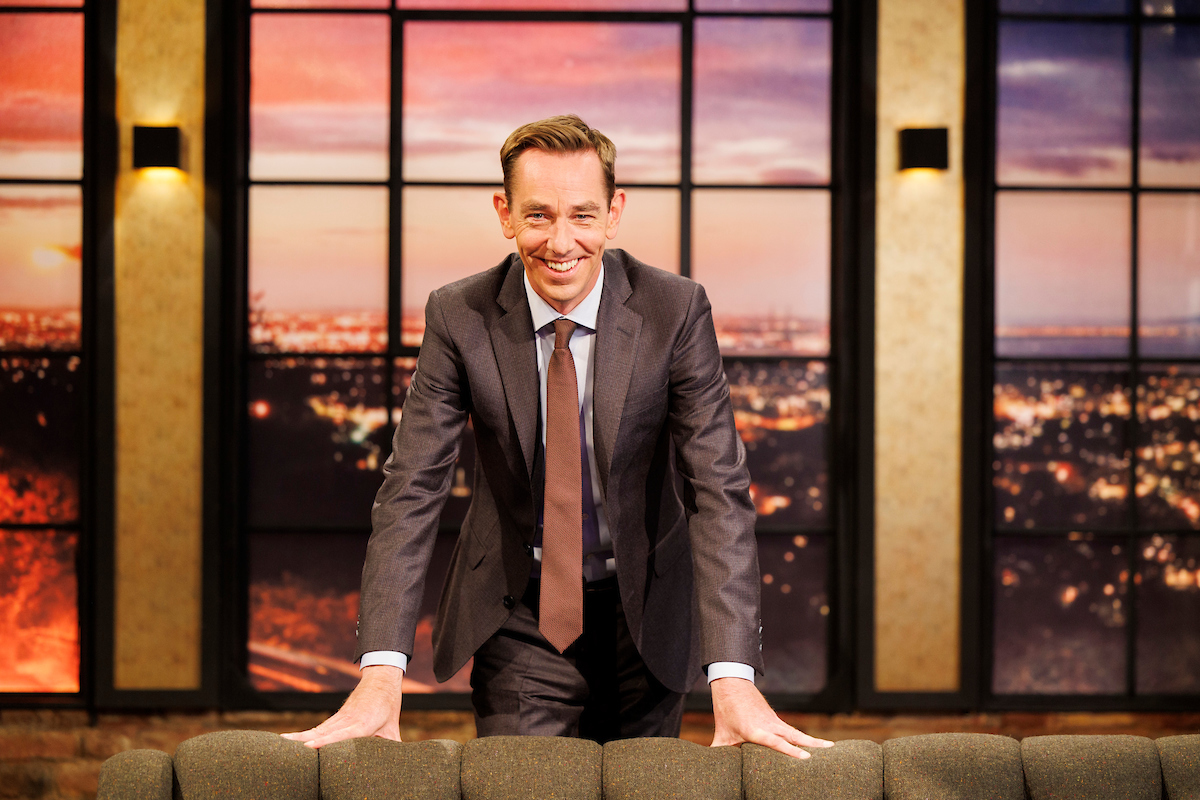 "It's been a pleasure getting to know my new friends at Virgin Radio, all of whom have been warm, engaging and very entertaining.
"And big thanks to the London Irish who have made me feel so welcome in recent weeks.
"On a personal note, this is a big day for my wonderful family who I hope to make proud, and also the people who advised me so well recently and got me to this moment.
"To the listeners, wherever they might be, I urge you to join us on this adventure every weekday morning, there is much fun to be had!"
We can't wait to tune in.