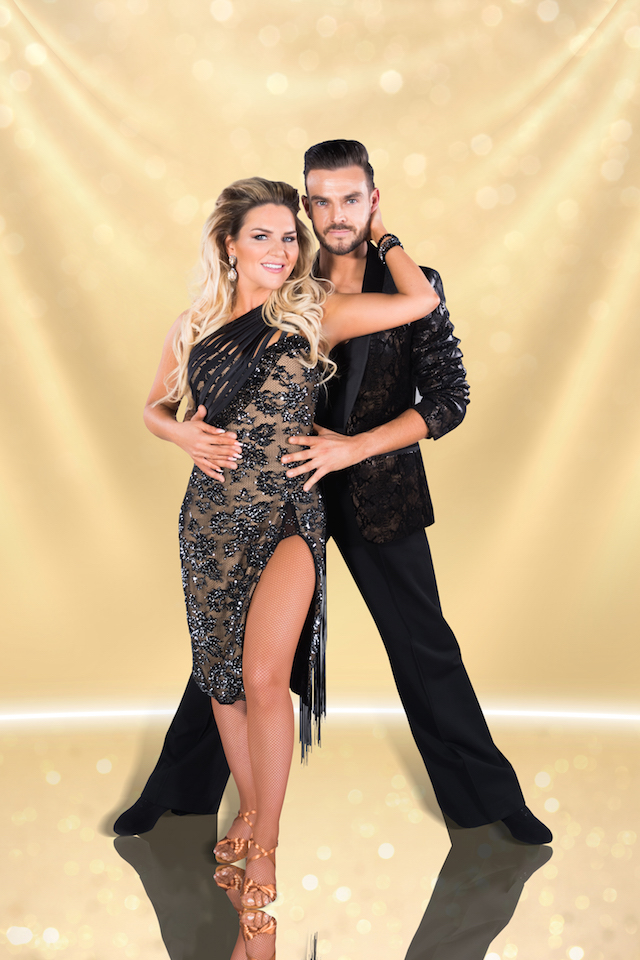 Ryan McShane has hit out at the judges on Dancing with the Stars judges for being 'inconsistent'.
The professional dancer, who is paired with Erin McGregor blasted the judges for their scores.
However, the 33-year-old was paired with Anna Geary on Sunday for the switch up week.
The dancing duo scored 22 points, which McShane wasn't happy about it.
"It's not just tonight. I feel they've been underscoring for the whole series. I just wanted to let them know that it's not been going unnoticed." He told the Irish Mirror.
Maia Dunphy shared similar sentiments last week when she was eliminated from the show.
The presenter admitted she felt the judges comments did not match their scores.
"Can't deny I'm devastated! Ironically, this was the first week I thought I was safe based on judges' comments, Until their oddly contradictory scores appeared," she said.
Do you think the judges are being unfair?