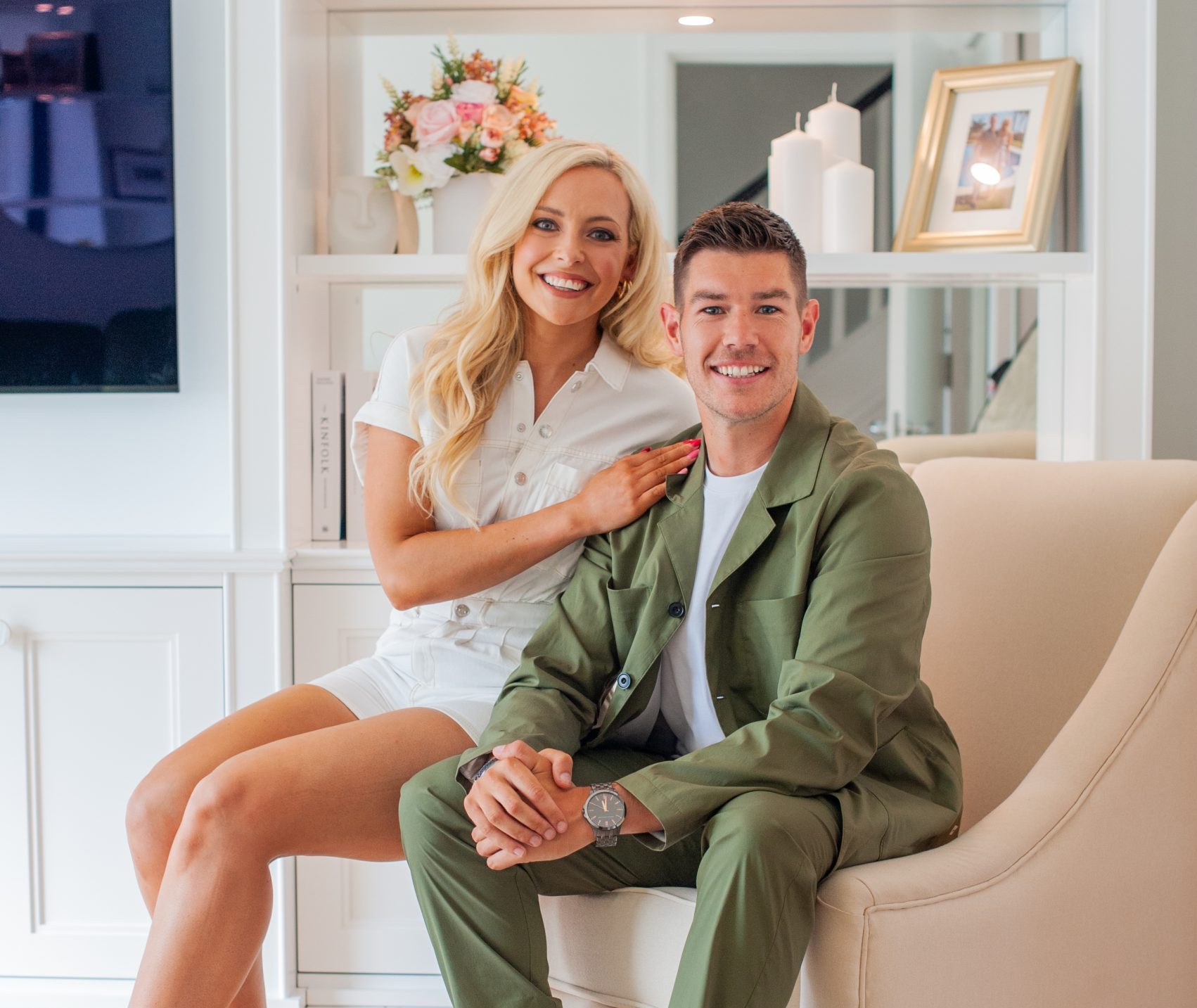 Ryan Andrews is celebrating his 29th birthday in a very special way…nope, not a party, but by climbing Mt Everest!
What a task, having completed Hell Week Ryan definitely has some experience of extremely harsh conditions which will stand to him on the journey!
Before he heads off, however, he does have some time to soak up the birthday wishes, especially from his fiancée Michaela.
Ryan's long-time love posted a sweet tribute to him on Instagram with the caption, "Happy birthday to my favourite person on the planet. Of course kicking off this year with a casual trip to Mt Everest  You just get better every year and I am totally obsessed ! Love you. X"
View this post on Instagram
Michaela opened up to RSVP Live about her nerves as Ryan takes on Everest saying, "I am nervous about him going…Not so much in his ability, but in the fact that it will probably be the longest we have been away from one another for a long long time."
"I don't think he's ever gone on a holiday or anything without me since we've been together.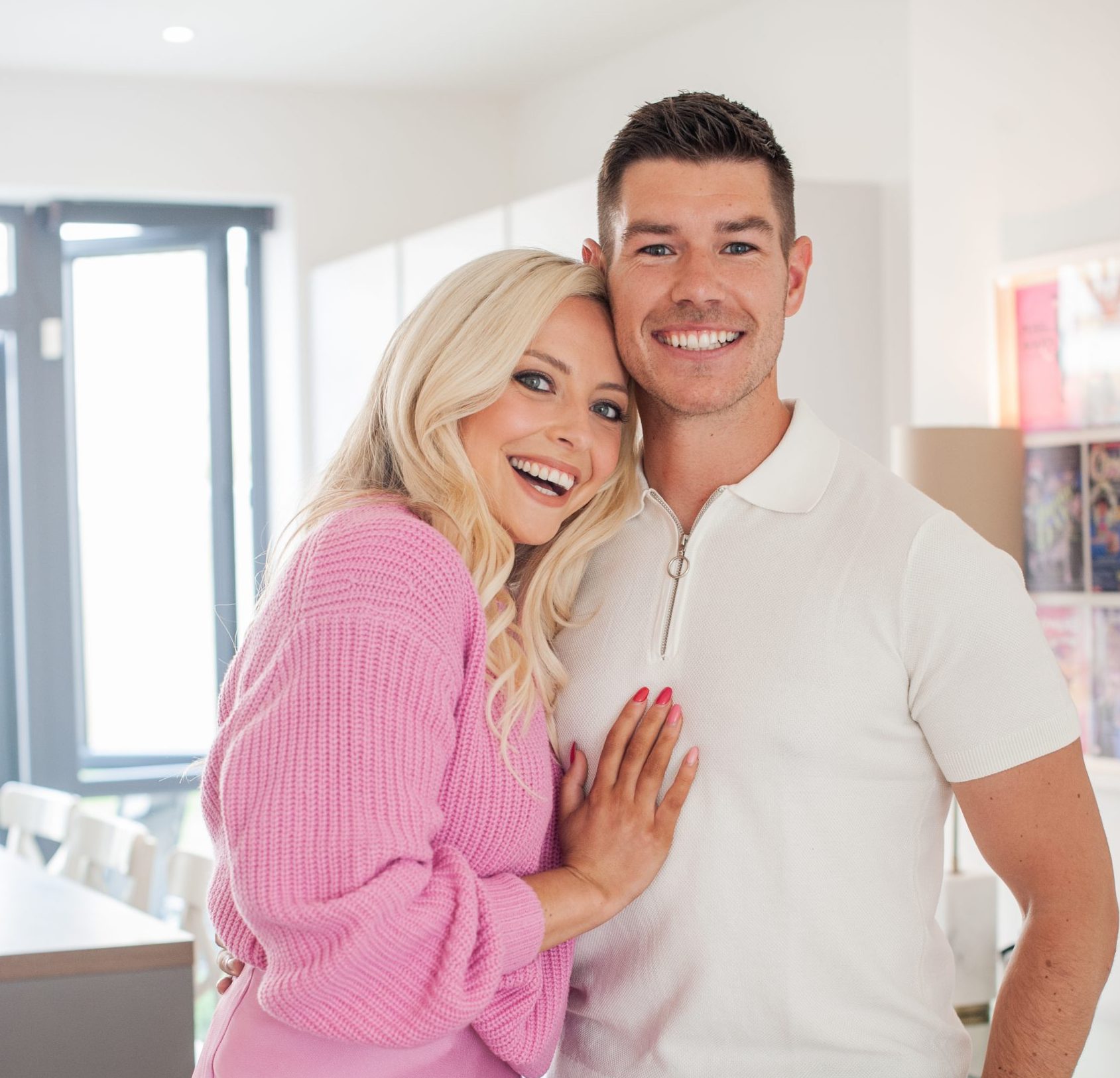 "It's very strange and I'm very apprehensive and nervous, but also so excited for him because he is so excited. It's such an amazing life experience. I'm delighted for him that he's getting to go, he has really enjoyed the preparations for it and put so much work in," she said.
Ryan and Michaela have been by each other's sides for years, having been together since they were just 15-years-old and are now happily engaged with their own home!
Michaela gifted Ryan with a gorgeous sentimental present for his 29th birthday, a bracelet with "Everest base camp April 2022" engraved on it.
Ryan shared with followers that he has similar ones from his other achievements including DWTS and Hell Week, how cute!
Best of luck to Ryan on the climb, and happy birthday!