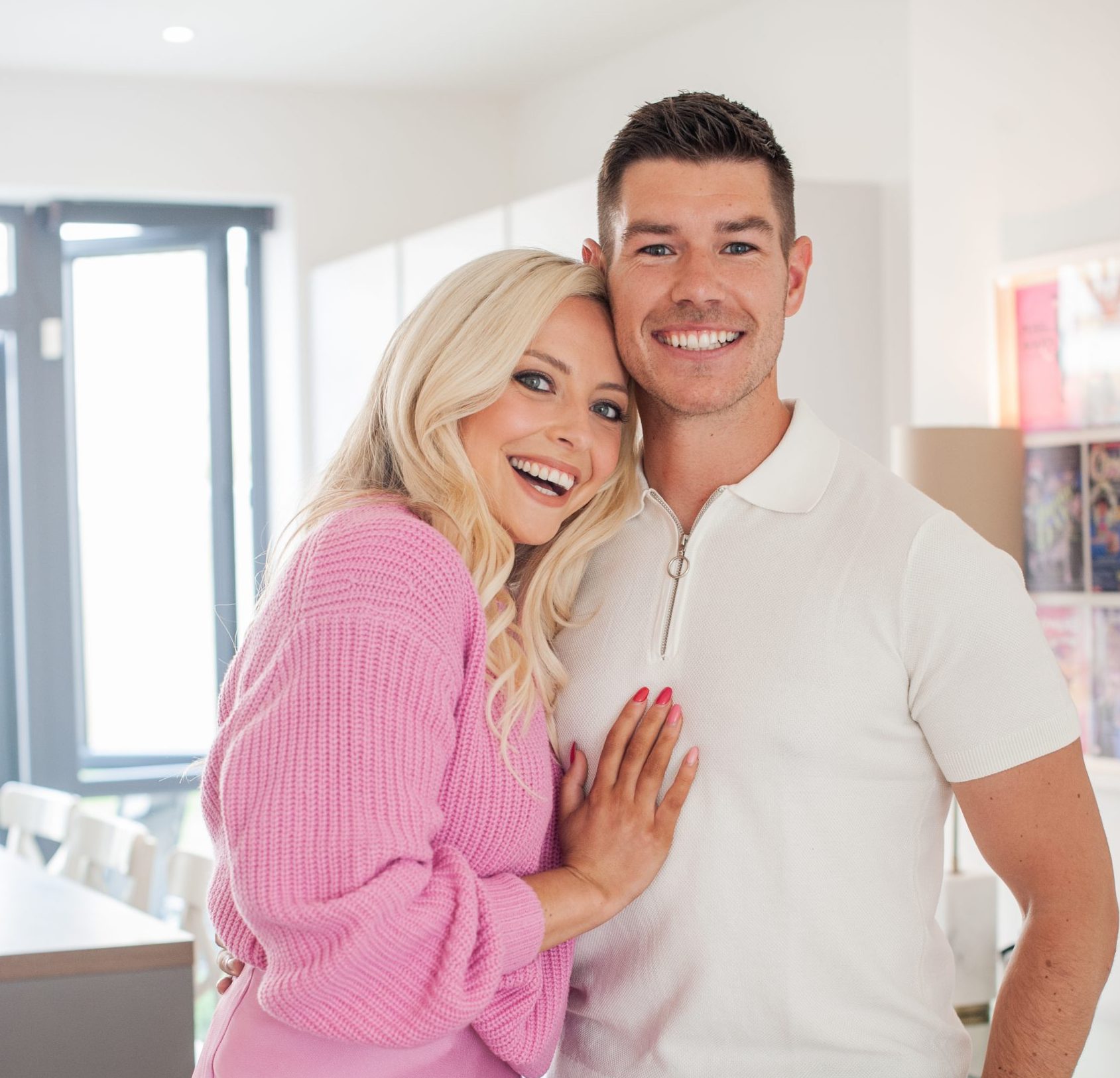 These two are so adorable!
The longtime loves have been together since they were just 15-years-old and are now happily engaged with their own home!
We love their love story and it seems the cuteness just keeps coming!
Actor Ryan posted a very sweet snap on Instagram this weekend of himself and Michaela sitting on a fence outside a hotel the day after they got engaged, although the best part of the snap is the picture they are holding of themselves in the exact same spot over ten years ago!
Ryan explained, "Looking through old photos just now & came across this one – We took this selfie on 14.08.21 the day after I proposed to Michaela! Sitting on the fence outside our hotel – Over 10 years before this we sat on the exact same fence – swipe to see! (We actually have that Teddy 10+ years) This story definitely came full circle! @michaelaon."
How sweet is that?!
Ryan proposed to Michaela last year after his appearance on Hell Week, where he planned the whole thing.
The pair will say 'I do' next summer, chatting with the Irish Mirror Ryan shared more details on what will be an intimate ceremony.
"We are getting married in Majorca next year, we went on our mid term break to check out the location, the first time we've been off in 18 years"
"We've got the venue booked and a date, we are over the moon."
We are looking forward to hearing more about the wedding planning as the date nears.