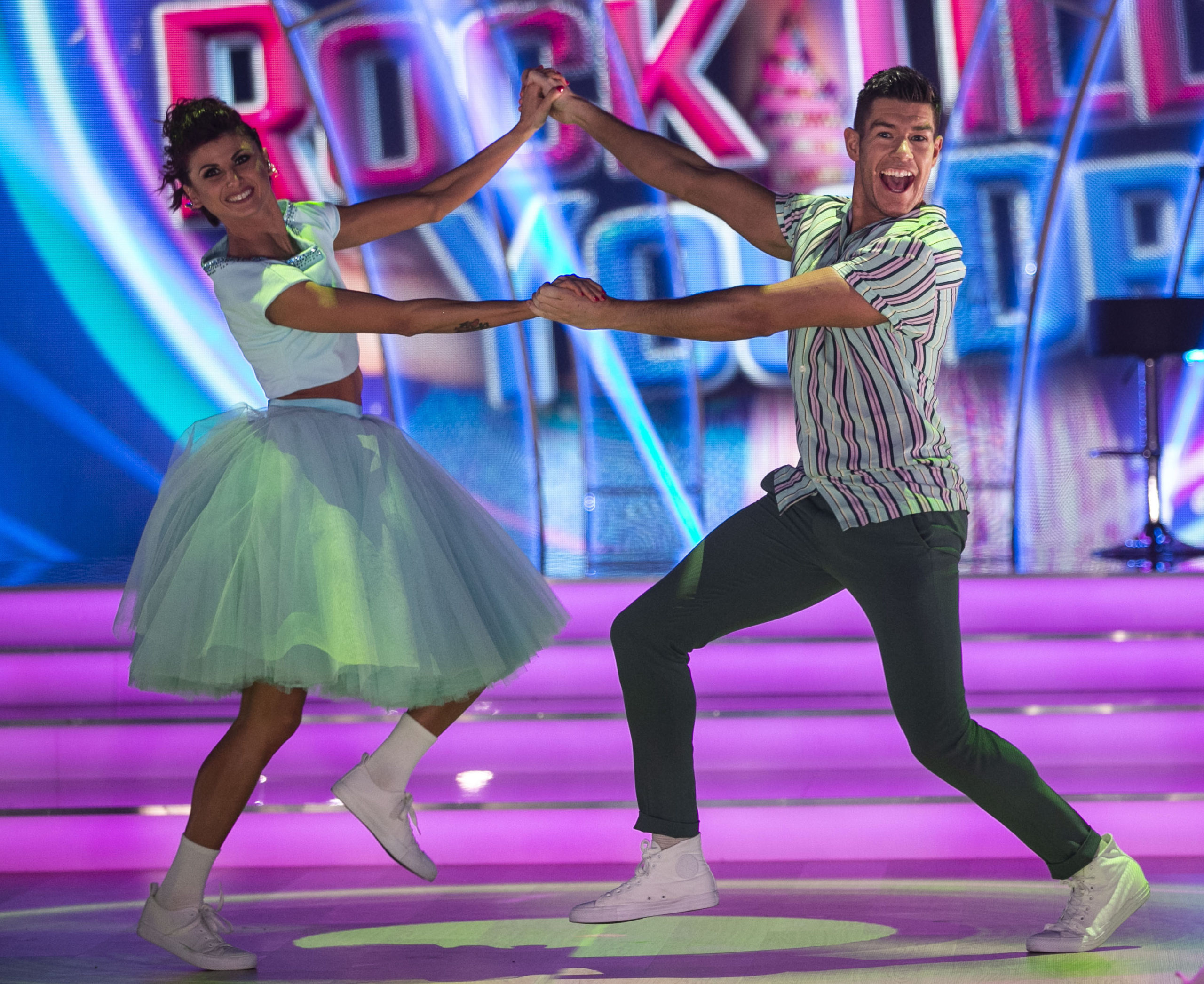 Dancing with the Stars ended suddenly last weekend due to the Covid-19 outbreak, the final wasn't supposed to be until this Sunday. All four contestants were then unexpectedly thrown into a final they didn't expect, and all rose to the challenge.
We caught up with finalist and Fair City star, Ryan Andrews on what the show meant to him.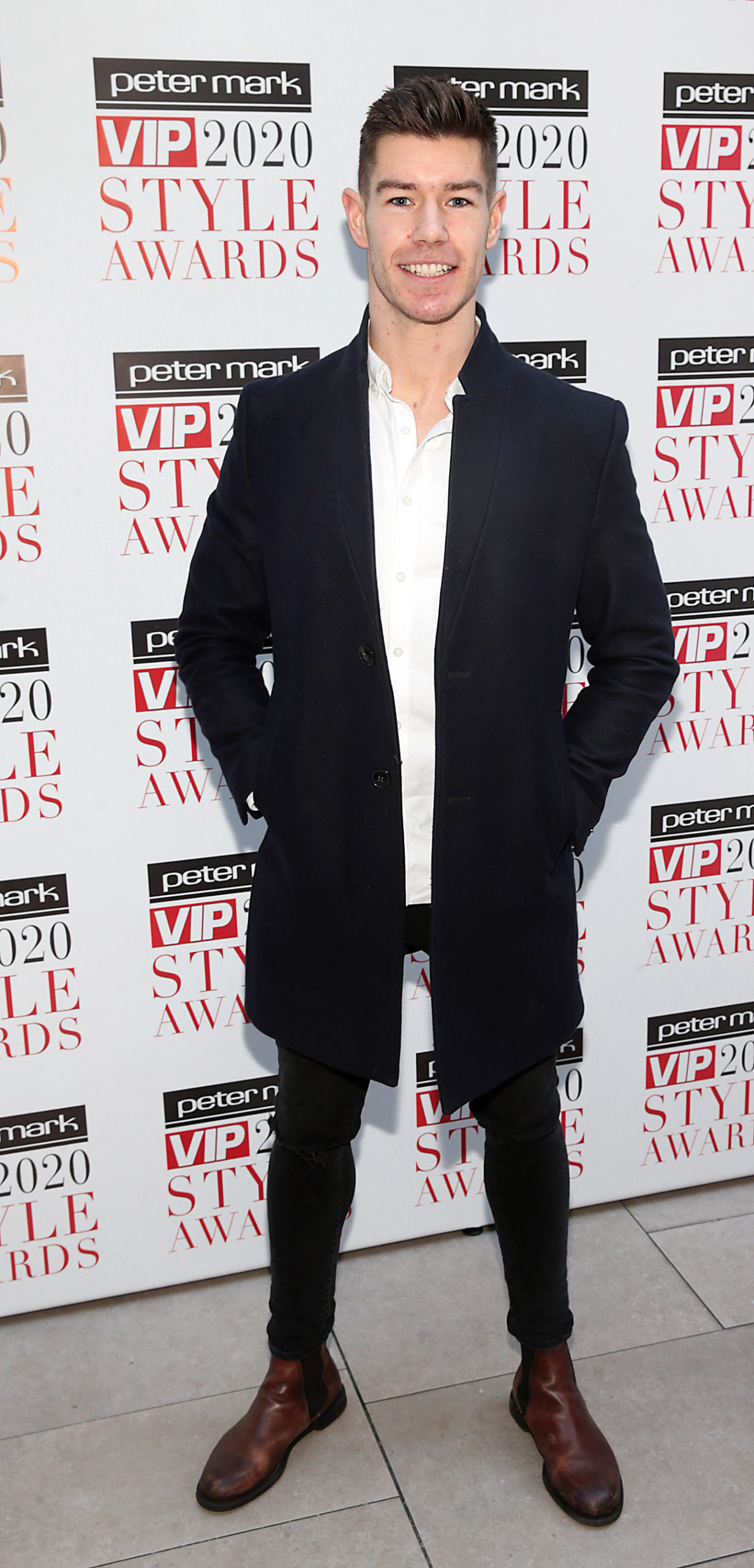 "My DWTS journey has been life changing, I've been a huge fan of the show & sat at home watching for years never thinking one day that I would be the one performing on Sunday nights!
One week before I got the phone call for DWTS I was contemplating weather to take a break from the performing Industry, now this show has given me the belief & kick I needed!"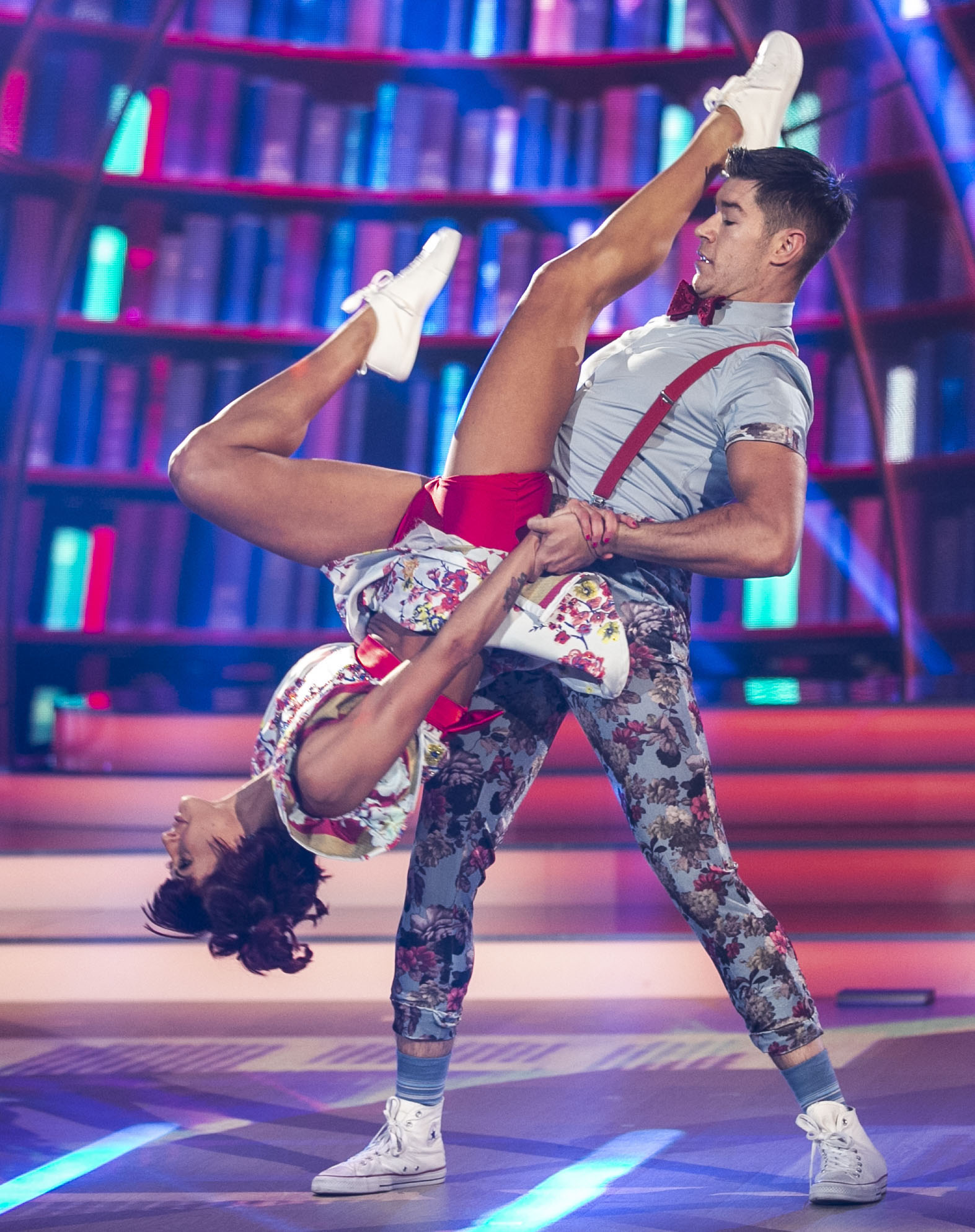 Ryan was a favourite on the show, frequently receiving high scores from the judges and he chatted to us about his favourite performance.
"My favourite routine was the Rumba to 'Fix You' this was an emotional dance as I opened up about having scoliosis for the very first time. It got an incredible reaction & people across the country really connected with the dance & story behind it!"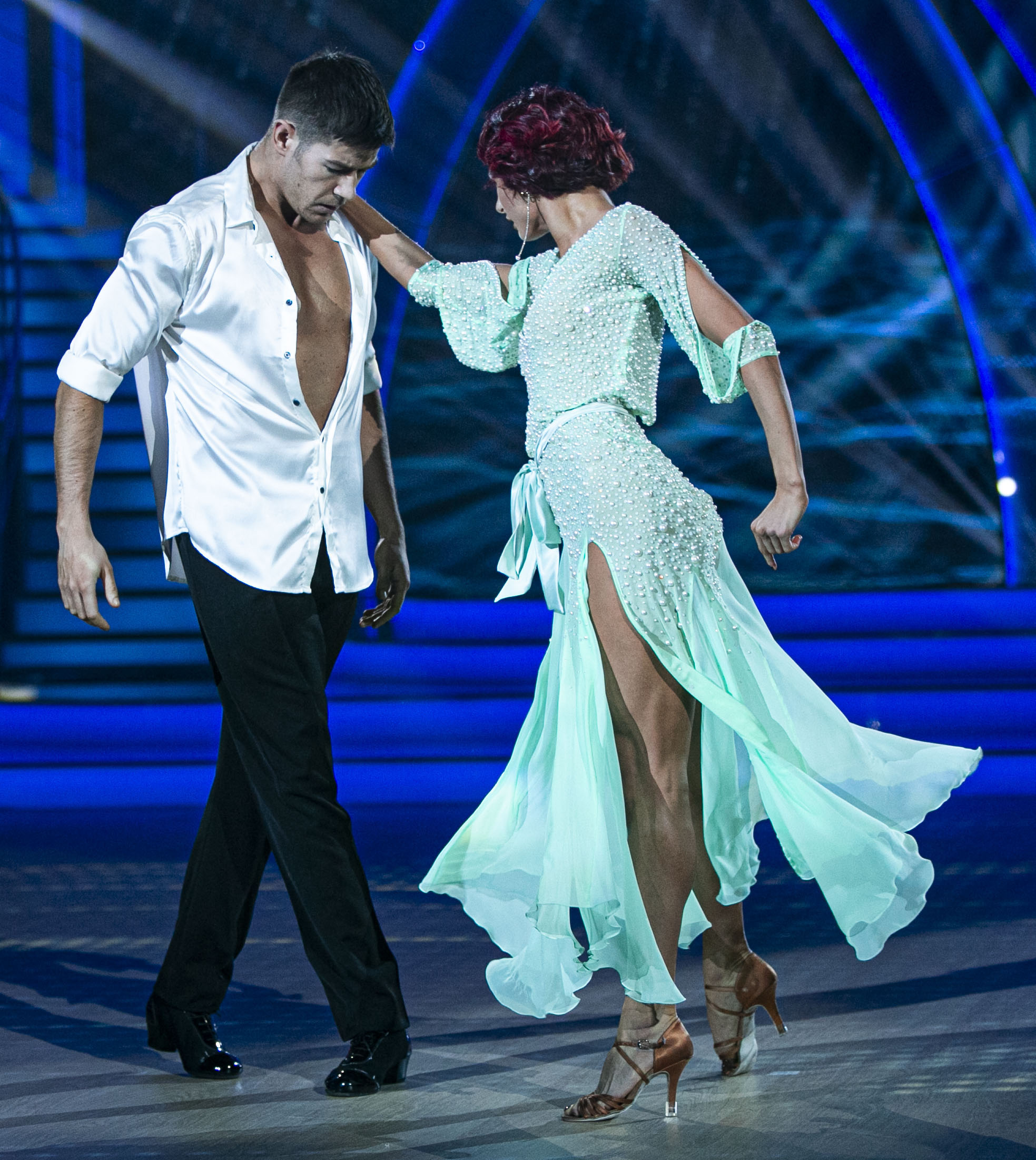 It seems it's an experience he will not forget and is something he is grateful to have been a part of.
"I have had some incredible highs & amazing memories throughout the competition including 3 10's with standing ovations but from the very 1st phone call to last Sunday night I've enjoyed every second & the entire process from start to finish will be a memory/journey I will never forget!"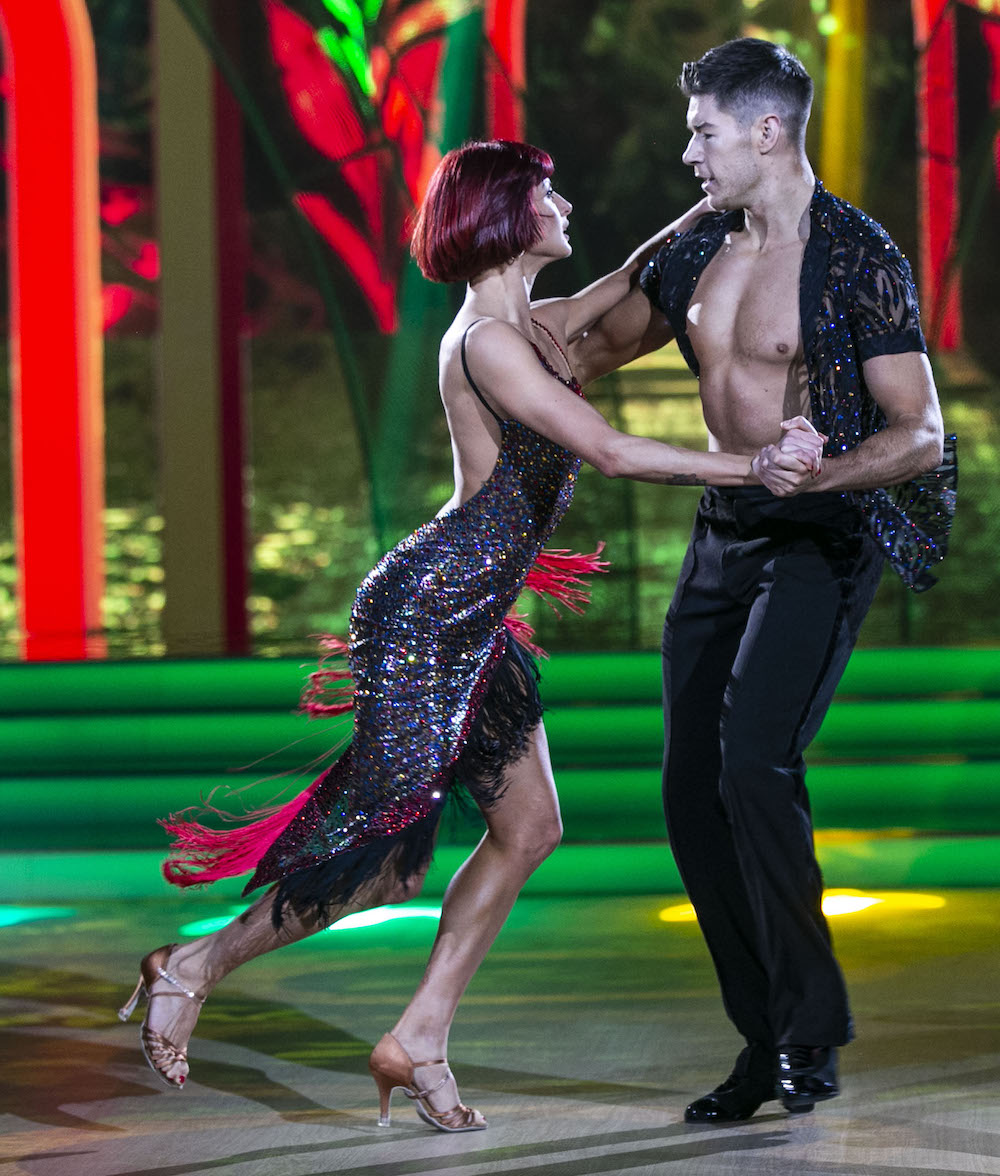 Although filming for Fair City has been delayed due to the Covid-19 outbreak, we are hoping to see him back on our screens soon.