Fair City star Ryan Andrews and his fiancée Michaela headed to the Spanish island of Mallorca, ahead of their wedding there this summer.
Wanting to know the area before they tie the knot, Ryan and Michaela spent plenty of time wondering the island and soaking up the sun. But it wasn't all lounging about as the pair had a bit of planning to do.
During the trip they arrange details like their wedding menu, along with visiting their venue.
As he said; "Exciting few days over here in Mallorca planning our wedding next year! Travelling all around the island, tastings, venue visits, meetings & more meetings, a lot done & so much more to do!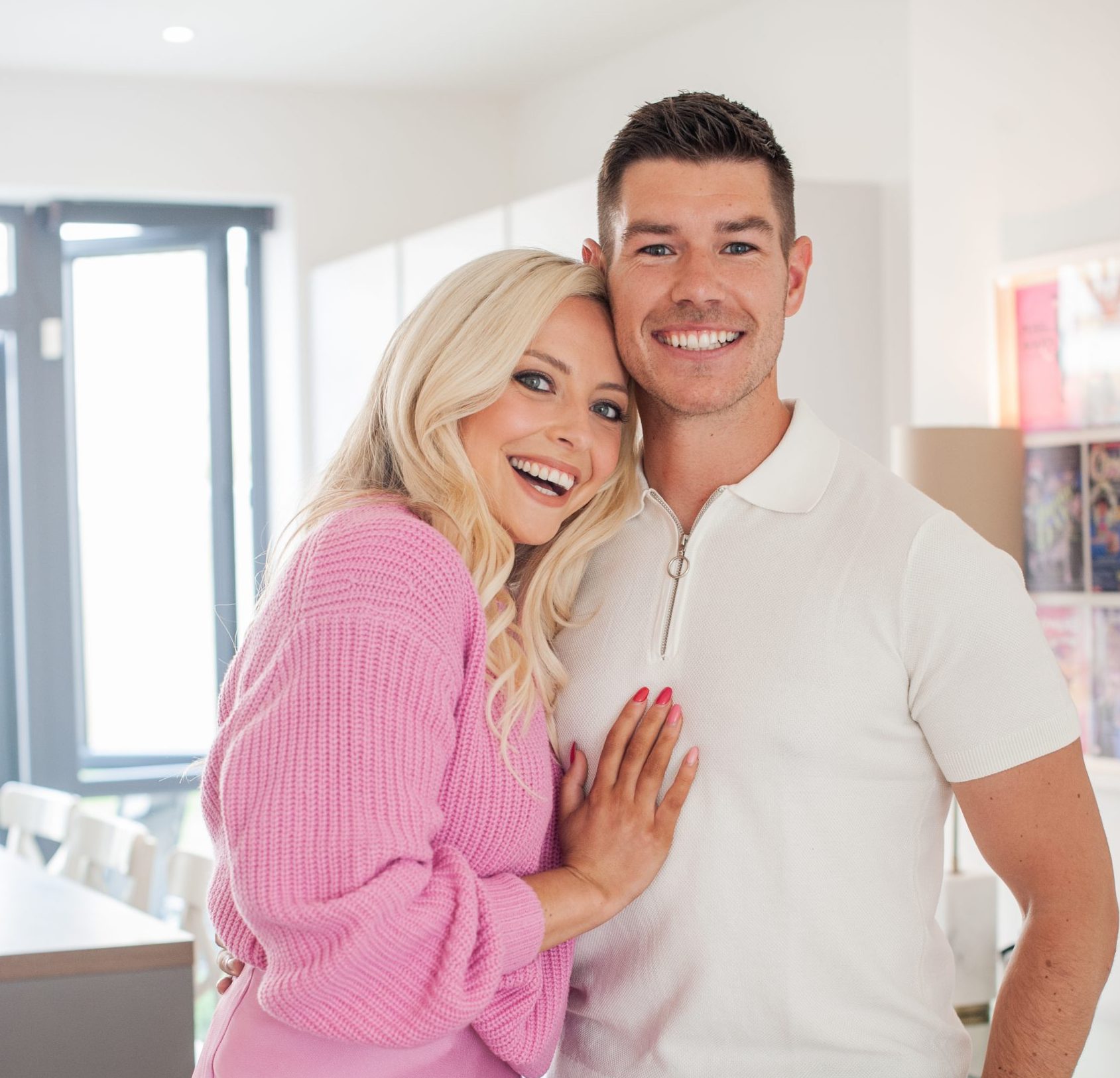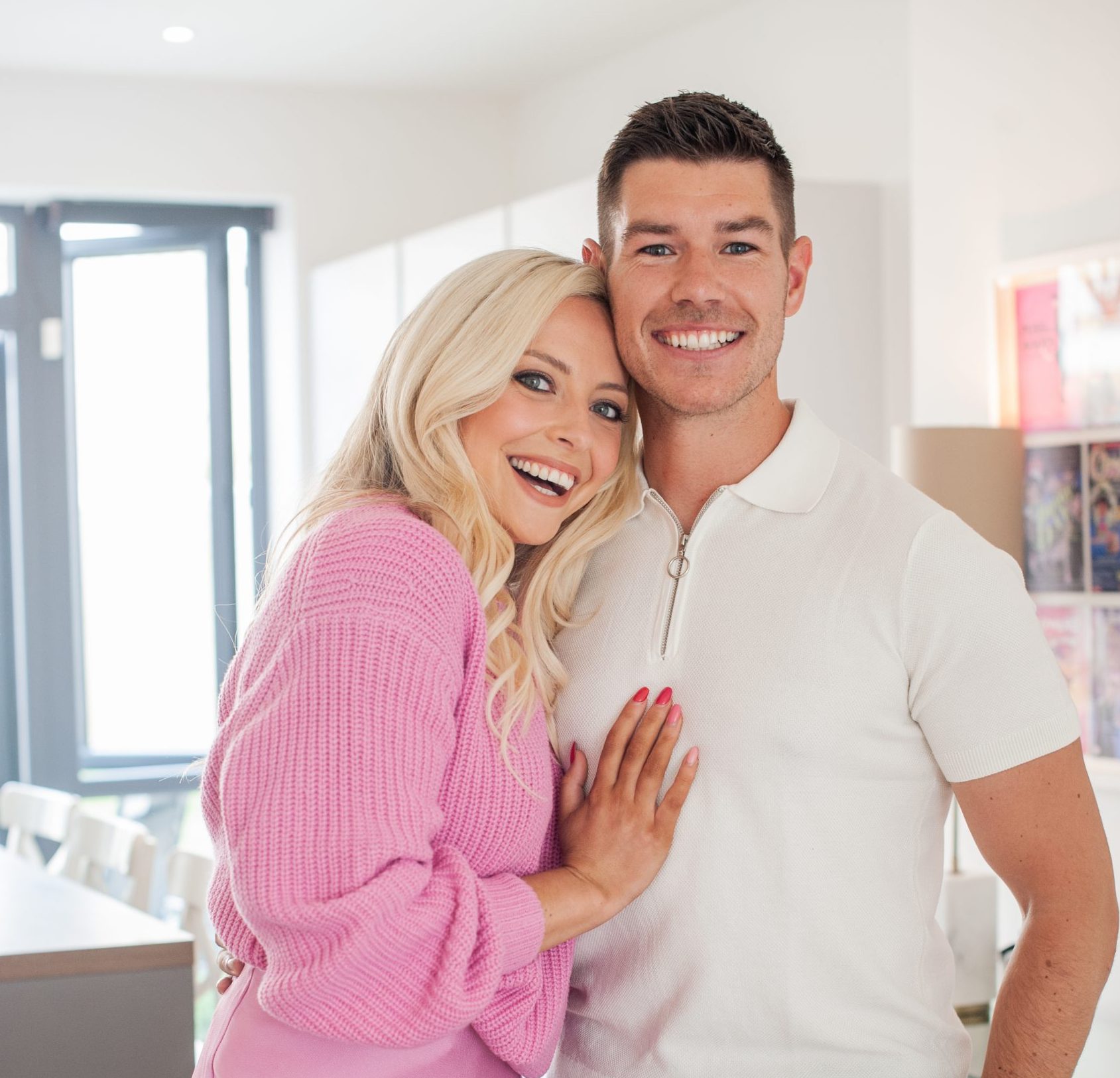 It seems their big day is coming together nicely and they were able to book some of their choices as Ryan revealed on the last day of their trip; "The best few days away, so much organised, booked & confirmed for our day! It really is the perfect Island & we can't wait to celebrate here next year!"
The couple really enjoyed their trip, as Michaela wrote; "Wondering how many trips to Mallorca I can milk for the purposes of 'planning.'"
"Only our second time here and I feel like I already know this gorgeous island inside out. Such beautiful spots for holidays, and not like anywhere else I've been!"
She also revealed some of the details they've finished organising for the wedding. Writing; "Wedding menu is now finalised and most importantly, the cocktail list decided on! I have butterflies already I'm so excited for our day."
Ryan and Michaela have been by each other's sides for years, having been together since they were just 15-years-old and are now happily engaged with their own home!
The actor proposed last year after his appearance on Hell Week, where he planned the whole thing.
Chatting with the Irish Mirror Ryan shared more details on what will be an intimate ceremony.
"We are getting married in Majorca next year, we went on our mid term break to check out the location, the first time we've been off in 18 years"
"We've got the venue booked and a date, we are over the moon."