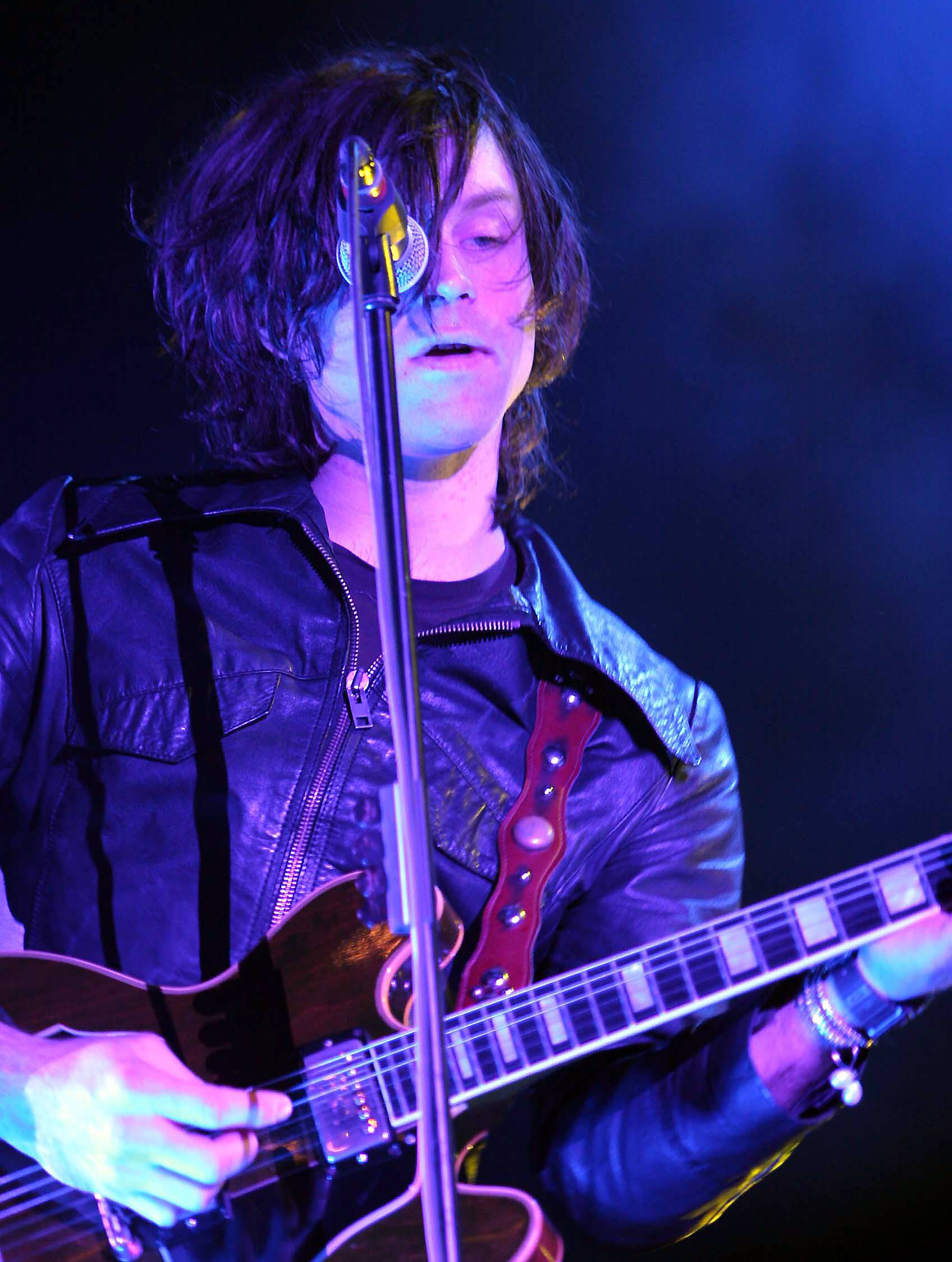 Ryan Adams' UK and Irish concert dates have been cancelled due to allegations of misconduct.
The singer was due to play in Ireland on the 30th and 31st of March at the Olympia Theatre but MCD today announced that it has been cancelled.
"The Ryan Adams UK & Ireland tour has been cancelled," MCD said.
"Full refunds to ticket purchasers from authorised outlets will be processed by end of the day on Monday. Please allow time for the repayment transaction to hit your account."
Last month a story by the New York Times reported that several women felt that he had acted inappropriately toward them.
This included a girl who was fourteen at the time who he spoke to online, and his ex-wife, and This is Us star Mandy Moore.
Adams has denied the claims.