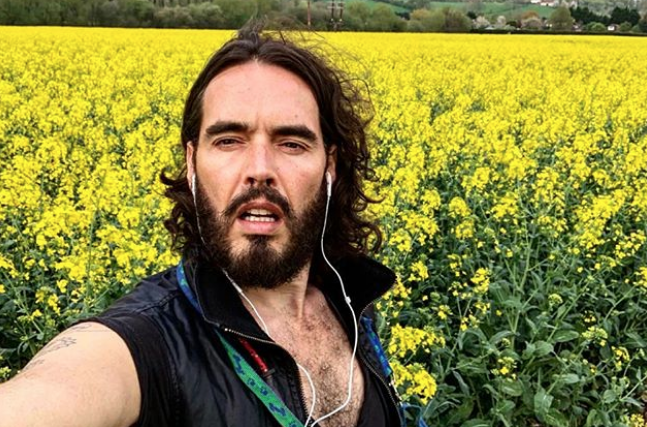 Russell Brand has cancelled the remainder of his ReBirth tour after his mother was involved in a serious car accident.
The comedian was due to take his stand up tour to the Olympia Theatre in Dublin on May 23rd and 24th, but has announced that the tour will come to a stop so he can be with his mother.
"My mum's been in a really serious road accident and has sustained what are being called "poly traumatic injuries", that means numerous, life threatening injuries," the star said in an Instagram video.
"I won't be able to do the rest of my Rebirth tour. If you've got tickets they will be refunded or possibly rescheduled; although I can't really imagine that.
There has been no official word on refunds from the venue or ticket sale sites as of yet.
We wish Russell's mother the best in her recovery.