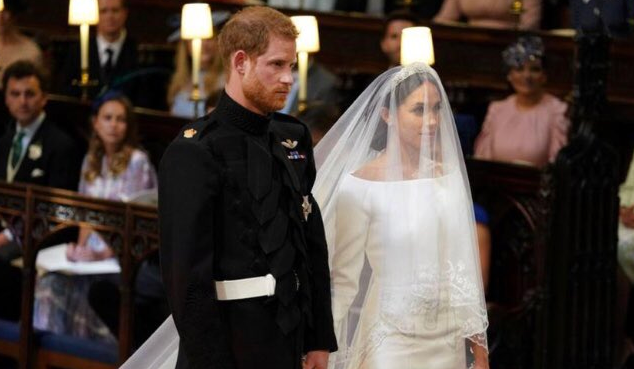 Prince Harry and Meghan Markle are reportedly enjoying a mini-moon in Ireland.
The pair married in St .George's Chapel last month, surrounded by friends and family.
Now, the happy couple are said to be enjoying some downtime as husband and wife in Co. Mayo.
Locals are convinced the Duke and Duchess of Sussex are staying in Ashford Castle, which has a high security presence and is apparently closed off to the public.
The first time I go to ashford castle and we couldn't get into the actually castle and around it because the ROYALS are within..

— Rachel Forde (@RachelForde2823) June 6, 2018
Harry and Meghan are rumoured to be at Ashford Castle in Mayo, Ireland! I have family living near the castle and they've told me that security is tight with the castle and grounds closed to all, which is unusual.

— Fabulous Four Updates (@Fabulous4Update) June 6, 2018
So the duke & duchess of Sussex are staying down the road from me . Everything is secured …… Ashford Castle Closed completely to public — MMK AGENCY (@mmk_agency) June 6, 2018
If these security measures are true, then it sounds pretty much true. I don't think a regular billionaire would get extensive security like that. — Cocoa Sneeze (@SneezeCocoa) June 6, 2018
Have you spotted them out and about?