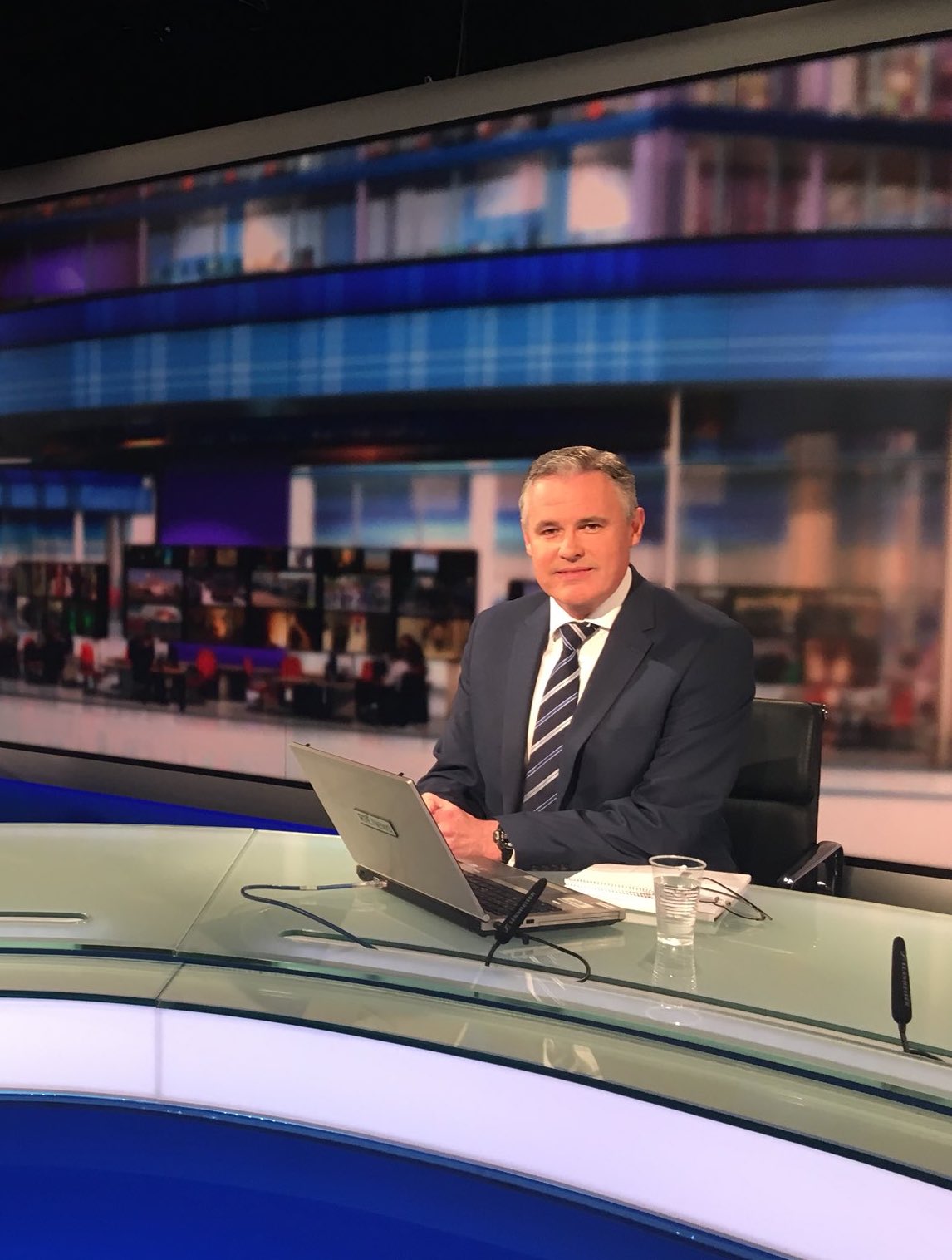 Popular RTE news anchor Ray Kennedy has detailed his teenage son's savage attack from a gang of thugs over the weekend.
The incident, which took place on Saturday night, happened when Ray's son, Ciaran, was cycling home from his summer job in Dublin airport. Ciaran, who is just 19 was jumped on by 5 others in an attempt to steal his bike. He suffered a broken nose but was luckily not injured any further thanks to kind strangers who came to his aid.
Sharing an update on his son Ray told the Irish Mirror:
"He is pretty shaken up, but I dread to think how bad it would have been if they had not intervened to save him. We are very grateful to them all"
Detailing his attack Ray continued:
"He was going uphill and had his backpack on, so he was an easy target. He has done self-defence training, but nobody could defend themselves against five attackers"
"They came out of the bushes and attacked him, he didn't stand a chance. They jumped out of the bushes and shouted 'gimme your bike"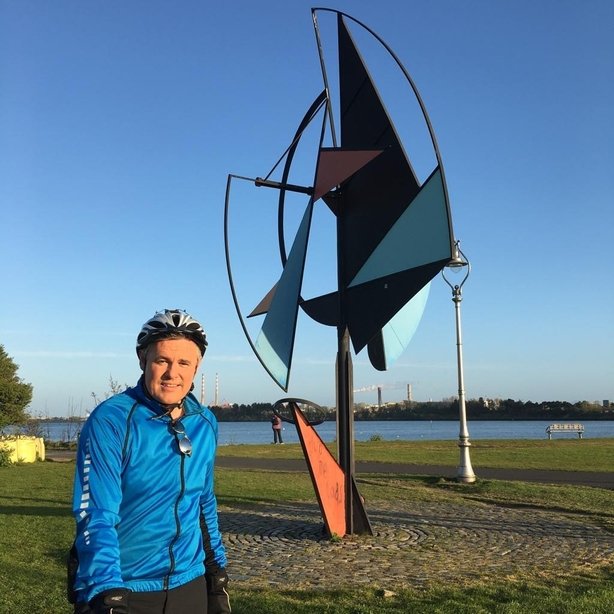 Thankful for the people who stopped to help him Ray said:
"Two guys intervened and managed to grab Ciaran's bike off the gang and they ran off."
"Then a woman in a car stopped and helped him as well. Ciaran got back on the bike and cycled off but thankfully the woman followed him at Whitehall Church and told him he needed to get checked out."
"She also called her husband who was an off-duty paramedic, then Ciaran asked her to call me.
"I got the call late on and was wary of answering it as it was not a number I recognised.
"But I did and she told me she was with my son and he had just been attacked."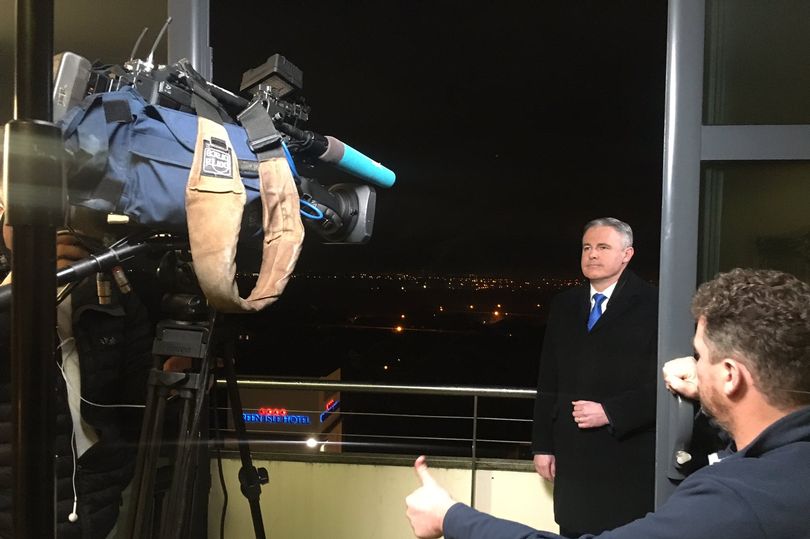 Collecting him nearby, Ray brought Ciaran to Beaumont hospital where he was treated for his injuries. Ciaran will now take time off his summer job with Ryanair as he undergoes an operation to straighten his nose, with Ray saying that when he does return he will no longer cycle.
"Ciaran is a decent lad, he did not deserve this."
"I think I will be dropping him and collecting him by car from now on. He won't be cycling home."
An investigation into the attack is currently underway.
We wish Ciaran a speedy recovery.