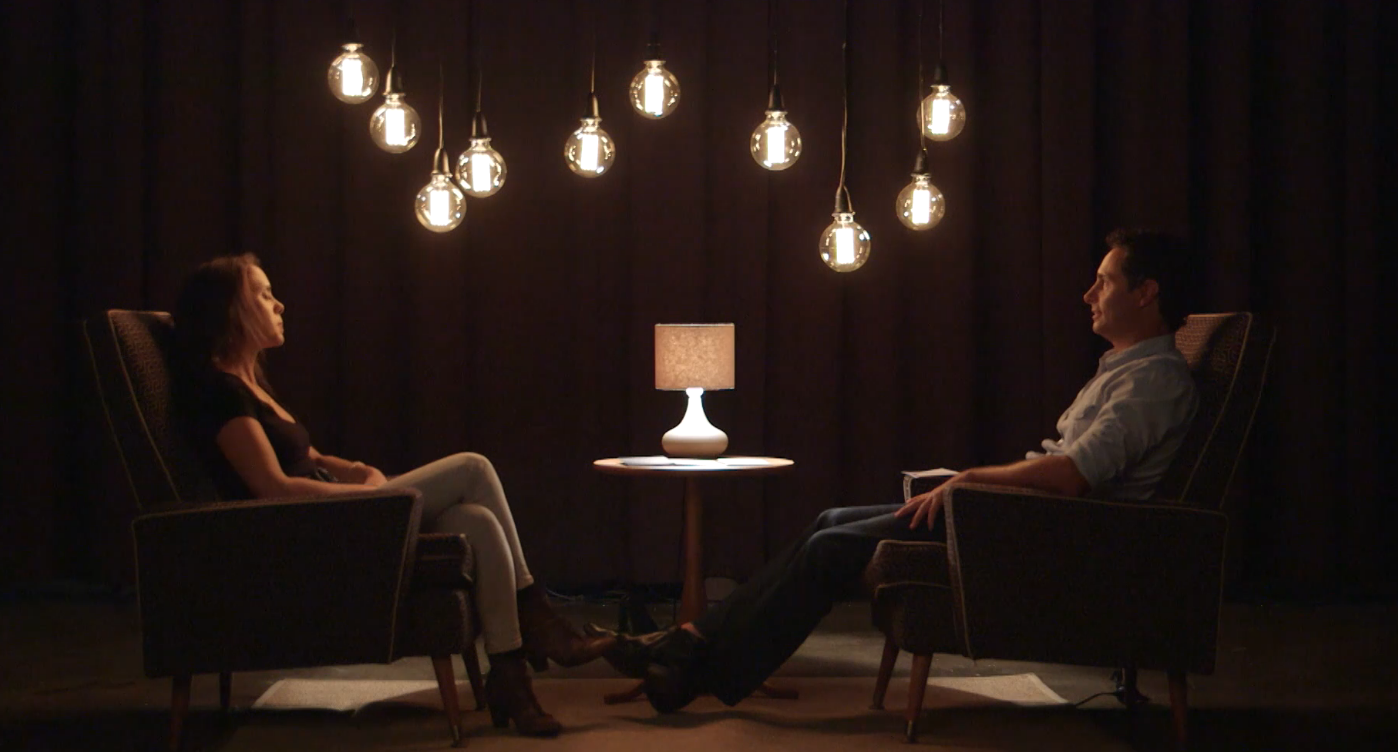 Are you looking for love? RTE may just have the secret recipe for you.
Their new dating show titled "The Love Experiment" will test the 36 questions to fall in love study, which a scientist says is the secret to accelerating intimacy between two strangers.
This study was created in 1997 by psychologist Dr. Arthur Aron, he carried it out with two strangers who asked each other these 36 questions that are said to encourage deep and insight-full answers, followed by four minutes of sustained eye contact, the two got married six months later. Well, if that doesn't sound promising I don't know what will!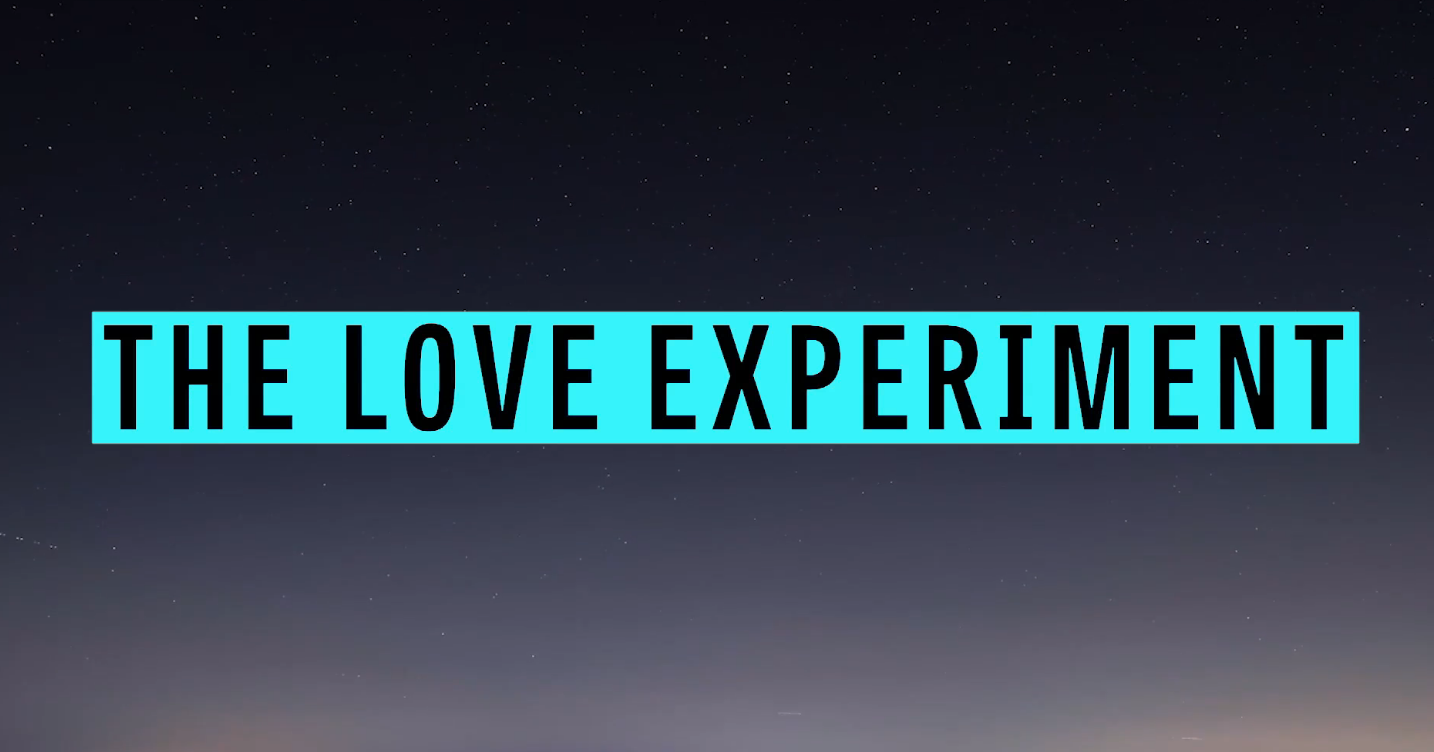 The questions include Given the choice of anyone in the world, whom would you want as a dinner guest? If a crystal ball could tell you the truth about yourself, your life, the future or anything else, what would you want to know? and share with your partner an embarrassing moment in your life.
They already sound pretty long story inducing, which could lead to an instant connection!
But that's not all, RTE called out for single people between 18 and 40 for a "celebrity dating show", which means if this is the one, the stranger you may be in a room with could be your celeb crush! Interested yet?
If this sounds like something you'd want to give a go, apply here or email theloveexperiment@rte.ie.