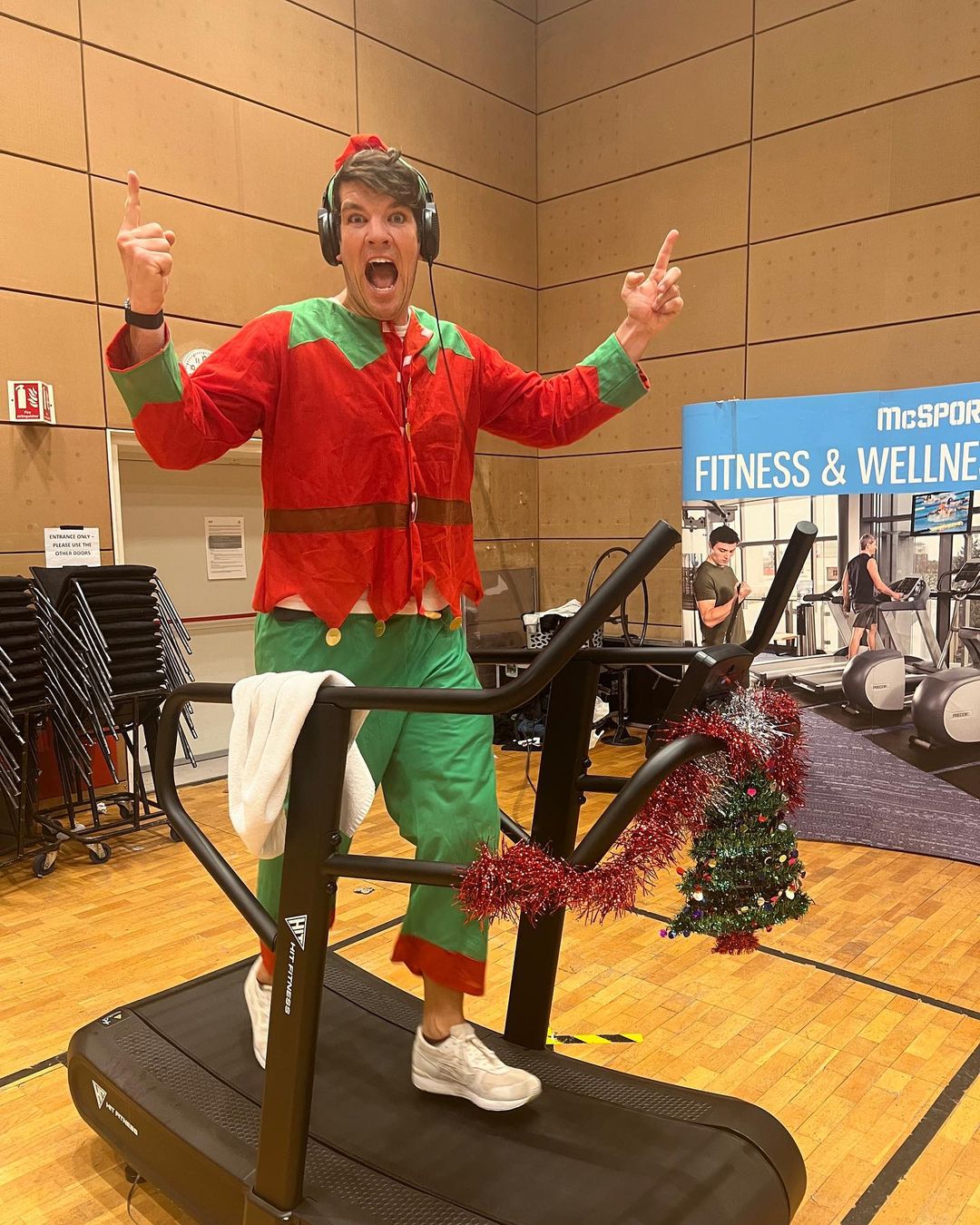 RTÉ 2FM DJ's Doireann Garrihy, Carl Mullen and Donncha O'Callaghan are undertaking a massive task today as the breakfast show presenters are running 100km in a bid to raise 100k.
The trio had initially planned a 2FM Breakfast Bounce, which would have seen them on bouncy castles for 12 hours as they raised money for Focus Ireland.
However, after the bouncy castle tragedy in Australia this week, which saw five young children lose their lives, they have made the decision to switch from their original plans.
Sharing why Doireann said; "Out of respect for that unfolding story we have postponed the 2FM Breakfast Bounce. We had the bouncy castles lined up and ready to go, but our hearts are not in it."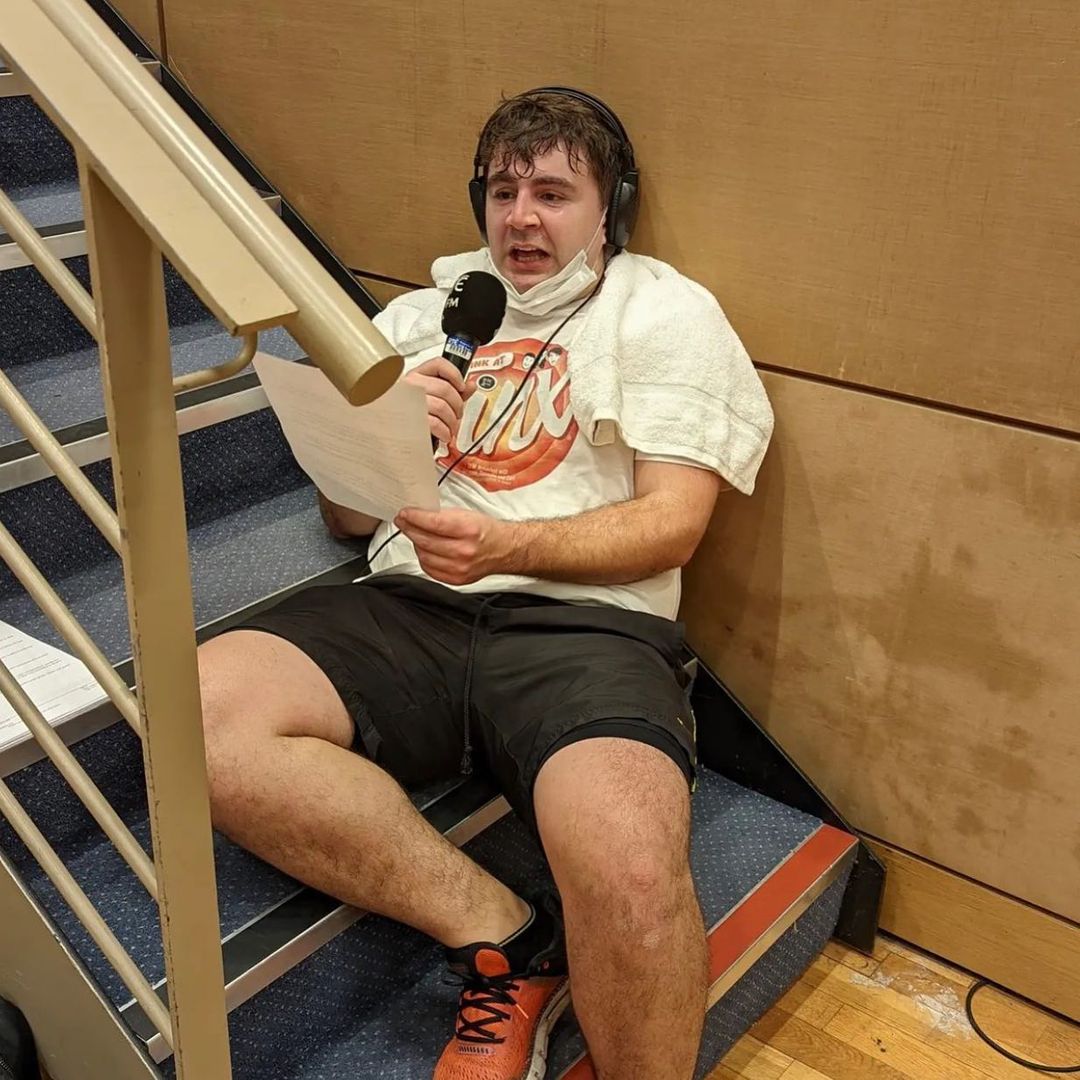 Instead, the presenters are running 100km between 6am and 6pm and hope to raise 100k in doing so, with all proceeds going to a very worthy cause, Focus Ireland.
So far they have already raised well over their initial target and have been sharing some hilarious behind the scenes snaps of them on treadmills sweating it out!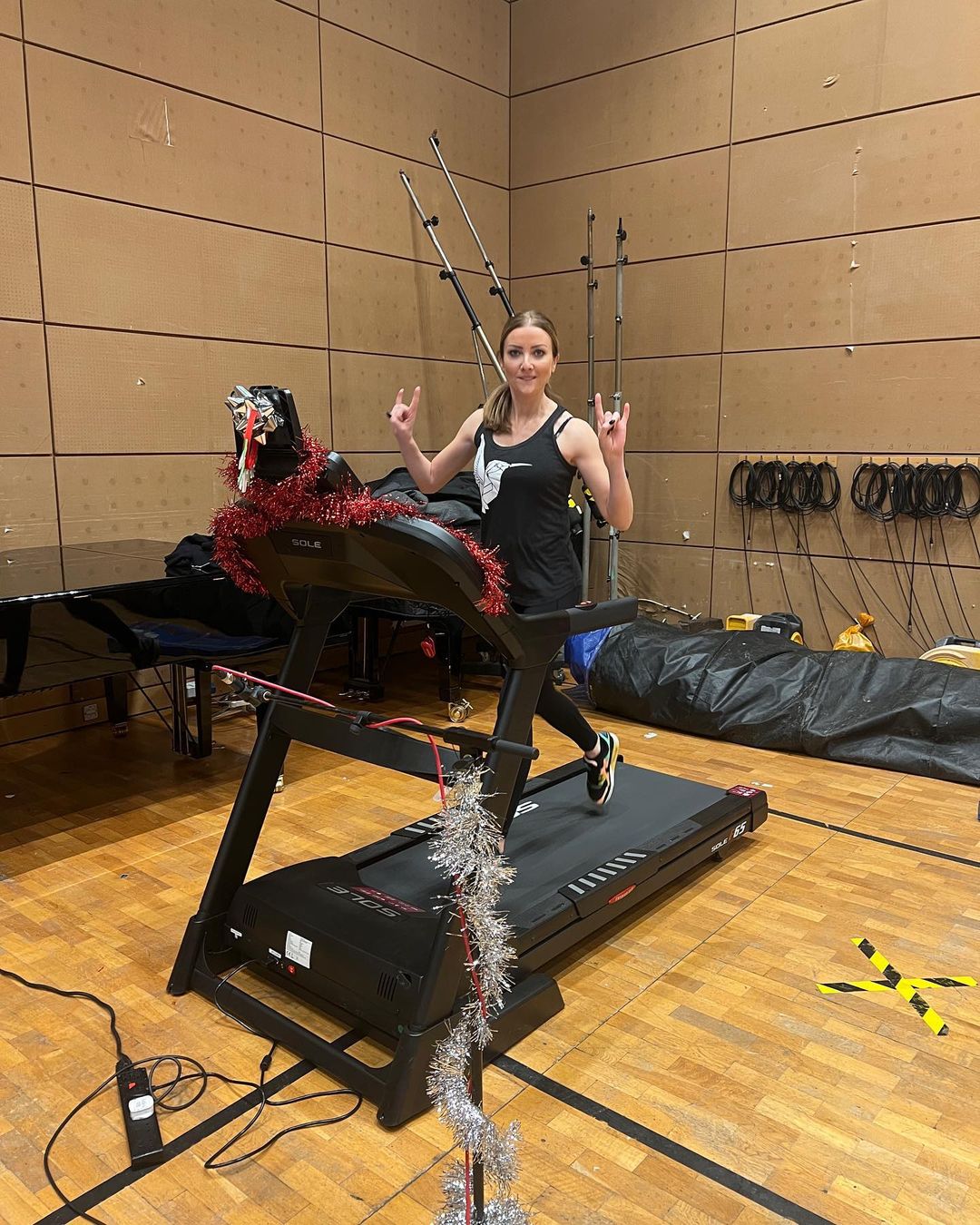 Jennifer Zamparelli also joined the crew for a few km with them sharing a snap of her on a treadmill; "@jenzamparelli just joined the 100km to 100k. Come on the the lads!"
As Doireann said herself they plan on finishing it any way possible as she shared; "I will run, walk or crawl 100 kilometres in 12 hours in the hopes of raising €100,000 for Focus Ireland."
If you want to donate to their worthy cause, head to their GoFund me, here.