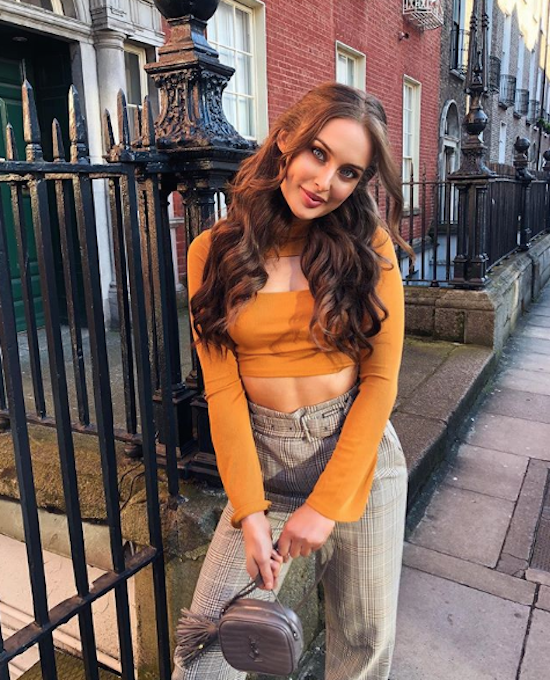 Roz Purcell has hit back at a follower who body shamed her on social media.
The man in question didn't like how she looked in a recent snap and felt the need to give out about her body online.
The Tipperary native, who is currently training to become a PT, doesn't believe anyone should comment on another person's shape, and clapped back at the troll in a scathing post.
Roz began; "I posted a photo where I was laughing aka back not arched in the stereotypical Instagram booty pic (which I have nothing against, you get it girl and I've done it myself) to which he said you should do more squats.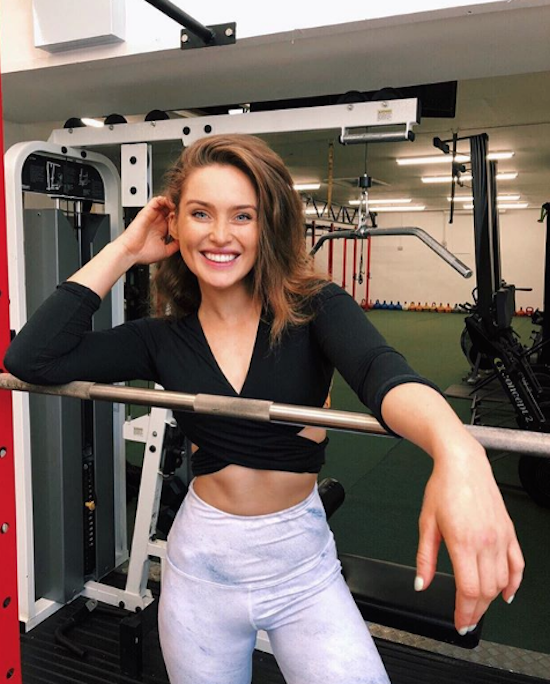 "Firstly, never comment on someone's shape regardless if you think a girl should have a big bum/ small waist/ less muscle/ gain weight/ lose weight or whatever, it's their body and you don't know their story/journey.
"Secondly let me just say I'll be the first to admit genetically I'm all front and no back (easy quad gains) and for your information I do train my glutes & all posterior chain to balance out my physique & prevent reoccurring IT pain.
"So go f**k yourself! Next time you're scrolling on Instagram or in a gym don't feel the need to comment on what you think would make them more aesthetically pleasing to you…"
We couldn't agree more!