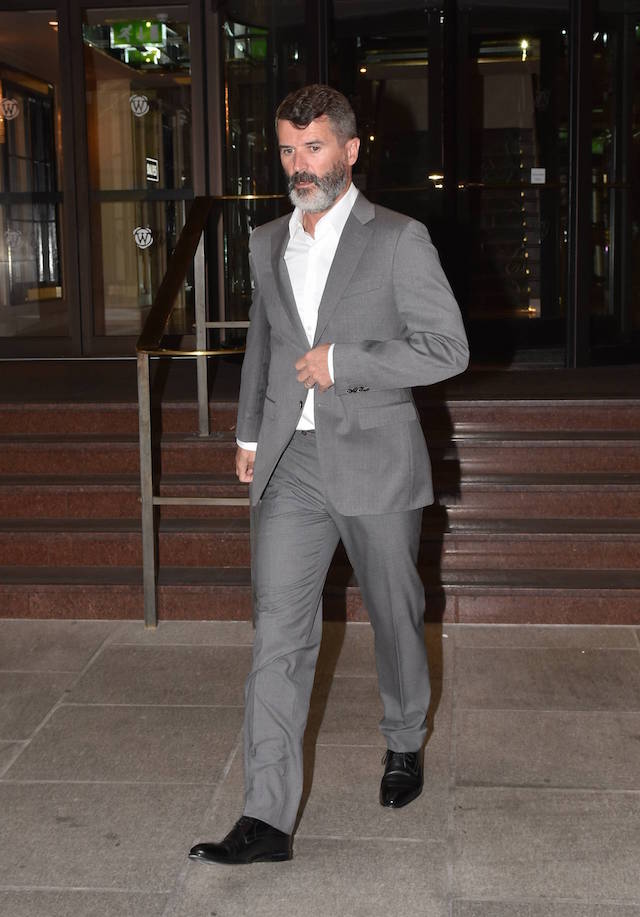 Roy Keane's father Mossie has passed away, after a year of ill health.
The father-of-five, who suffered a stroke last November, died at Heather House in Co. Cork earlier this week.
Mossie be sadly missed by his wife Marie, children Denis, Johnson, Hilary, Roy and Pat, plus their extended family and friends.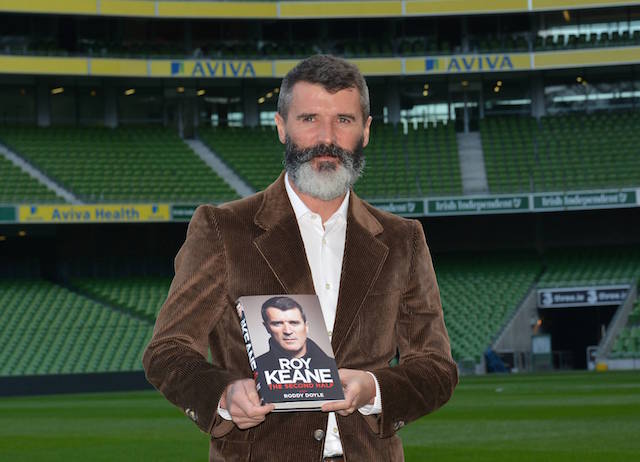 His funeral will take place in the Church of The Resurrection, Farranree at 10am on Saturday, before a burial at St. Catherine's Cemetery, Kilcully.
The family has asked for donations to be made to Heather House in lieu of flowers.
Our thoughts are with them all at this very difficult time.