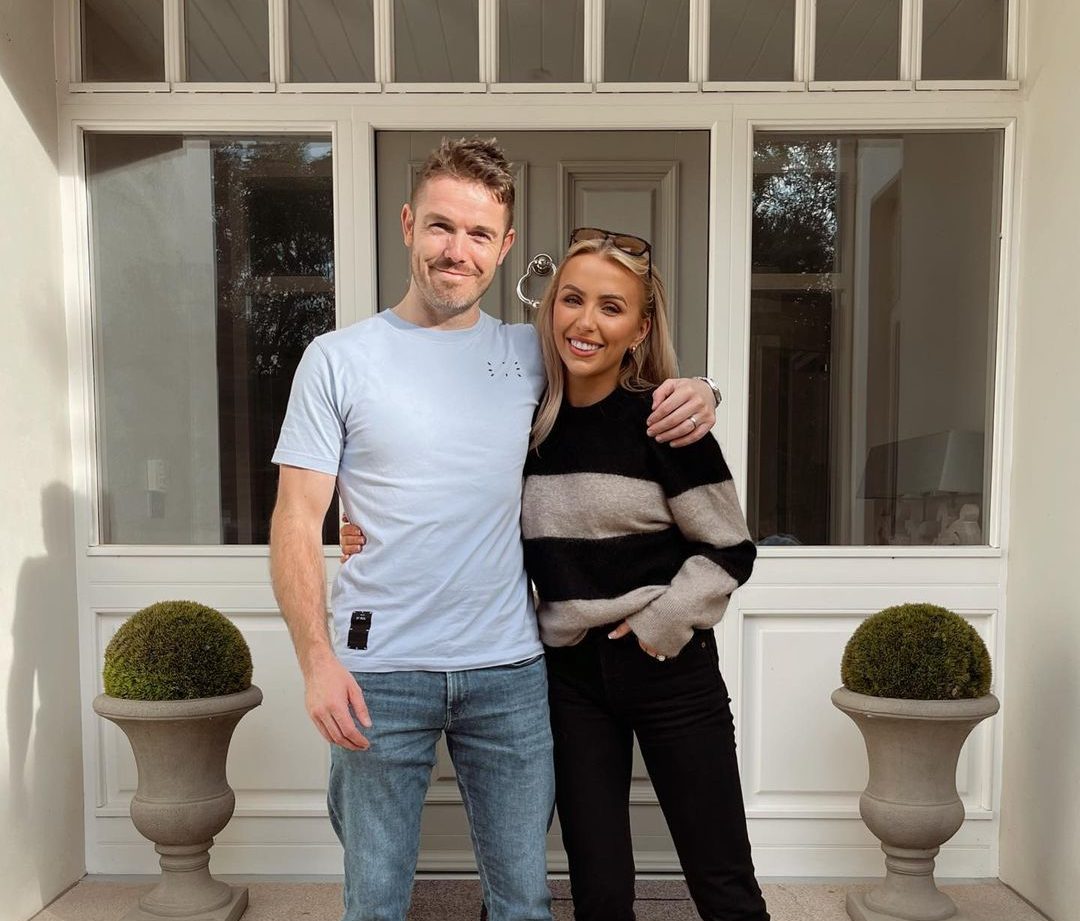 It's official Rosie Connolly has moved into her dream home!
The influencer and her family spent the night in their new house for the first time and she brought her followers along to share the excitement.
Giving us a sneak peek on Instagram Rosie showed off her hallway, kitchen and other nooks of the home, although we can expect a lot more house content to come once she's settled we're sure! So far it looks gorgeous.
Sharing a snap of herself cuddled on her bed she wrote, "First shower in the new house, fresh pj's and a glass of bubbles to celebrate. Thank you so much for the gorgeous messages, we are so thrilled."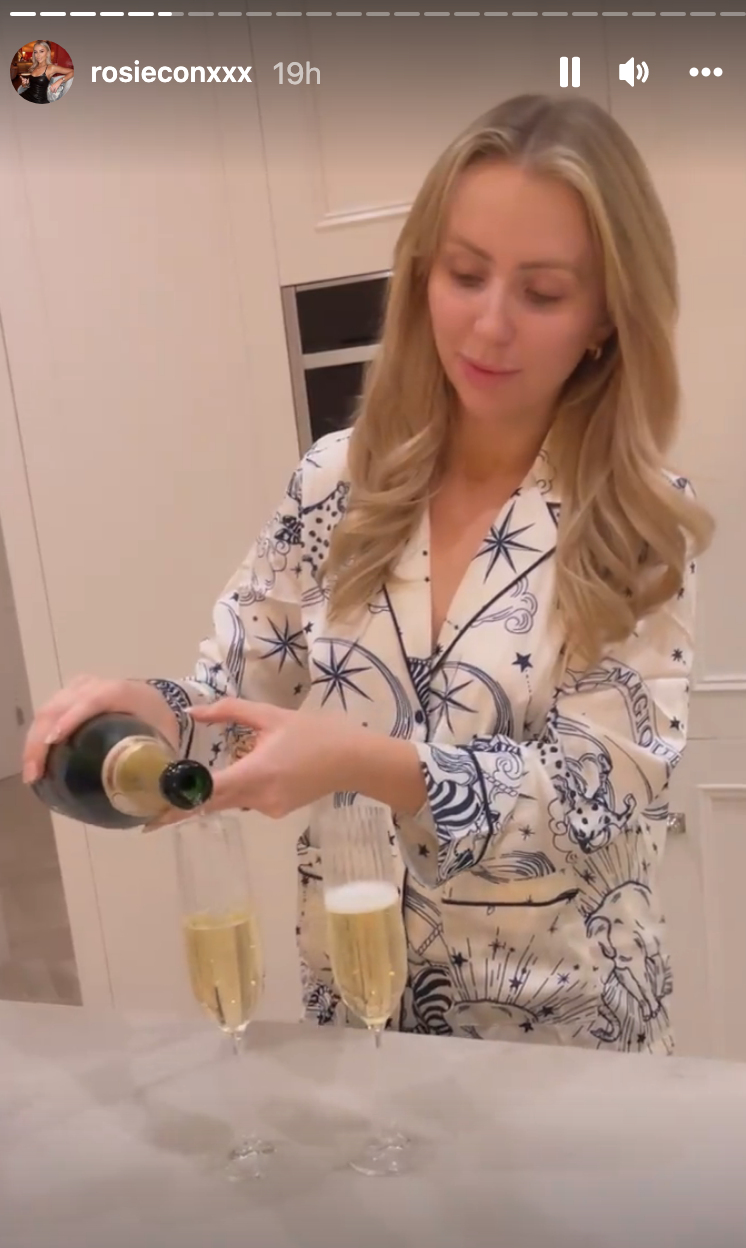 She also shared an adorable video of her children enjoying the new home writing, "I spent so many nights thinking about the kids running around this house… can't believe they're here now and loving it."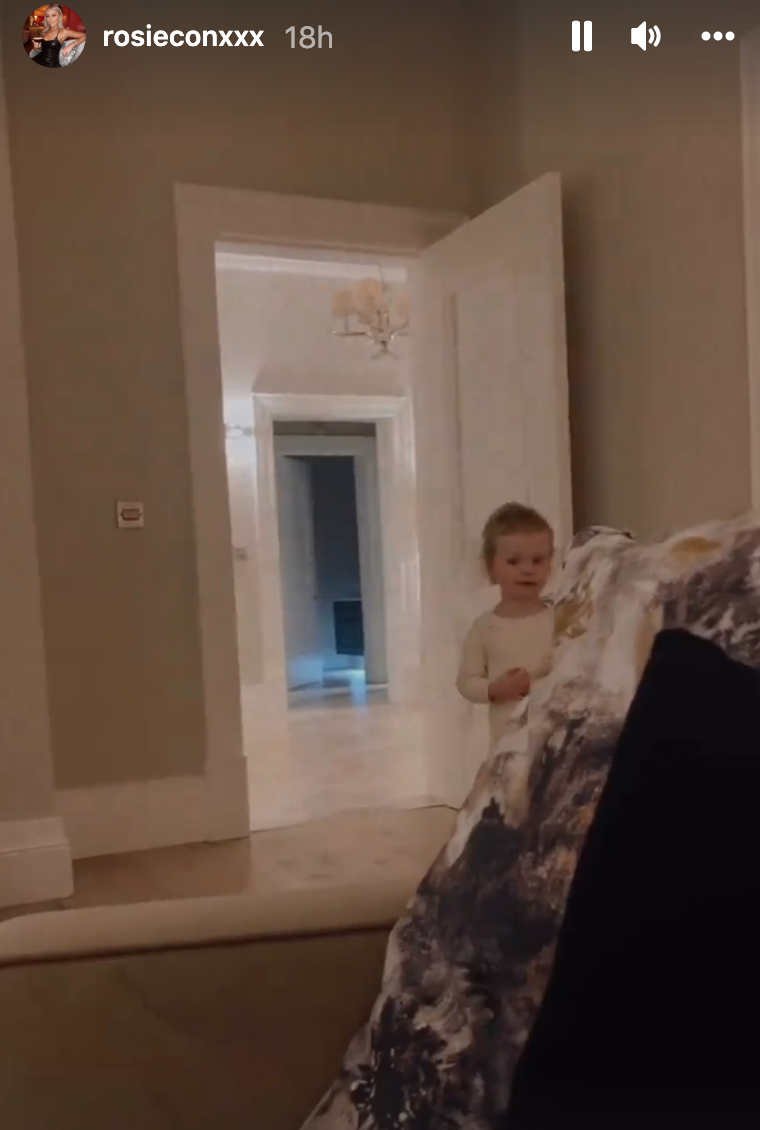 So sweet!
Rosie told her followers her exciting house news earlier this month, sharing a snap of the pair beaming outside their new Dublin home she said; "What an end to an incredible year… months and months chasing our dream home and WE DID IT."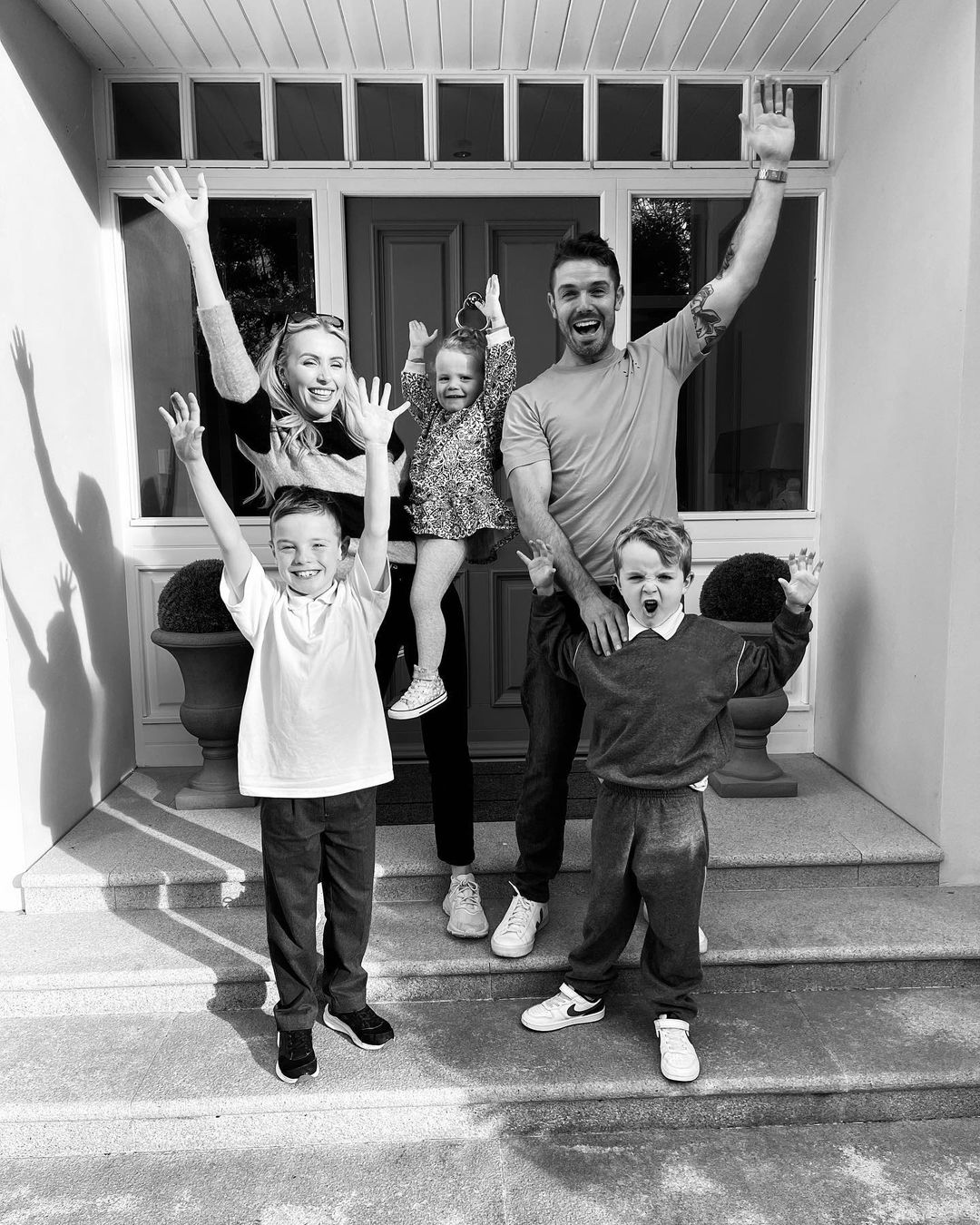 Continuing, the mother-of-two shared that it hasn't been easy to get here, but is absolutely delighted; "I never knew the emotional rollercoaster involved in buying your first home, more tears have been shed in the last 6 months than I care to even admit, but it's all worth it."
"Here's to new beginnings and many happy memories made together as a family. Now to figure out a house move a week before Xmas."
A huge congratulations on a successful year!