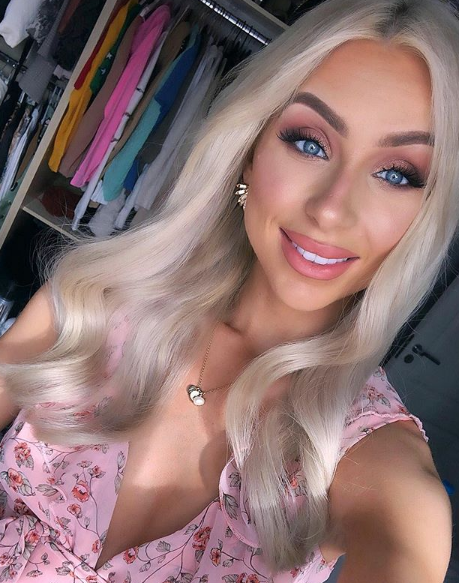 Rosie Connolly has shared some snaps from her fab 'pre-baby brunch' shower, as she nears her due date!
The stunning beauty blogger is nine months pregnant with her second child with husband Paul Quinn, and took the time out this weekend to celebrate with friends and family ahead of the new baby's arrival.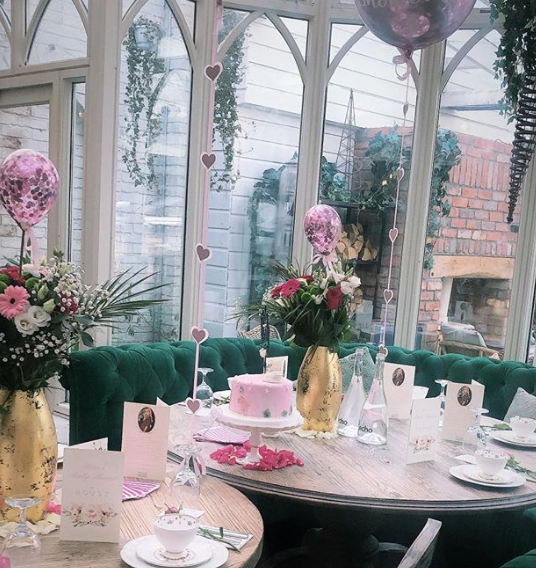 Rosie, who married her long term boyfriend last year, has an adorable four-year-old son, Harry – and is now set to welcome a little baby girl. The event took place in House, Dublin – and the decor is just as fab as we expected it to be!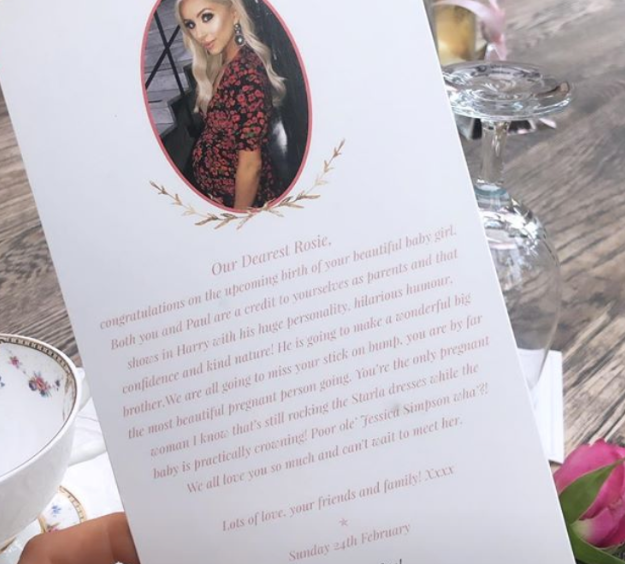 The 28-year-old recently opened up about her pregnancy – saying she felt 'blessed' at how easy things had been this time around.
"Where has that time gone? I've been blessed with such an enjoyable pregnancy this time around… I'm totally ready for her to arrive now and to feel like myself again but don't want to wish these last few weeks away either… doing my best to enjoy the whole journey, pains and all," she said.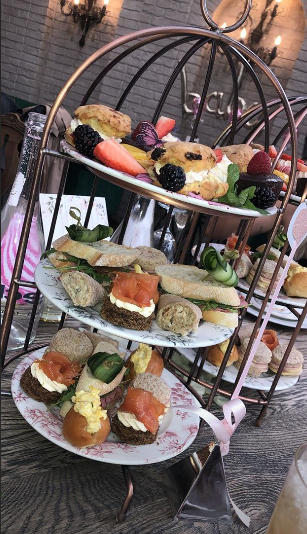 How fab are these snaps?