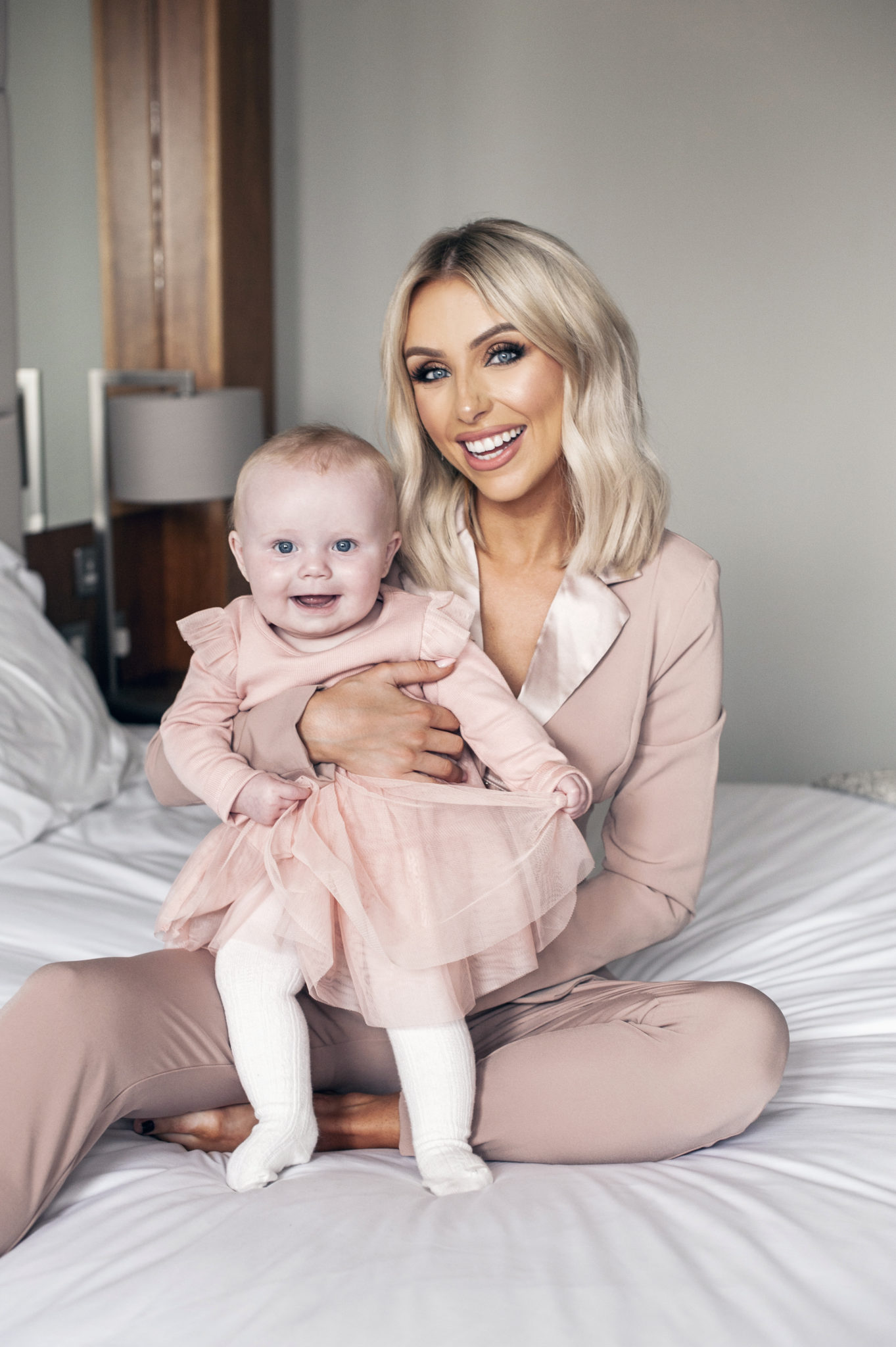 Rosie Connolly has shared her delight as baby Remi just started walking.
The influencer, who's also mum to five-year-old  Harry, shared an adorable clip of Remi making her way down the hall.
"After a few months of dabbling with walking, we have lift off. 17 months of bum shuffling is over," she laughed.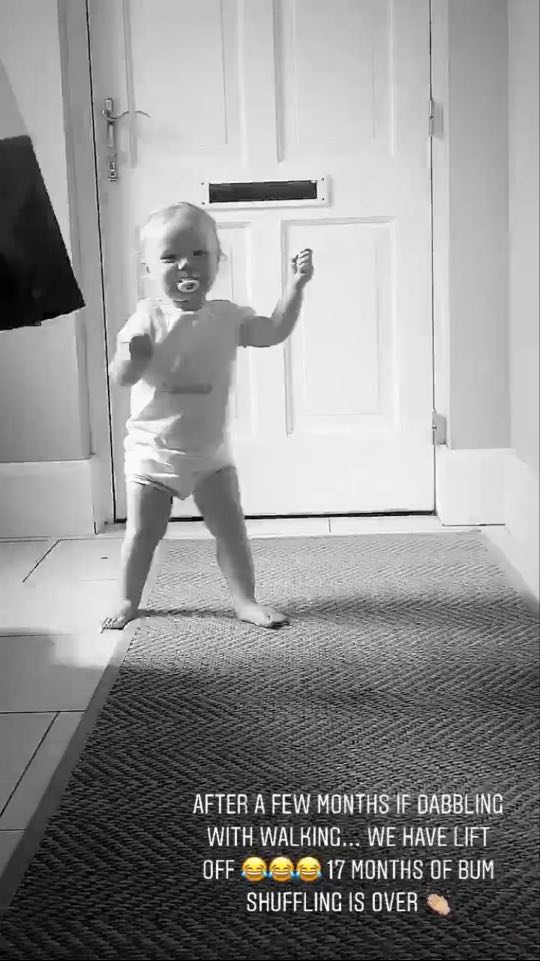 It's been a very exciting few weeks for Rosie, who also recently revealed her second clothing collection with Lavish Alice.
She had been working on the range for a number of months, but due to Covid-19 the release was pushed back.
Now, the whole collection is available online, and consists of gorgeous tops, trousers, dresses and jumpsuits.
View this post on Instagram