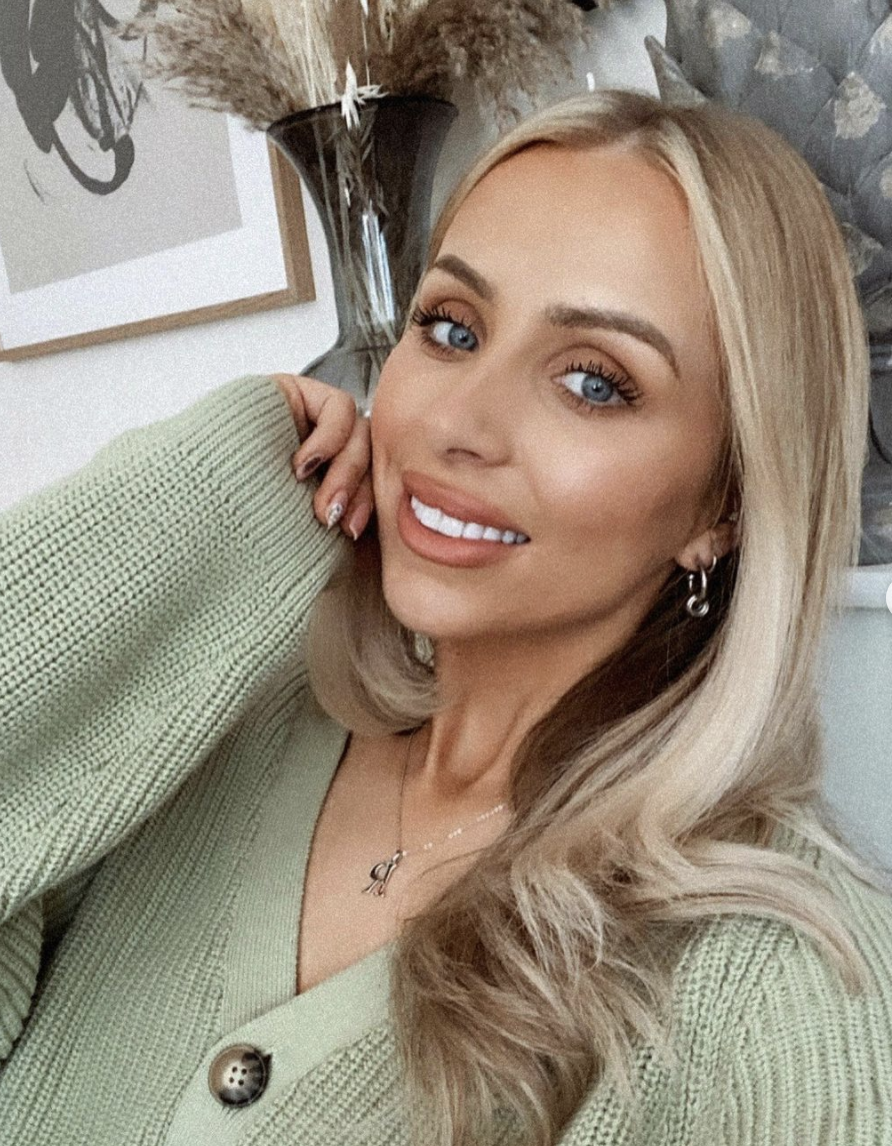 Recently, Rosie Connolly shared on her Instagram Stories that she accidentally found a lump on her breast, saying, "Last week I found a lump on my breast. Even talking about it now I just get so emotional. because this past week I've just been a wreck.
Rosie shared that she was surprised at how she reacted, as she said she had always considered herself very mentally strong but that she didn't cope well; "I couldn't think of anything else or function on a day to day level."
Today, she has now shared that she has taken another step, as she has undergone a biopsy.
Explaining, "I was in the hospital early for my next appointment on this journey and I did end up having to have a biopsy, which wasn't the nicest experience, I won't lie.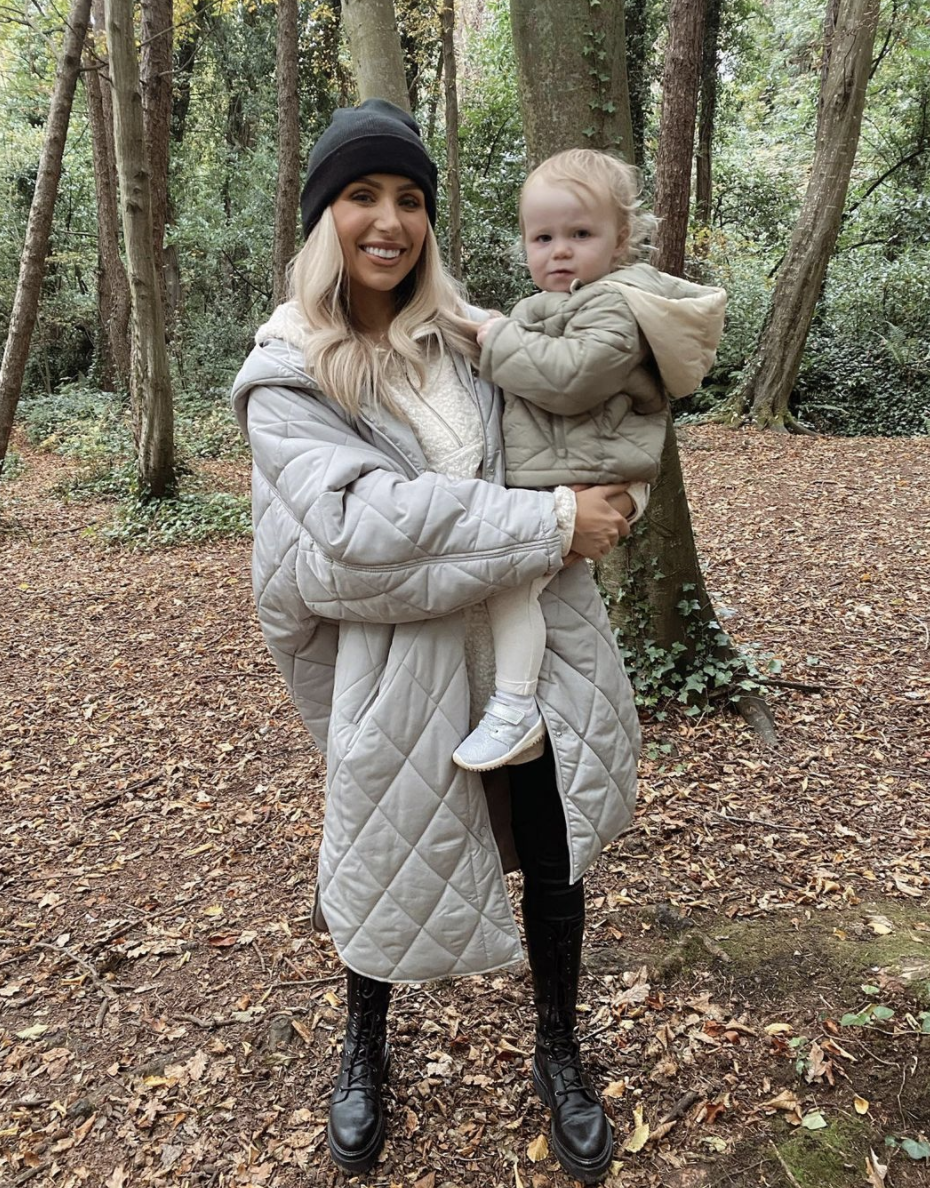 "But look, we're getting somewhere, I just have to wait for results now. I am sore, the anaesthetic feels like it's wearing off now but it was over very quickly".
Rosie then explained that she got quite emotional at the hospital, as she wasn't fully expecting to have to go through with the biopsy, but praised the hospital staff for their kindness.
"The nurse and the doctor were so lovely, the nurse really put my mind at ease because I had a cry – I'm a cry baby – and I was hoping I didn't have to have a biopsy after my scan, but I did so obviously because I wasn't expecting it, I got a bit teary".
For more information on how to check your breasts, click here.