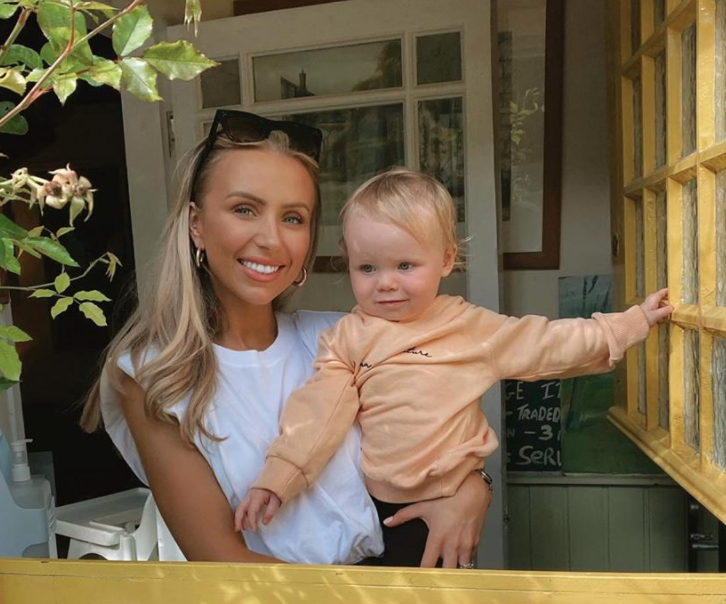 Sleep becomes a luxury after having a baby for many. Rosie Connolly shared her experience with her followers on her stories this week, assuring any new mother struggling that they are not alone.
After sharing a picture of a very awake Remi in her cot, Rosie said that even though she is the "best in the world" she'd love if she slept, "even just for one night." After receiving many messages from other mothers in the same position she posted saying;
"To all the Mums messaging me saying they're glad they're not the only ones struggling, I'm with you! Remi hasn't slept through the night EVER and wakes 2/3 times a night every night!"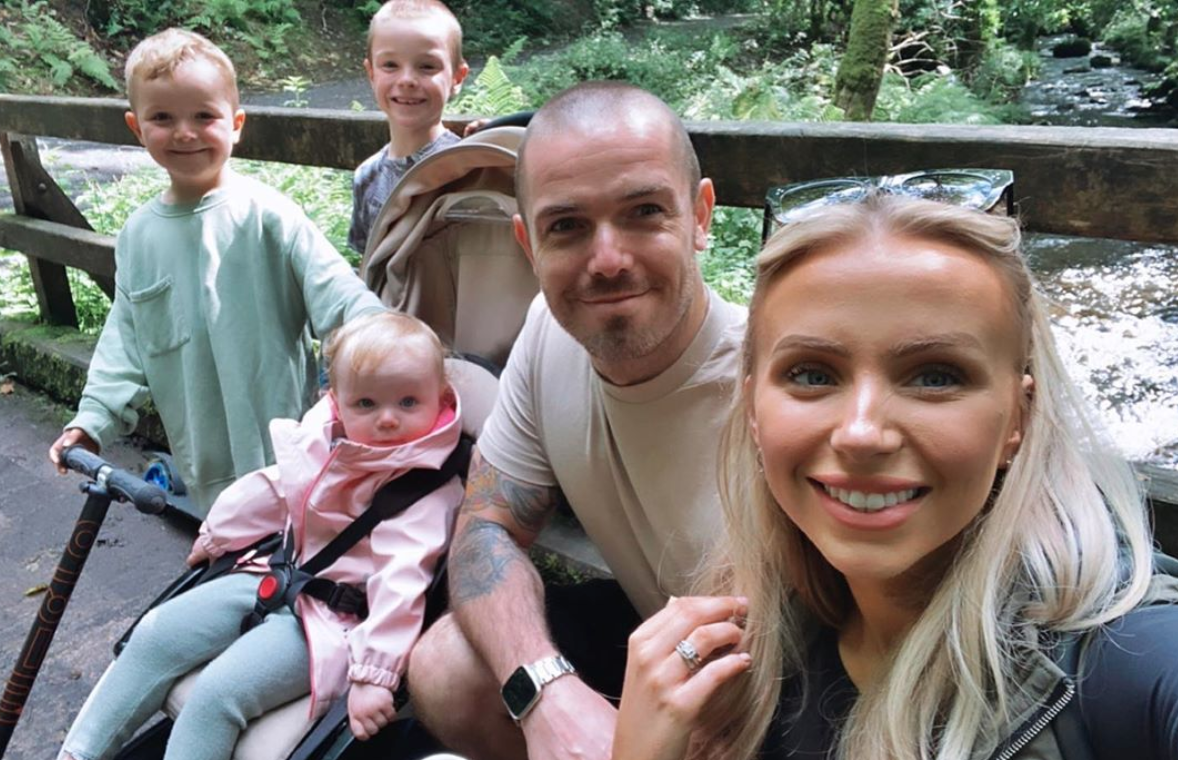 "We're just used to it now and it's become our normal! I don't know what i'd do if i got a full night of unbroken sleep, it won't last forever and look, it's just one of the parts of being a parent right?"
Remi was born in February 2019 and is Rosie's second child with her husband Paul, they share a son Harry and Rosie is also a Stepmother to Paul's child Reuben.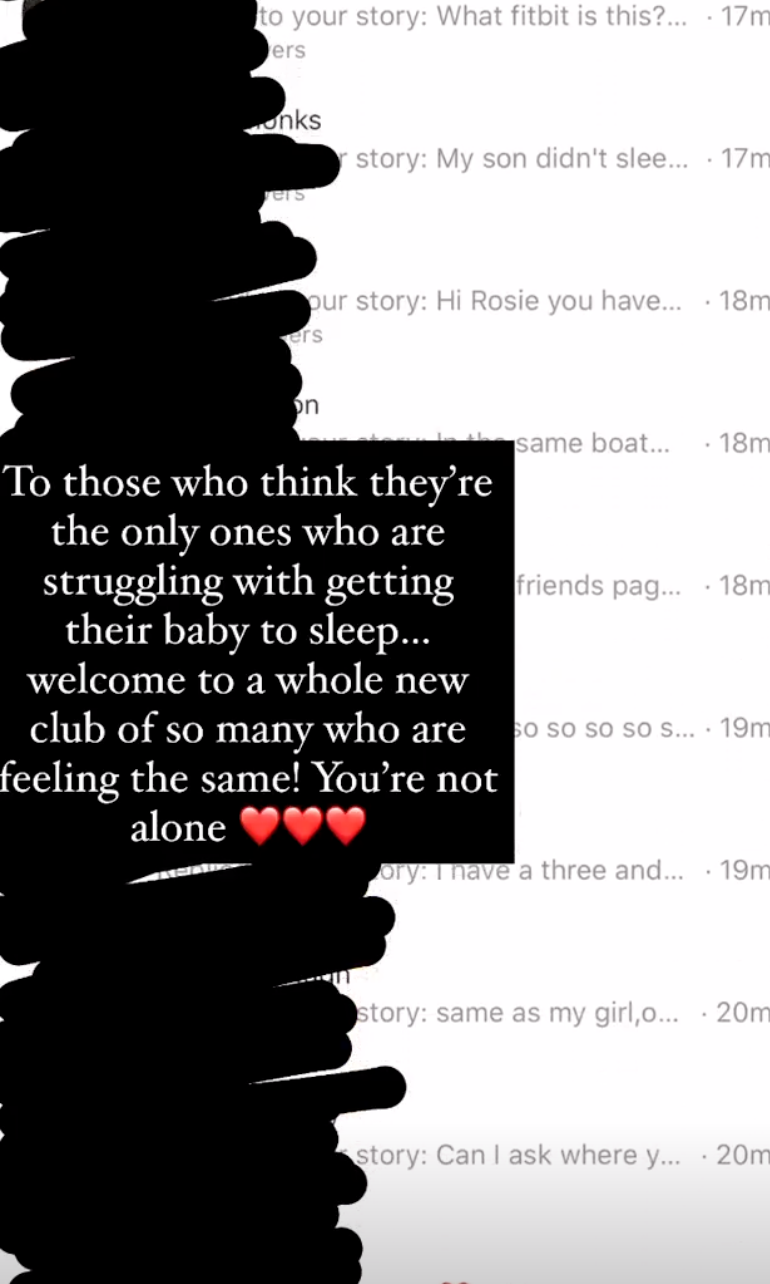 Sharing the amount of messages she received from followers who were happy to hear her story, Rosie wanted her fellow mothers to know they are "not alone".
Words: Jade Carpenter