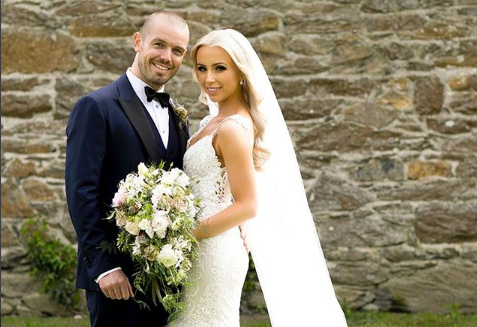 Rosie Connolly married long-term love Paul Quinn on May 19th in a special ceremony in Carton House.
The bride shared a special tribute to her stepdad, who was there to support her on the day.
The blogger lost her dad when she was just 18 years old and has been close to her mother's husband Billy since she was nine.
She took to Instagram to acknowledge Billy's support and love on her special day.
Sharing a photo of the pair in the car on the way to the church, she said: "A special moment shared with someone who has been so special to me since I was 9 years old… my Step Dad."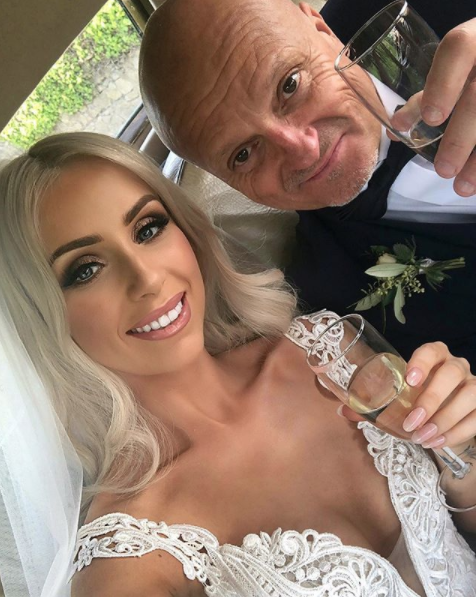 She added: "I will forever treasure that journey together… you calmed my nerves, made me laugh, made me cry and most importantly, gave me away to my now Husband.
"I don't think I've ever felt so happy, loved and content in all my life. I know my Dad would be super proud of the way you care for us all,"
Rosie also made sure to pay tribute to her father Peter on her special day.
The mum of one revealed she had part of her dad's scarf with her on her wedding day.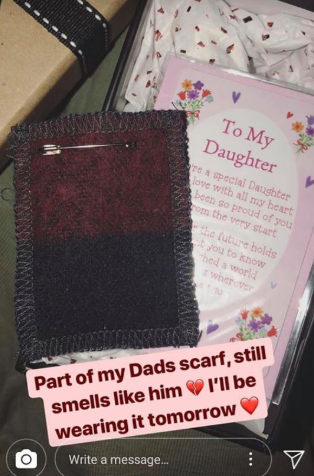 Speaking exclusively to VIP Magazine previously, she said: "We'll have a photograph of him on the alter – well, we're not getting married in a church but where we'll be saying our vows, just so I can see his face and feel he's part of the day.
"I wish my dad was still around, but instead I feel thankful for the time I did have with him, and how he shaped me and my sisters into who we are."
Make sure to pick up next month's issue of VIP Magazine for all the exclusive wedding pictures as well as Rosie's post-wedding interview. On sale June 6th