The influencer tested positive for the virus last week and has updated fans on her symptoms as she continues to work from home.
Posting to her Instagram story Rosie wrote, "Progress, feeling a good bit better today, working from home still but definitely on the mend.
"Product development is about the only thing that would get me out of bed right now. Love every second of it!"
The mum-of-two explained over the weekend that she was feeling extremely ill suffering from multiple symptoms, and waiting for an antigen test.
She wrote on her story; "I think after 2 years of dodging the bullet, we've got a mam down. Waiting on an antigen to be brought home to me but wow, worst 12 hours of sickness I've had in the longest time!"
"Fever, chills, nausea, migraine… if it's not covid then it's a pretty brutal flu."
Unfortunately, later that evening, Rosie confirmed her antigen test was positive, sharing a picture of it with a crying emoji.
While this is the first time she has had covid, it isn't the first time she's had to test and isolate.
Last year, the 4th ARQ owner was bed bound for days last summer. She told followers about her decision to get a covid test as she felt the illness "hit [her] like a tonne of bricks".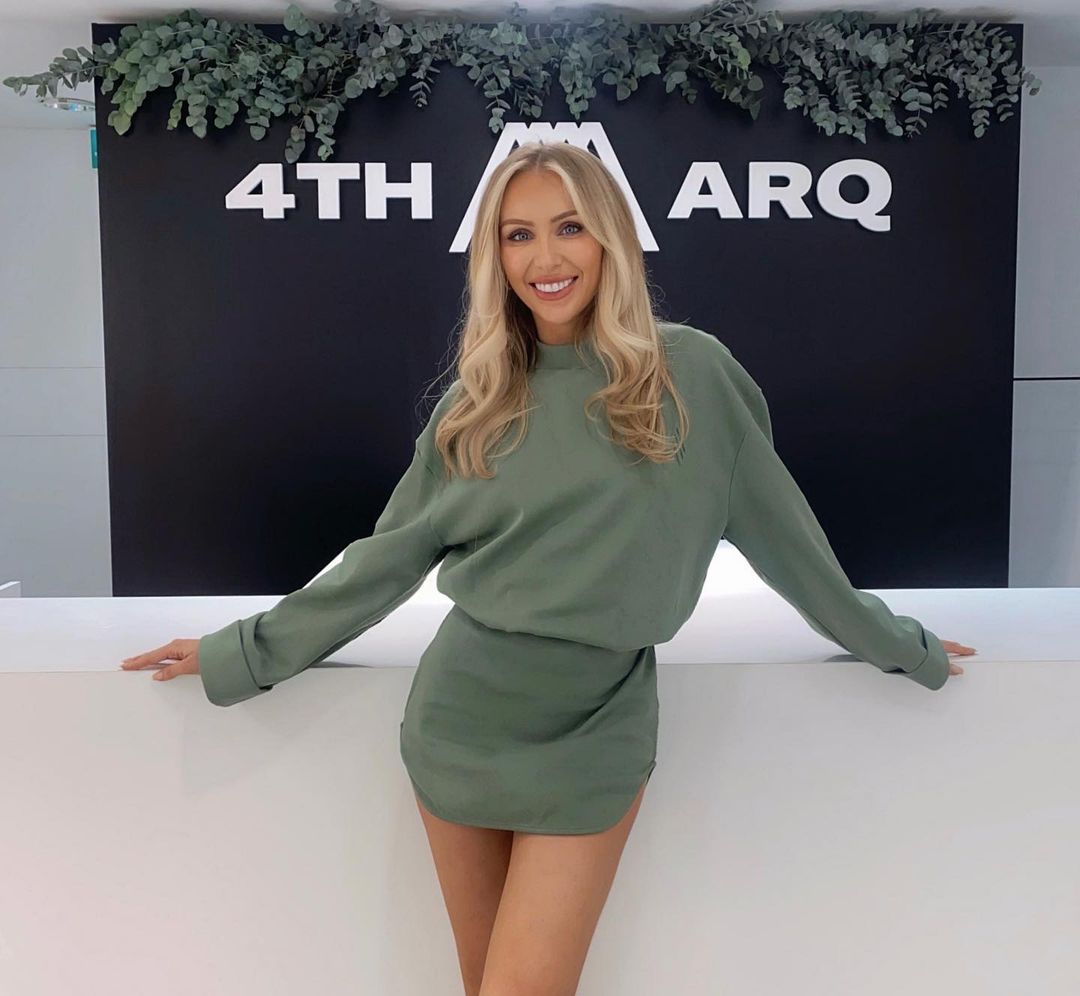 Her result came back negative at the time as she shared the HSE text with her followers. She praised the testing system saying, "Super effective testing… Had mine yesterday and it came back within 24 hours. Was in and out in 5 mins! I'm off to get even more sleep and hopefully be better tomorrow to enjoy the sun!"
We are delighted to hear that she is feeling more herself, and that there's more exciting stuff to come from 4th ARQ…
Hopefully she feels 100% soon!