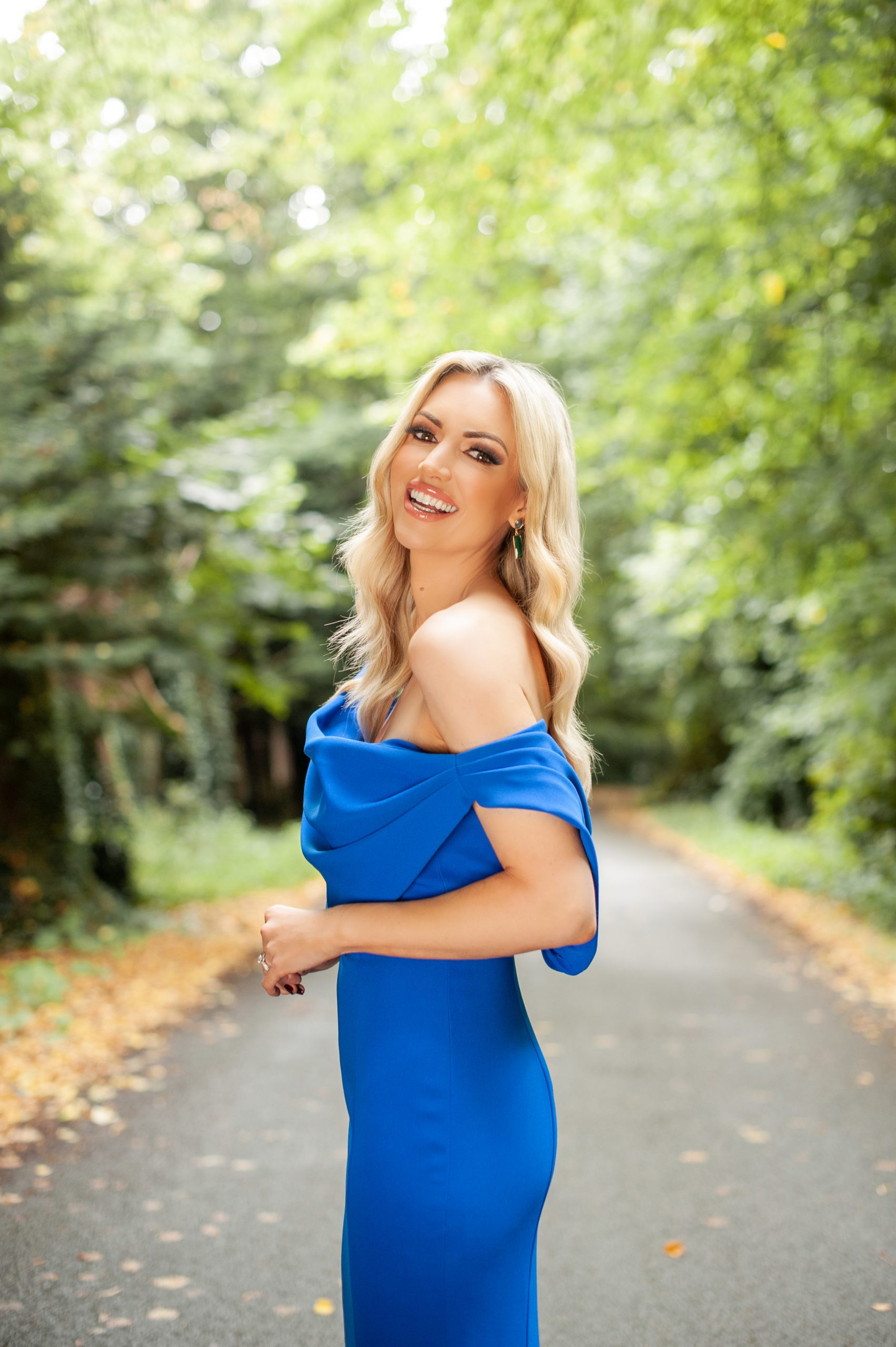 Rosanna Davison has opened up about her past plans to open an animal sanctuary, a prospect she considered as she and her partner, Wes struggled to have children.
The author and nutritionist has been very open about her difficult journey to becoming a mother, and suffered 15 miscarriages in the past. As someone who has always loved animals, there was a time when she considered channeling this love into opening her own animal sanctuary.
Speaking with The Irish Sun she said; "As an animal lover, I felt that having a home full of pets would be a part of my future, and I even toyed with the idea of establishing an animal sanctuary. Living a life of purpose and making a positive impact on the lives of others in the process was my goal. "
Having spent her childhood surrounded by animals, in her wellies and helping out during lambing season, and horse riding, Rosanna was prepared to turn her attention to her love of animals after she was told she probably couldn't have a child of her own.
She said; "I'd accepted the idea that my body wasn't capable of carrying a baby to term and that's just who I was."
"If I was asked about when I was thinking of having a baby, I would simply say, 'Actually, I can't physically have my own baby. I had to do a lot of work on myself to make peace with being told that I would probably never carry my own baby, and gradually I reached the conclusion that I could still live a full and happy life without children of my own."
"I spent a lot of time thinking about my life and the person I am, considering what would make me feel happy and fulfilled if children didn't feature."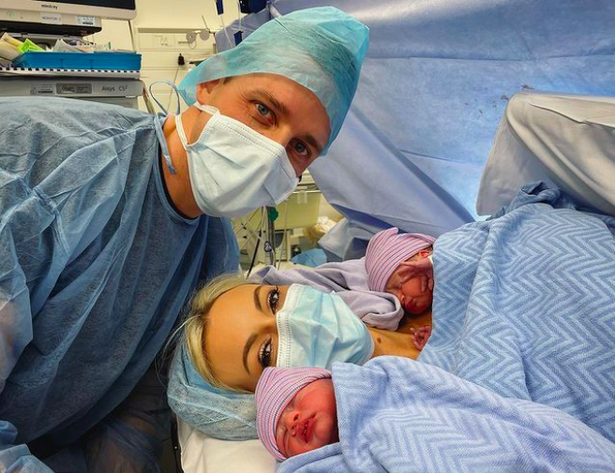 Rosanna and Wes now have three children, their first child Sophia was born via surrogate in 2019 and they went on to have twin boys Oscar and Hugo who were born in 2020.
The former Miss World has previously opened up about 14 miscarriages, and recently spoke on the Late Late Show about suffering her 15th loss just before she fell pregnant with the twins.
Just four weeks later the model fell pregnant again, this time with twins, although she didn't discover she was pregnant until she was about six-weeks along; "I was just shocked, I mean to go from the girl who couldn't have a baby, who needed to rely on a surrogate, to being pregnant with twins… it was just the most extraordinary feeling."