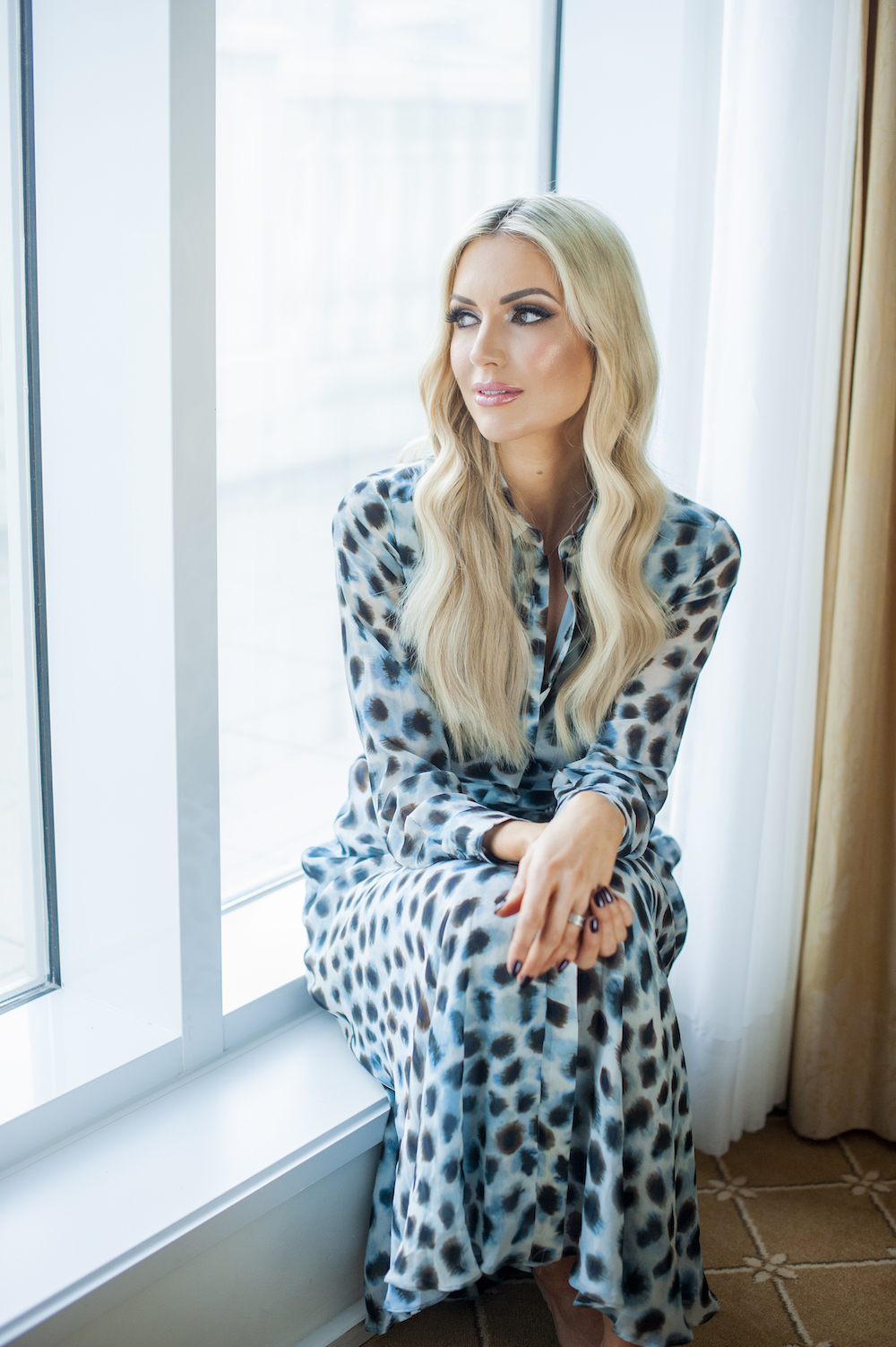 Rosanna Davison has shared a hilarious video of her Dad, Chris DeBurgh this weekend. Sharing the clip to her Instagram account she said; " Anyone else's dad dress up as Dolly Parton on the internet today and wave a rubber chicken around?"
And yes, the video is exactly what she described! Although we're more used to hearing the crooner relive his classics like  'Lady in Red' we love his new song.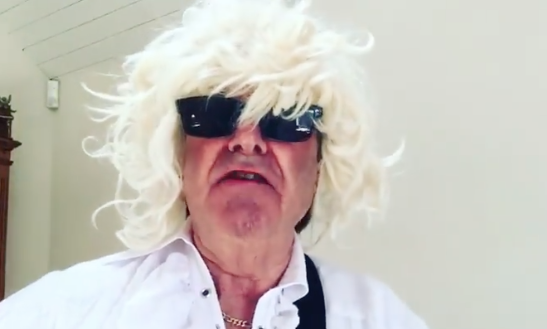 Changing the words of Dolly's infamous 'Jolene' to 'vaccine' the 72-year-old singer came up with a comedic performance as he, like many around the country, awaits his vaccine.
With lyrics like; "We all want to get away and take a foreign holiday, all we needs a shot of you vaccine."
"I see me lying on the beach, a fantasy that's out of reach, until I have a dose of you vaccine."
View this post on Instagram
Safe to say since we saw the video, Chris' version of the song has been playing on repeat in our head, and we're not the only fans!
Many were quick to comment how much they loved the song underneath Rosanna's video, with one saying; "This is GOLD!!!! What a legend!"
Another posted; "That's hilarious Rosanna , having a sad day and your dad made me belly laugh, thank him for cheering up an old fan."