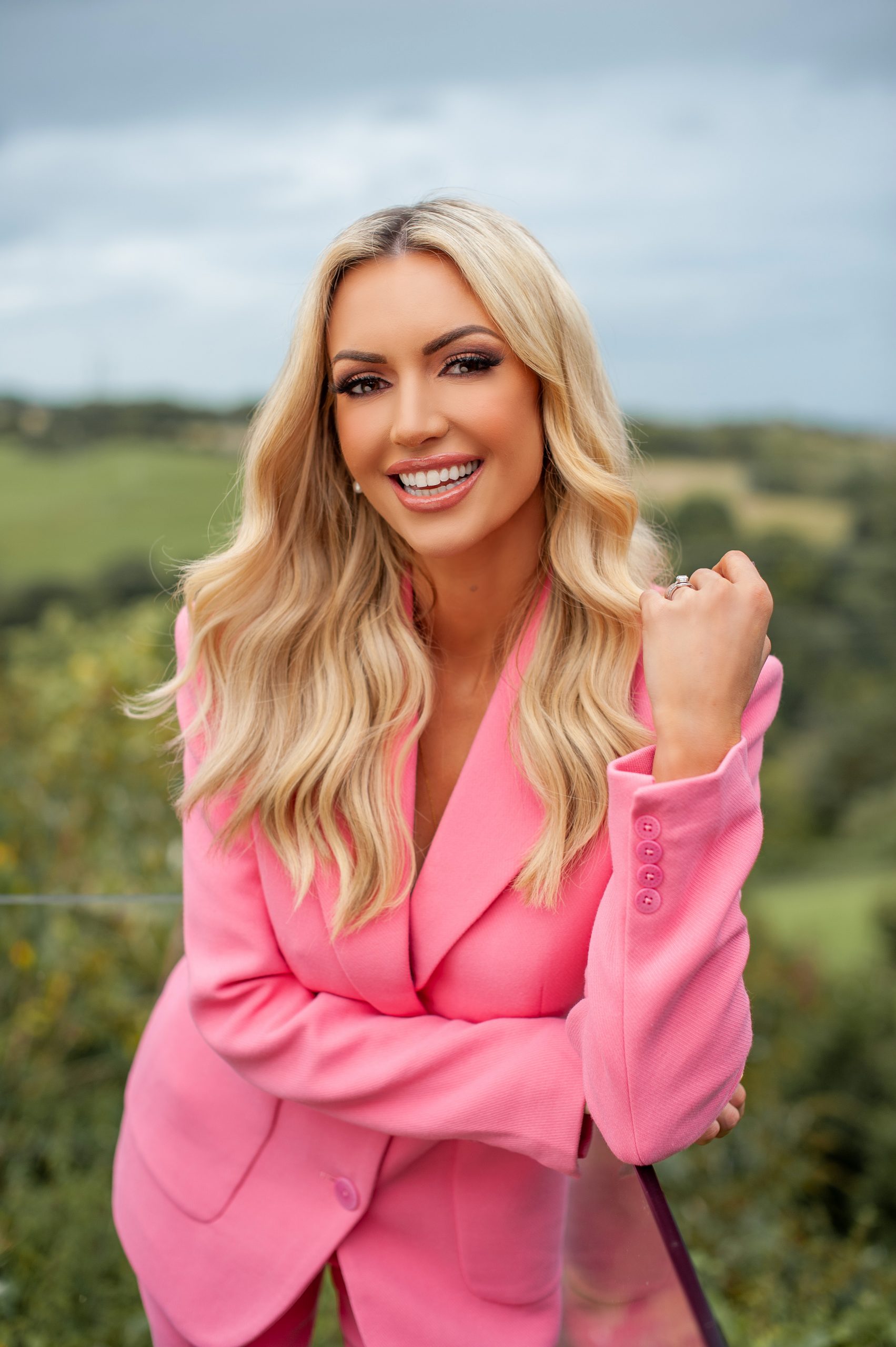 It's been one year since Rosanna Davison welcomed her twin boys, where does the time go?
In honour of one whole year with her little boys the influencer shared a throwback snap to when they were very very small.
She wrote, "Looking back on photos from this week last year when the twins were tiny newborns and feeling all the emotions. It's amazing to see how much babies grow in just 12 months."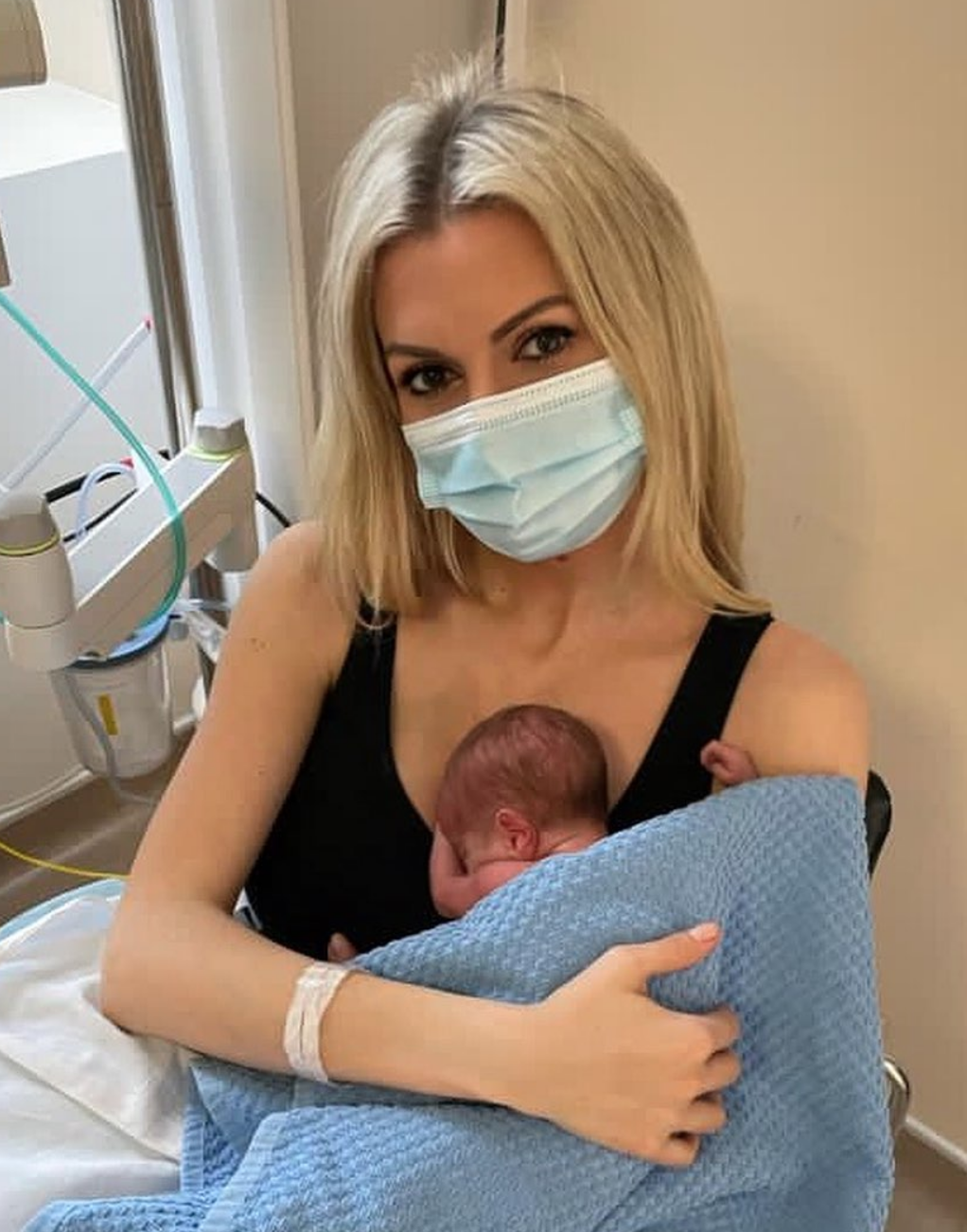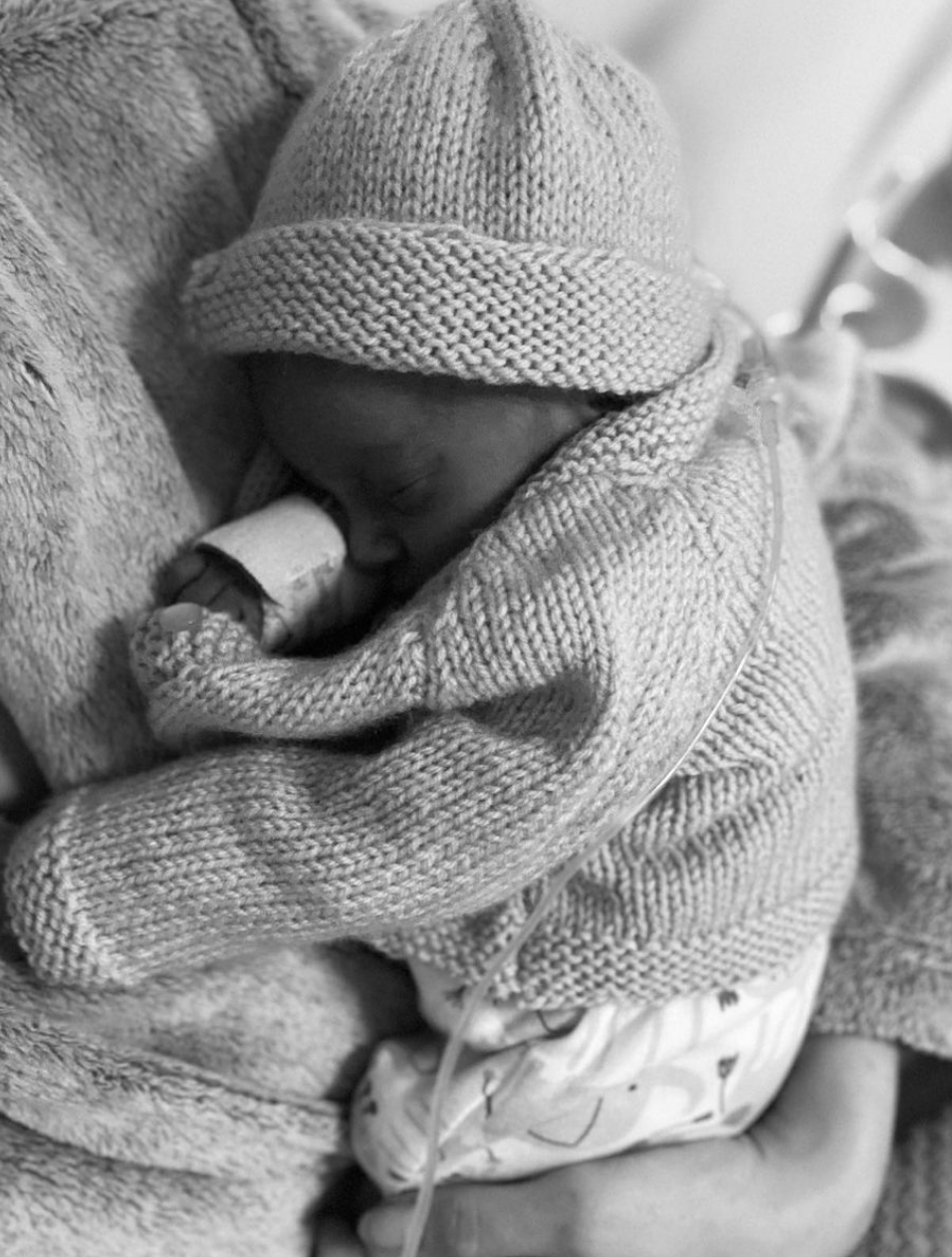 The mother of three shared some snaps of her very busy weekend on Instagram as not only did her little boys turn one, her daughter Sophia turned two!
Rosanna threw an Alice in Wonderland themed party which looked so cute complete with cupcakes and a cheeseboard, yum!
She wrote, "Big birthday weekend in our house!
"Hugo and Oscar turned 1 on Thursday and Sophia turned 2 today so we celebrated it yesterday with a little gathering at home for a Mad Hatter's Tea Party.
"The theme felt apt considering we have three toddlers. We also celebrated surviving a whole year with three under two! Great fun was had and the birthday boys and girl loved it all."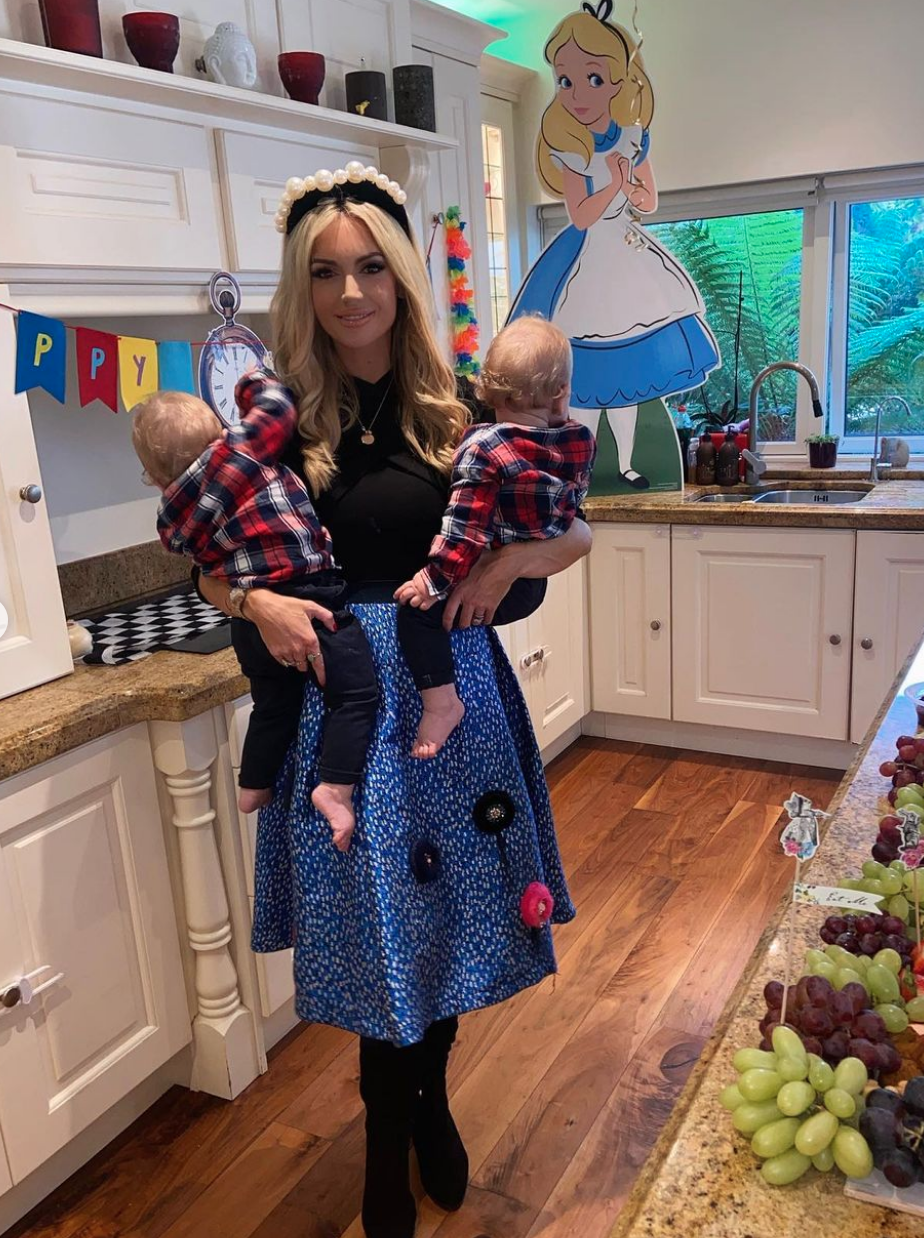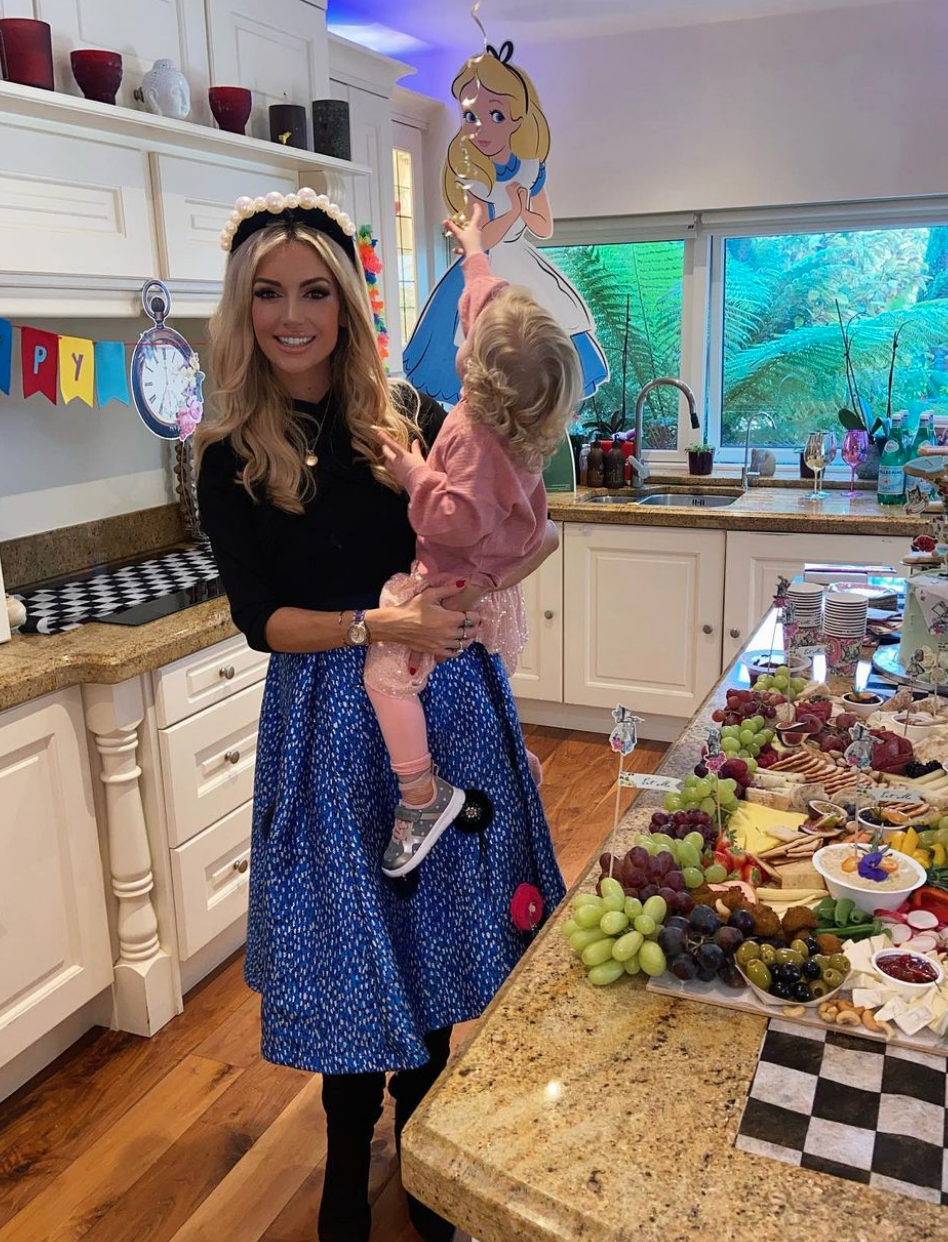 The food looked like the tea party of dreams!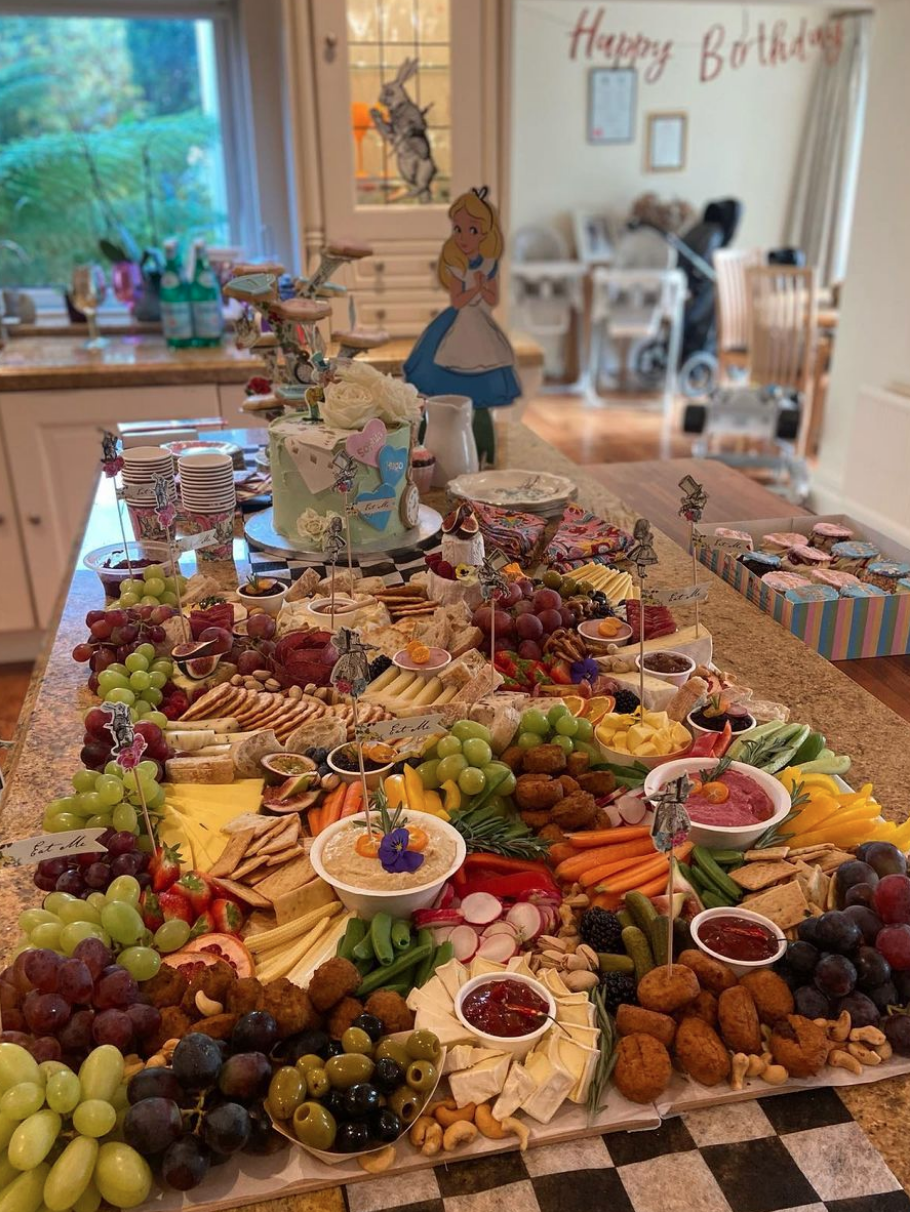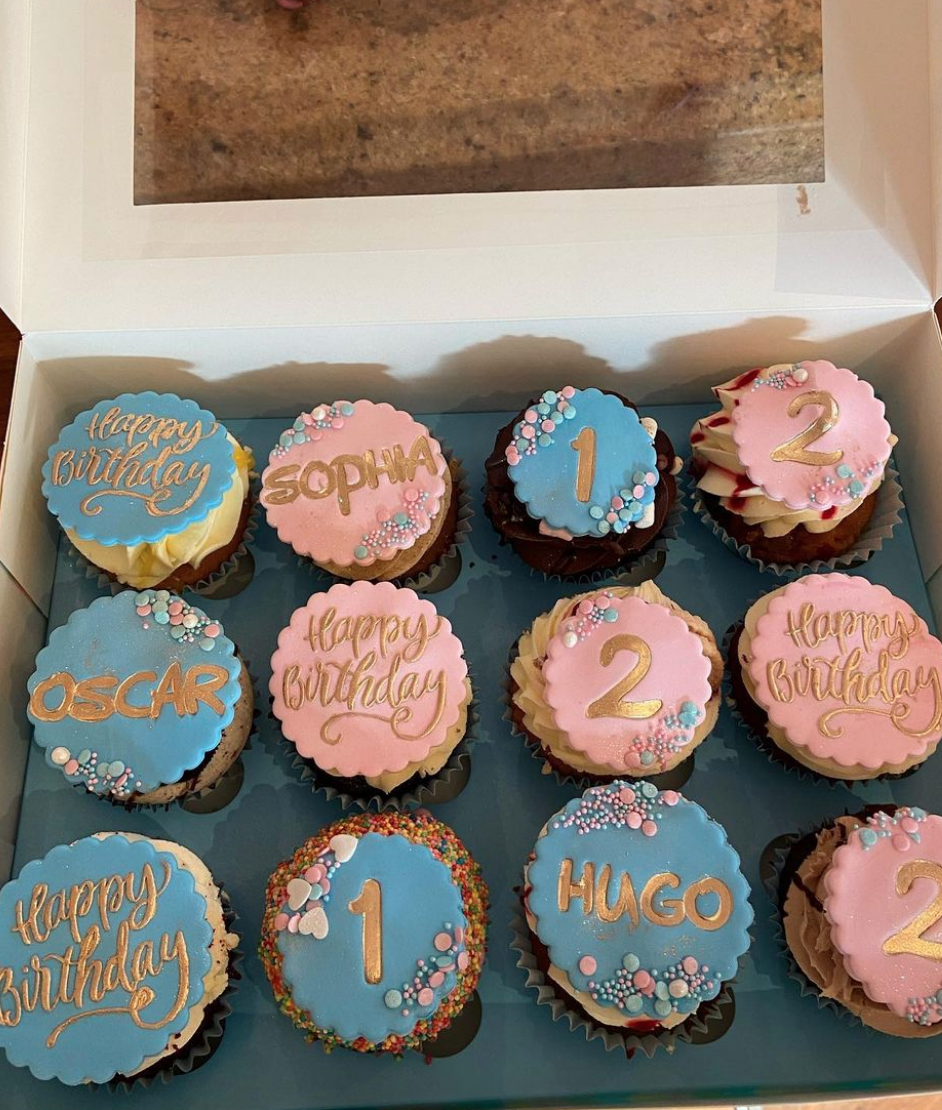 Although she is now outnumbered with her three little one's under two, it wasn't an easy journey to motherhood for Rosanna.
She has recently written a book about her struggle and journey in which she speaks about her pregnancy losses, surrogacy and more.
Speaking about writing the book she said;
"My aim in writing this book about our struggles with fertility, from being told I wouldn't be able to carry my own baby, to the long & challenging surrogacy journey we undertook to have Sophia, followed by the joy of welcoming naturally conceived identical twins less than a year later, is to help normalise the conversation about infertility & pregnancy loss & to examine the stigma & silence that can still surround it."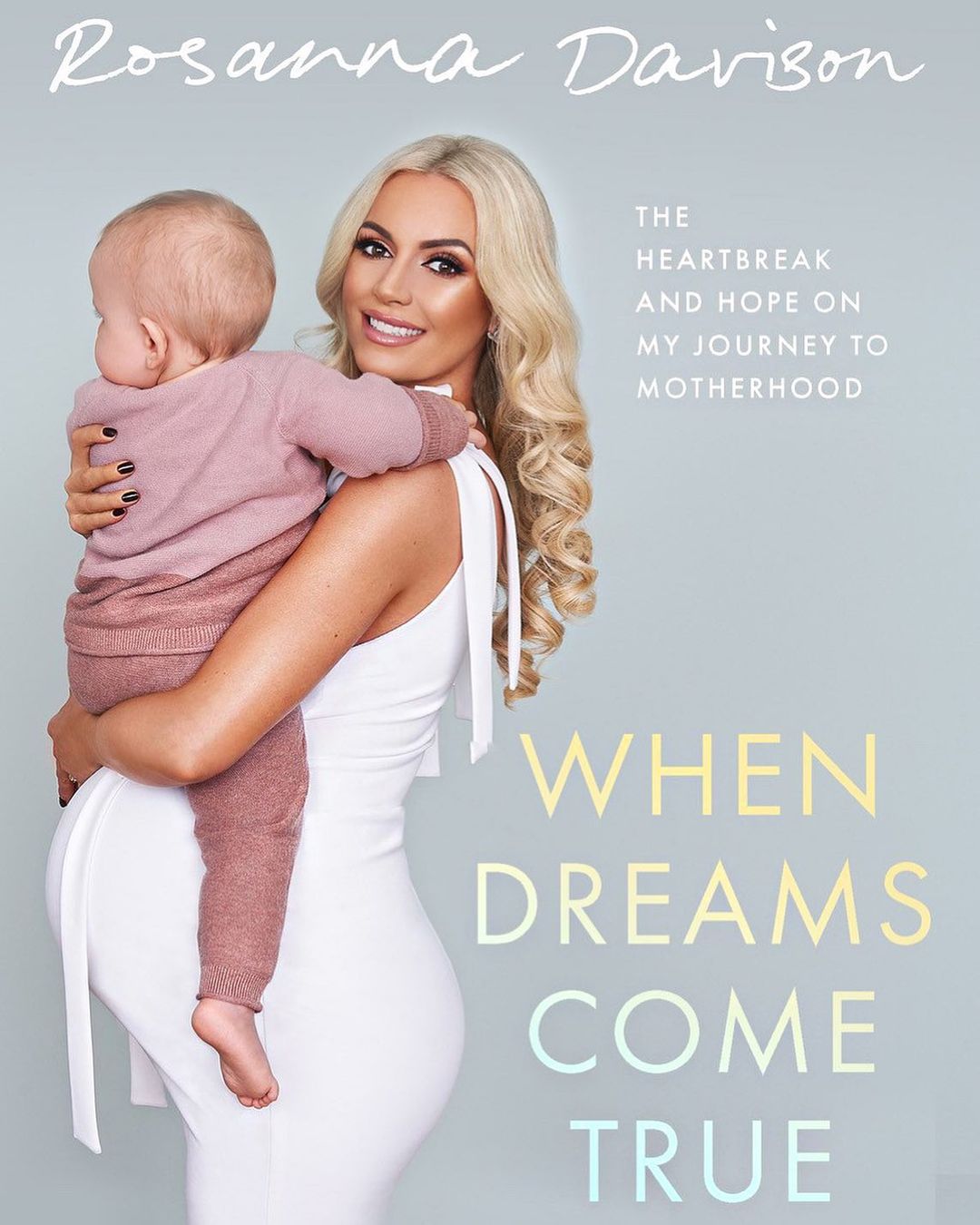 "I feel that sharing my story about the frustration & loneliness we experienced will help to contribute to the growing awareness of miscarriage, an experience sadly shared by so many."
Continuing she said; "I also write about their birth, my C-section recovery, breastfeeding, maternal mental health, life as a working mum & how we've adapted to the chaos at home with 3 under 2!"