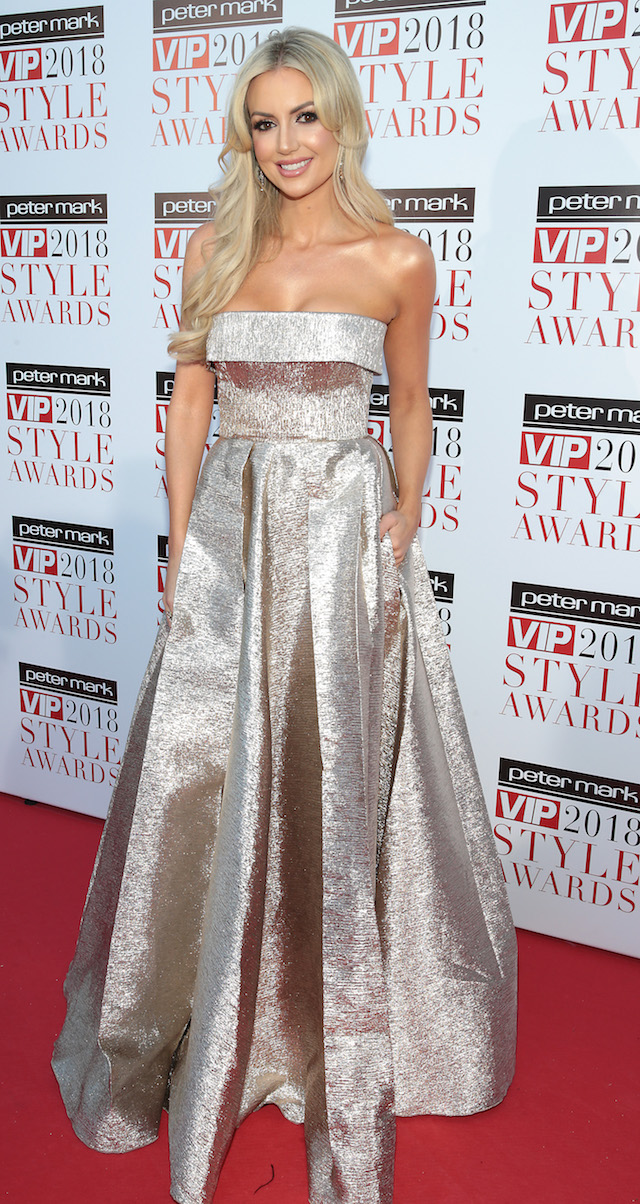 Rosanna Davison has said that she has no plans to do Dancing with the Stars.
The nutritionist and former model explained however, that she respects any one who does take part in the reality show.
"No, but I have said that I have huge admiration for anyone who does it. I thought Mairead was fantastic and I thought everyone this year was amazing."
However, the star admitted that she herself has simply been too busy over the last three years to take part.
"But it's such a huge life commitment in terms of time, that up until this point I haven't been able to dedicate the time to it," she told the Mirror.
The 34-year-old models and acts for a brand ambassador for a number of companies.
In 2017 Rosanna became the nutrition and healthy menu consultant for the Constance Hotel chain.
he group, which has hotels in Mauritius, Seychelles, Maldives and Madagascar tasked the model with designing a whole new healthy menu across their restaurants, spas and fitness centres.
While on holiday in Mauritius in January Rosanna shared a photo of one of her menus at the hotel.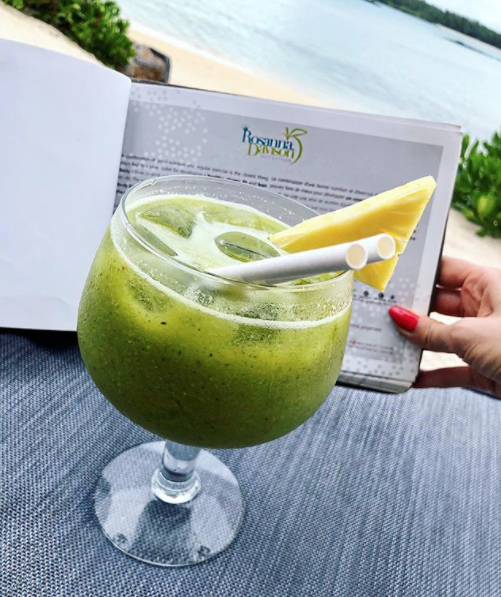 "Quite fun to order smoothies & food from my own healthy menus! And of course, everything tastes better when it's been made by a professional chef!" she said at the time.