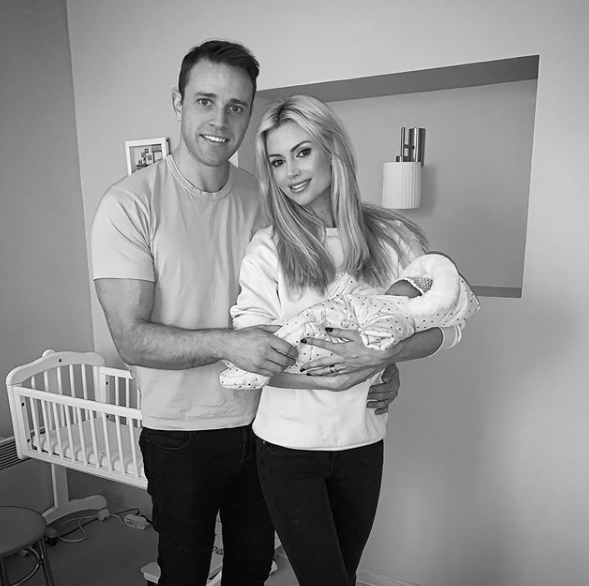 Rosanna Davison has revealed the adorable nicknames she calls baby Sophia.
The model and her husband Wes Quirke welcomed their first child to the world in November via surrogate, and they've been settling into life as new parents ever since.
Basking in baby joy, new mum Rosanna admits the pair have five sweet names for their little girl.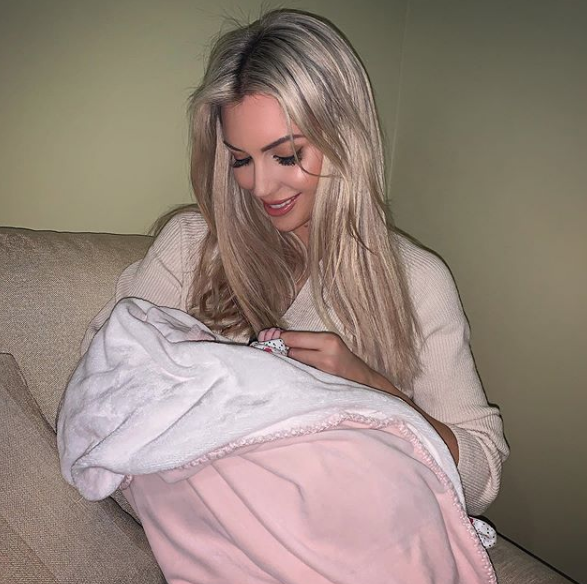 Taking to social media, she said, "I call Sophia; Baby Bear, Sophia Bear, Princess Sophia, Squishy or Poppet."
Savouring every moment with their daughter, Rosanna reveals while it can be tough at times, she's never been as happy.
Sharing a snap of her holding the tot, the 35-year-old said, "Eight life-changing weeks of cuddling you, kissing you, feeding you, looking after you and loving you with all of my heart."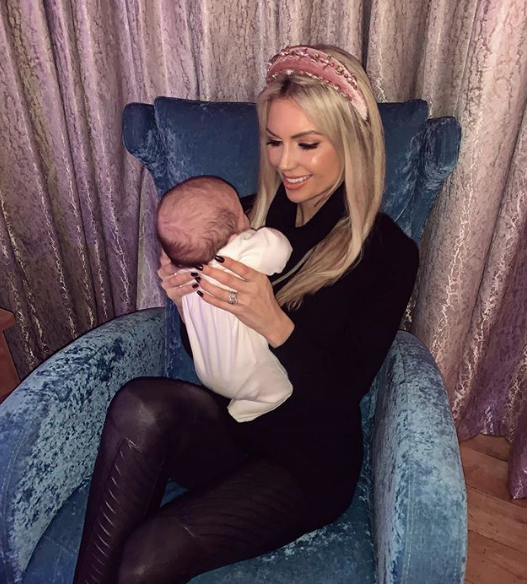 "It's been such a love bubble of snuggles, visitors and general exhaustion that memories of life BC (before child) have started to fade in the haze," she said.
"I'm still getting the occasional new mum night horrors where I wake suddenly and for a moment don't know where the baby is. Of course, she's right there beside me in her cot."
We wish them a very happy and healthy future together.