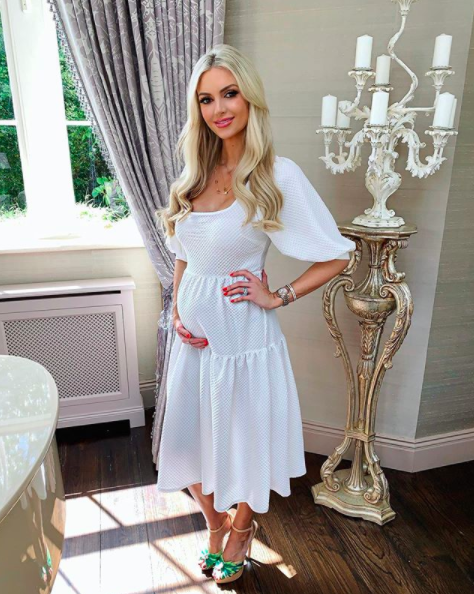 Rosanna Davison has opened up about her pregnancy joy, revealing she's feeling "incredibly fortunate" to be expanding her brood.
The model is already mum to little Sofia, who she welcomed via surrogacy last November. Now, after years of fertility struggles and 14 devastating miscarriages, Rosanna and Wes are expecting twin boys.
"I was very emotional posting our news and we just feel incredibly fortunate to be in a position to share it during Fertility Awareness Week to give some hope to others who are struggling and to show that these pregnancy miracles really can and do happen when you least expect them," she said.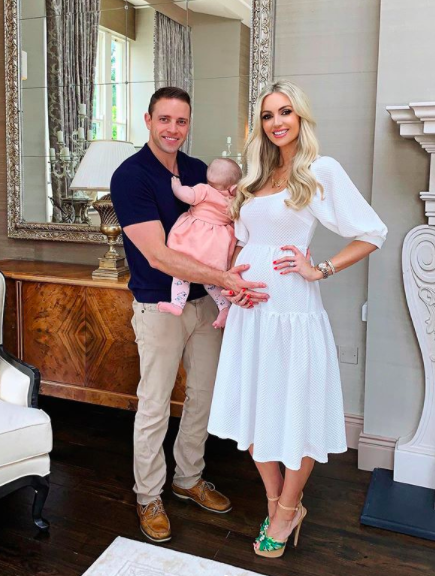 Rosanna and Wes learned of her pregnancy in mid-April, but kept it completely private for a few weeks.
"We held onto our lovely secret for a long time because our past fertility challenges have taught us not to get excited about a positive pregnancy test," she said.
"Losses at any stage of pregnancy are traumatic and can make it more difficult to really believe that your family dreams might come true."
She continued, "Over the past couple of years, I had done a lot of work on myself to make peace with the idea that I was the girl who would never be able to carry her own child or that I may never even have a family of my own, so the last few months have been a process of reversing what I thought I knew and had accepted about myself. I actually think we're still in shock."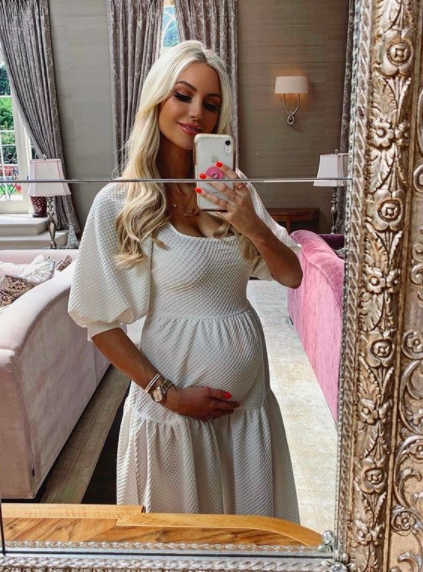 Earlier this week, Rosanna opened up about the moment she shared the news with her mum, Diane, who was overwhelmed with delight.
Speaking to Jennifer Zamparelli on 2FM she said, "I didn't tell her when I first found out I was pregnant because she's been through a lot, she's been through the whole journey with me and I didn't want to break her heart again.
"So I only told her when I had gone for a scan at six weeks and the doctor detected a heartbeat and at that stage, I rang her because I was so excited I hadn't got to that point before.
"The next week I rang her again and I said, 'You're going to need to sit down there are two heartbeats'.
"Mum and dad knew from the beginning. They're old and wise enough at this stage not to get too excited about things like that."
We wish them all continued happiness!