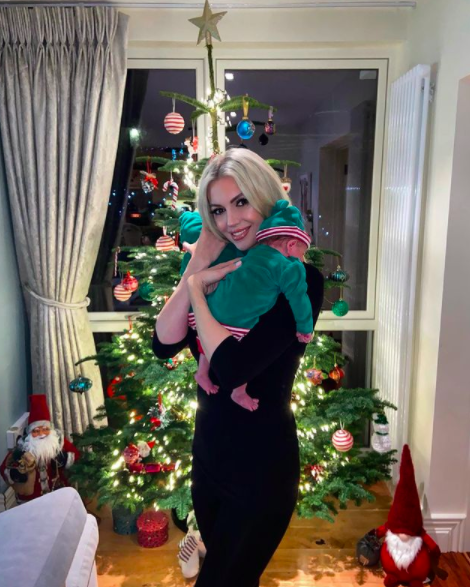 Rosanna Davison has opened up about her Christmas plans, revealing while it'll be very different from anything she's ever experienced before – feels it'll be the best one yet, as they celebrate as a new family of five.
The model and her husband Wes, who are parents to little Sophia, also welcomed adorable twins boys, Hugo and Oscar, to the world last month.
With three children under the age of one, they'll certainly have their hands full this festive season – but there's no wiping the smile from Rosanna's face.
Speaking to VIP Magazine she said, "Going from just the two of us to a family of five in the space of a single year is definitely quite a change but we couldn't be happier that our family is complete.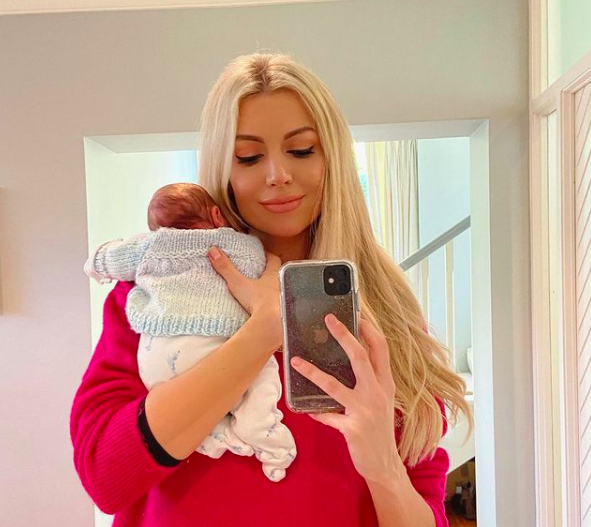 "It's going to be an amazing festive season at home with our babies. I'm just really looking forward to getting to know these two new humans and enjoying our first Christmas together."
They'll be celebrating the occasion with loved ones, including her mum Diane and dad Chris De Burgh, who will join them at home.
"We'll be spending Christmas Day at our house with my family as we felt it would be a more familiar environment for the boys and Sophia, and we'll all be helping out with the decorating, table setting and cooking," she said.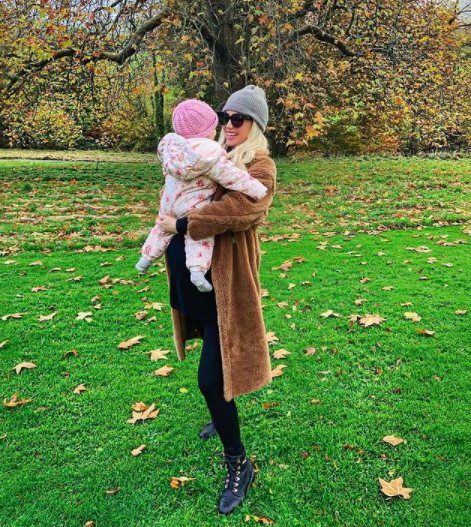 "We have lots of festive plans with my family, and my parents couldn't be more excited to spend Christmas Day with their three grandchildren.
"It's going to be hard to resist dressing the kids the same as I have some very cute Christmas outfits for the boys and Sophia. But it's all a fun part of the festive season!"
We wish them a very happy Christmas!