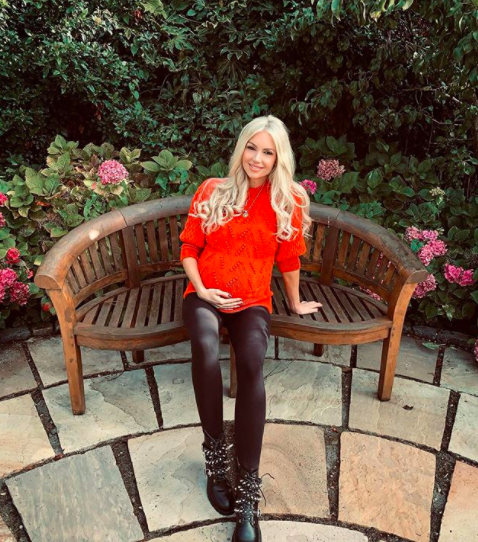 Rosanna Davison has shared a sweet snap holding baby Hugo close following his arrival this week.
The model and her husband Wes Quirke welcomed twin boys, Hugo and Oscar, to the world on Wednesday morning.
After their birth, Rosanna cradled her miracle babies, enjoying every moment with them.
Sharing an adorable snap of her son holding her finger, she said, "Hugo's tiny hand."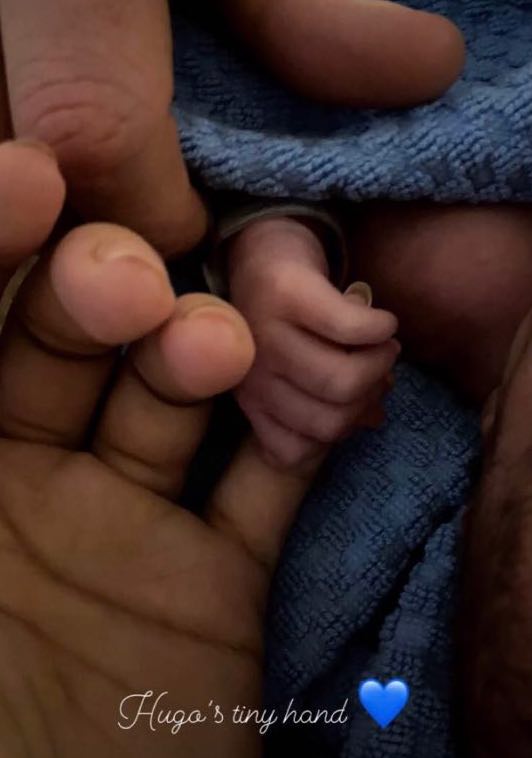 Rosanna, who's also mum to little Sophia, gave birth to the two boys in the National Maternity Hospital, and took a moment to thank every doctor and nurse for taking such good care of herself and the babies.
"We're deeply grateful to the wonderful, hardworking team at @nationalmaternityhospital for all of their kindness and support," she began.
"Our hearts are bursting with love. Just like that, we've become a family of five and all our dreams have come true."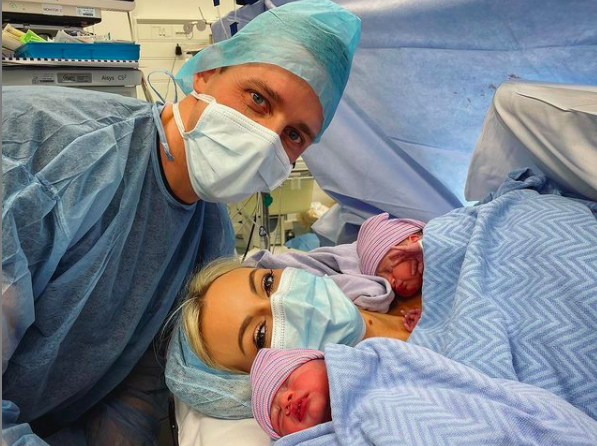 Friends and family members were quick to share their well-wishes with the family, including many famous famous.
Rosie Connolly shared her congratulations, as she said, "This is the news the world needed this year… I am so so thrilled for you and your gorgeous family. You deserve it all."
Pippa O'Connor wrote "Oh wow. Huge congratulations. Look at them…so gorgeous. That's just brilliant. So happy for you all, much love xx"
Susanne Jackson added, "Awh wow… congratulations @rosanna_davison & @wesquirke. So so beautiful xx"
The biggest congratulations to Rosanna, Wes and their family!