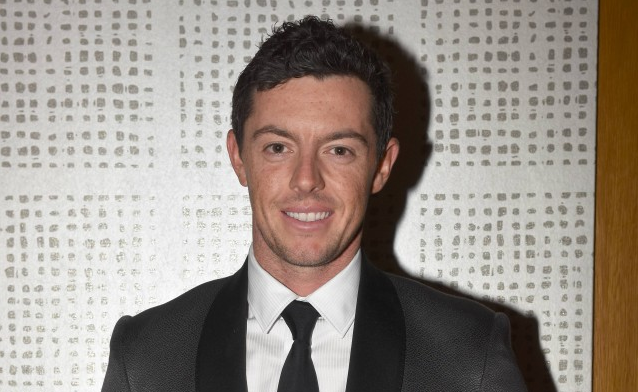 Rory McIlroy has been forced to confirm that he is in good health, following reports emerging that he is suffering from a serious illness.
The Northern Ireland man has been suffering from a rib injury that ended his season early last year, and saw him win no tournaments for only the second time ever.
Now, the newly married golfer has spoken out to clear up any rumours of a more serious health condition.
"Yesterday I did an interview with the Daily Telegraph where I spoke about a range of topics regarding the last 3 months of my life," Rory wrote in an Instagram post.
"I touched upon a recent finding from a routine health and wellness check.
"Like anything, the deeper you dig the more likely you are to find something. It revealed I had a slight heartbeat irregularity called a flat or inverted T wave.
"It's really not that big of a deal and nothing to worry about, apart from getting an annual check up, like you should do anyway.
"I feel there's been a big reaction to it in the media which there really shouldn't be."
Thankfully Rory is in good health!