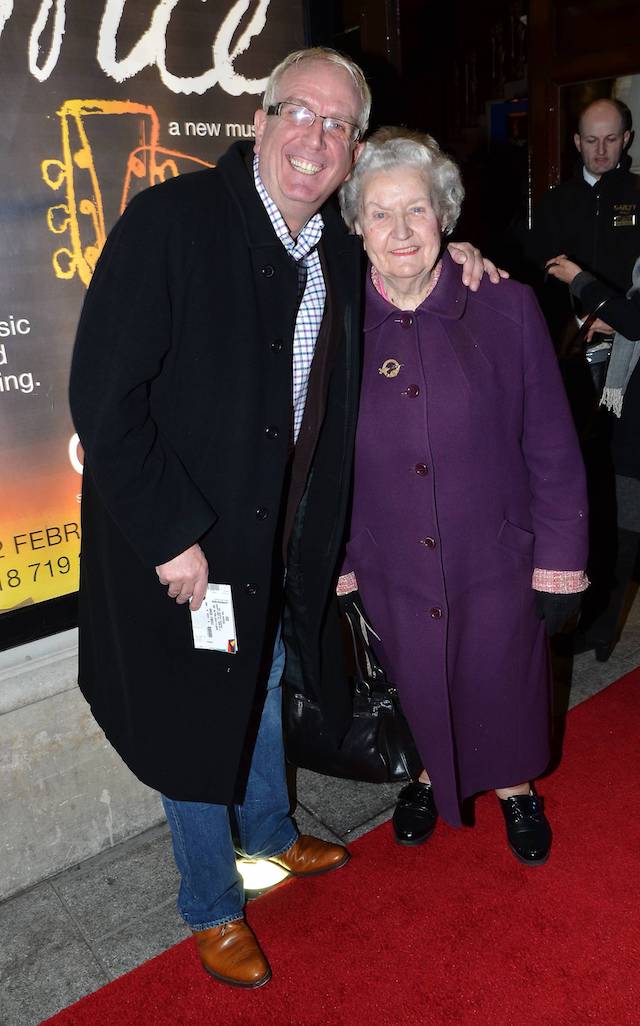 Rory Cowan's mother Esther has sadly passed away.
The 85-year-old died peacefully while surrounded by her loving family at St. Vincent's University Hospital.
Rory previously opened up about his mother's dementia and cited her illness as one of the reasons he quite Mrs Brown's Boys last year.
"My mother Esther suffers from dementia so I'll be able to continue to spend time with her, instead of having to go off to Australia and New Zealand," he told VIP last year.
"The last time I was over there was a horrible time in my life. My mother was very ill and I had to tour on the other side of the world, which broke my heart. I'm in a happier place now because I can pop over to see her whenever I want to.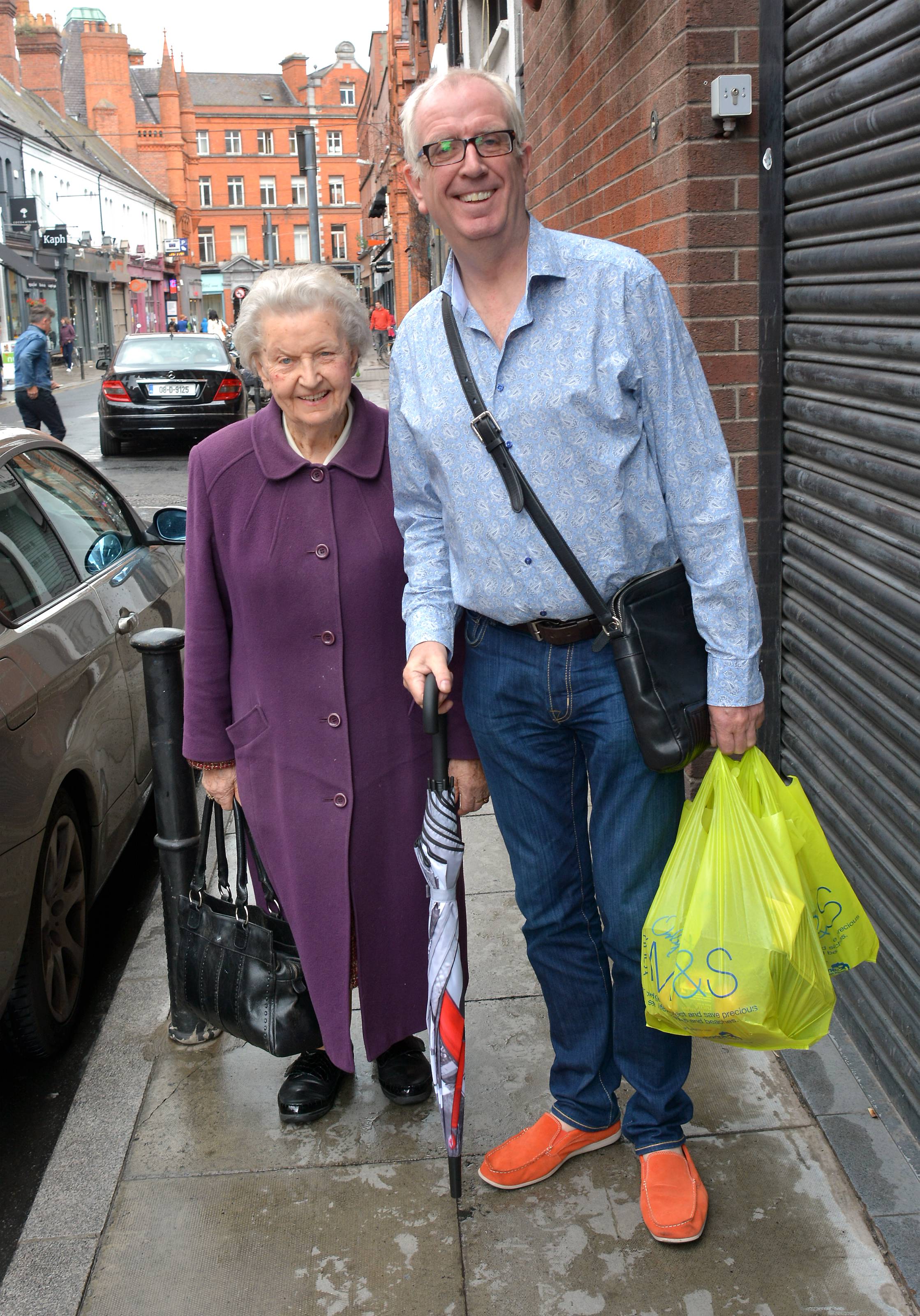 "If I stayed with the show we'd be back to Australia. There is no way on God's earth I'd go over there again with my mother in the state that she's in," he added.
The actor also revealed that he was in the process of penning a book about his mother, her illness and their relationship.
"I've been talking so much about my mother who is ill and speaking about dementia a lot, so I'm going to do an autobiography interwoven with stories about my relationship her," he said.
"This book is allowing me remember her from when I was a kid and she was a woman in her 30s. It's brilliant for me to be able to remember that. The memories came back. I'm looking forward to doing that."