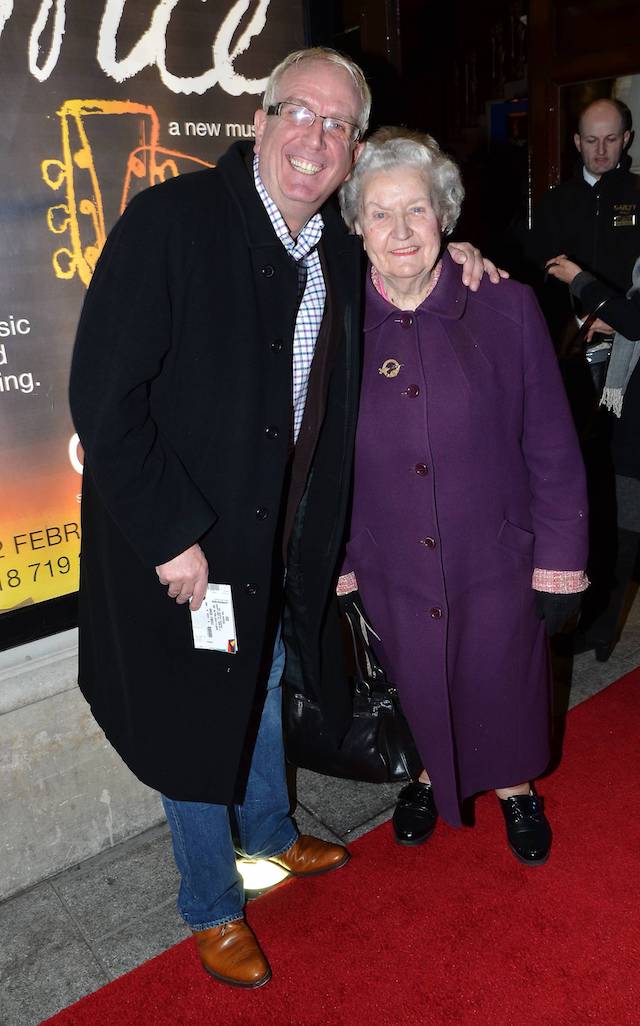 Rory Cowan is set to pen a heartwarming biography about his life with mum, Esther.
The Irish actor is working on his debut book, which will share tales from his childhood right up to the present day.
Throughout the piece, Rory will be delving into his mother's battle with dementia and how it has affected their lives.
"I'm writing a book now," he exclusively told VIP Magazine.
"I've been talking so much about my mother who is ill and speaking about dementia a lot, so I'm going to do an autobiography interwoven with stories about my relationship her."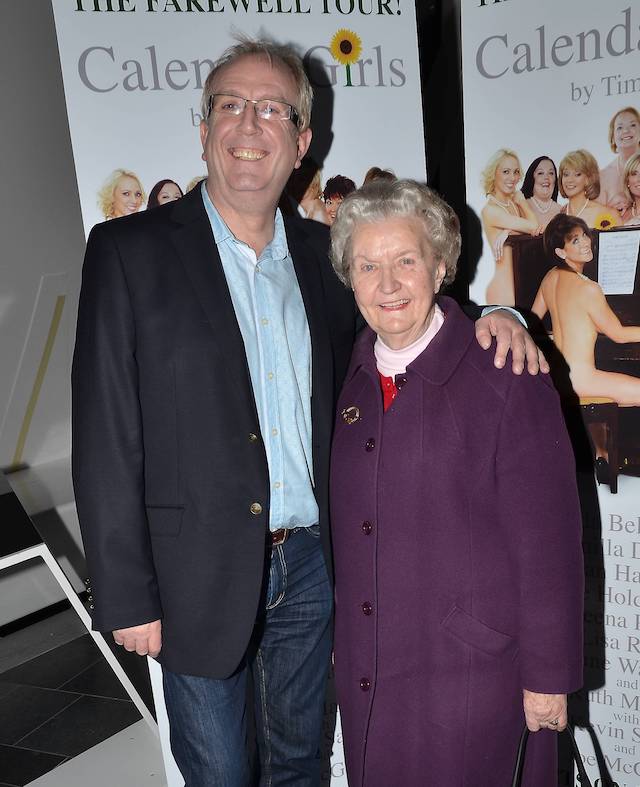 The process has allowed him relive a lot of forgotten memories, which is he very happy about.
"The weirdest thing happened. Before I got this book offer, I could not remember my mother before dementia. Every time I thought of her, I thought of how she is now with dementia," he said.
"This book is allowing me remember her from when I was a kid and she was a woman in her 30s. It's brilliant for me to be able to remember that. The memories came back. I'm looking forward to doing that."
We can't wait to read it!