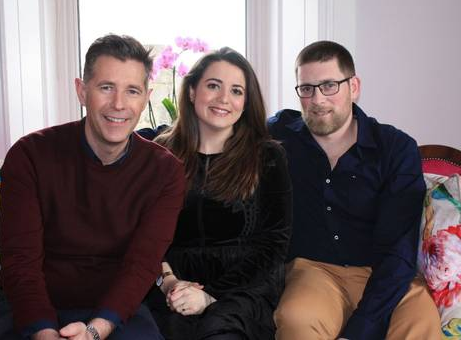 Last week's episode of Room To Improve saw yet another difference of agreement between Dermot Bannon and his client.
While most of the time, both Dermot and the homeowners are happy with the outcome, the battles along the way are what keeps us tuning in.
The latest episode however, saw schoolteacher Katie come down on the architect like a tonne of bricks, with a wall, another bedroom and a chez lounge the most hotly contested topics.
While twitter had a field day, weighing in on both sides, Katie herself has now said that she thinks she wasn't accurately portrayed on the show.
"I am a very passionate person," Katie told the Limerick Leader.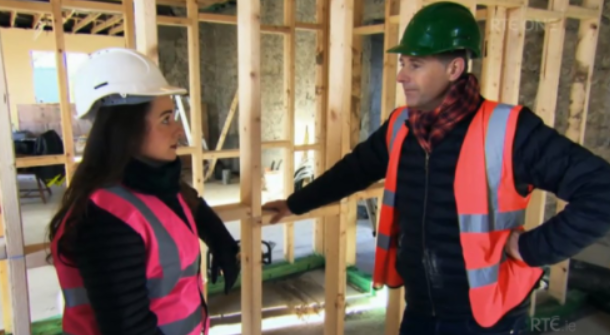 "That did come across but I think it came across as more stubborn and argumentative."
"The programme is highly edited and Dermot deserves an Oscar after it.
"Off camera, Dermot and I got on very well together and were laughing to tears in a lot of scenes.
"In some of the scenes you can even see him holding back a smile, even when we were fighting about the wall."
Were you team Dermot or Katie?