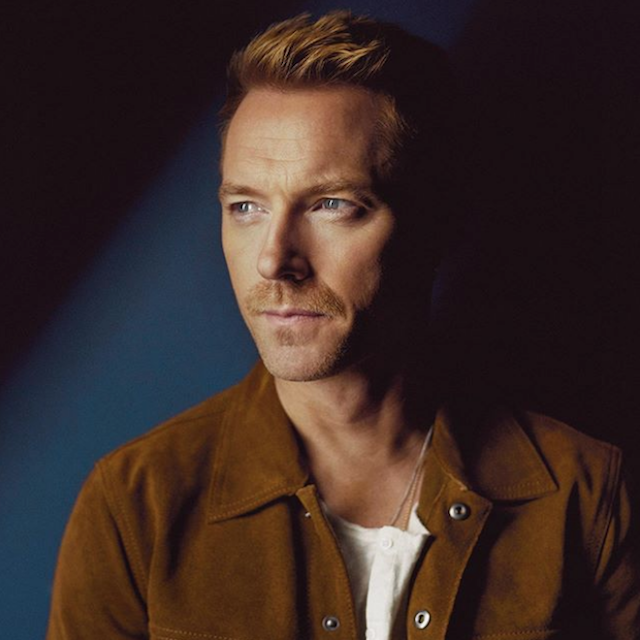 Ronan Keating appeared on the Late Late Show this weekend and spoke about how important it is for men to speak openly about their mental health.
Speaking with Ryan Tubridy he revealed that he has been to therapy in the past and how it helped him.
"I speak to somebody. I have a guy I go to and he helps me and it's really important.
"It's just conversation, it's just talking, we're not perfect, we're very fragile creatures and we need support and we need help."
Ronan continued; "It's really important that we talk about it and I'm not perfect, I have my faults and demons in my heads and to be able to offload and get rid of them and share with someone it helps me."
"I feel lighter when I step out. I haven't been able to see him in a year but I still log on and Zoom him to help me and it's brilliant, it has been amazing."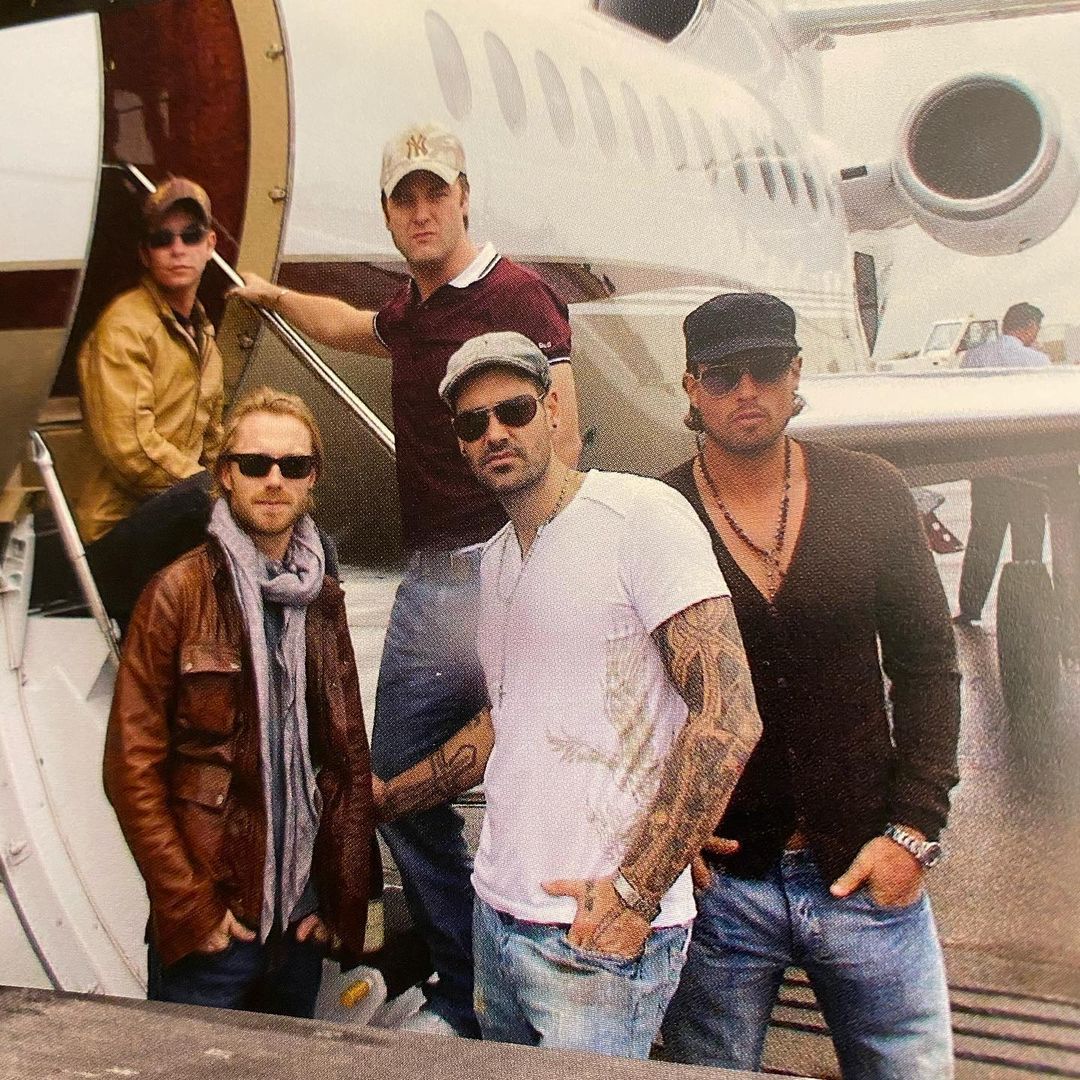 The Boyzone star shared that speaking about this kind of thing is still considered "taboo" for men. He also spoke about how during his days in the band they used to talk about everything.
"I was in Boyzone at the age of 16. I started travelling, I had these brilliant friends on the road and we got to share everything, we got to talk to each other, we had each other to talk to and that was really important."
"It was a crazy time and it stays with you all of that and because of that I learned how to talk to people and offload how I was feeling because I had the other lads to do it with and I had the tools."