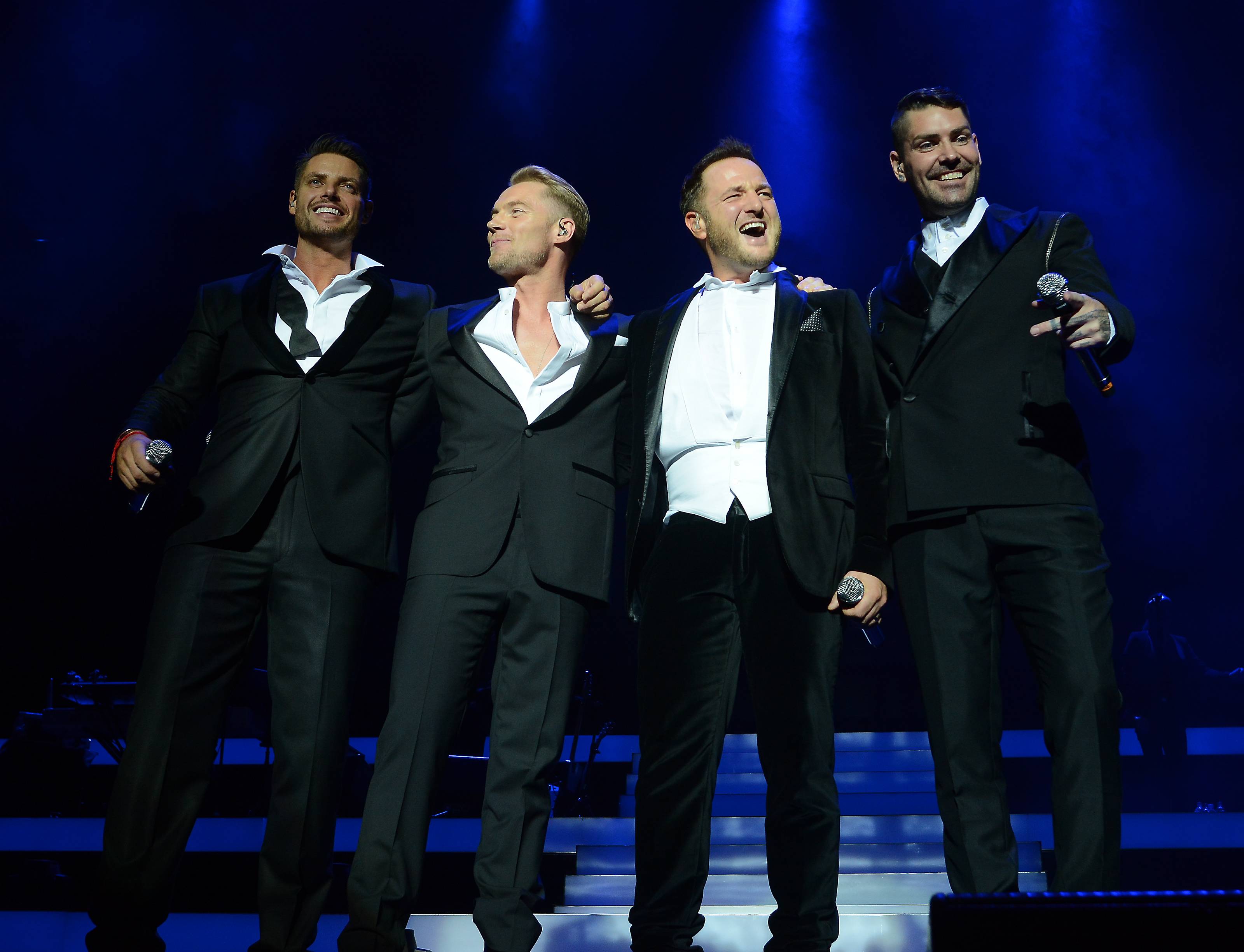 There's some disappointing news for Boyzone fans this week, has it looks like there is no hope our favourite 90's boyband will be making a comeback anytime soon!
Although they made a brief return to the stage back in 2018, where they toured across Europe, Australia and Asia, performing over 50 shows, it seems that is the end of the Irish group.
Ronan Keating revealed the news when chatting on 98FM's Big Breakfast earlier this week. Chatting with hosts Rebecca and Brendan the star shared;  "No the boys and I are done" when asked if they'd make another comeback.
Although Ronan won't be returning to the stage with his bandmates, he did reveal plans to tour solo in 2022. The 44-year-old had an album out in 2020 and shared he has another due to be released in November of this year.
Speaking about touring he said; "I'm gonna be playing in Dublin and Belfast January/February next year so I cannot wait to get back on tour like so many others. Gigs are back."
Continuing he added; "Some of the festivals didn't happen this year unfortunately but gigs are coming back slowly. In the UK, it feels like everything is back to normal. I was at Isle of Wight at the weekend, which was mega."
"I know Electric Picnic isn't happening, which is devastating."