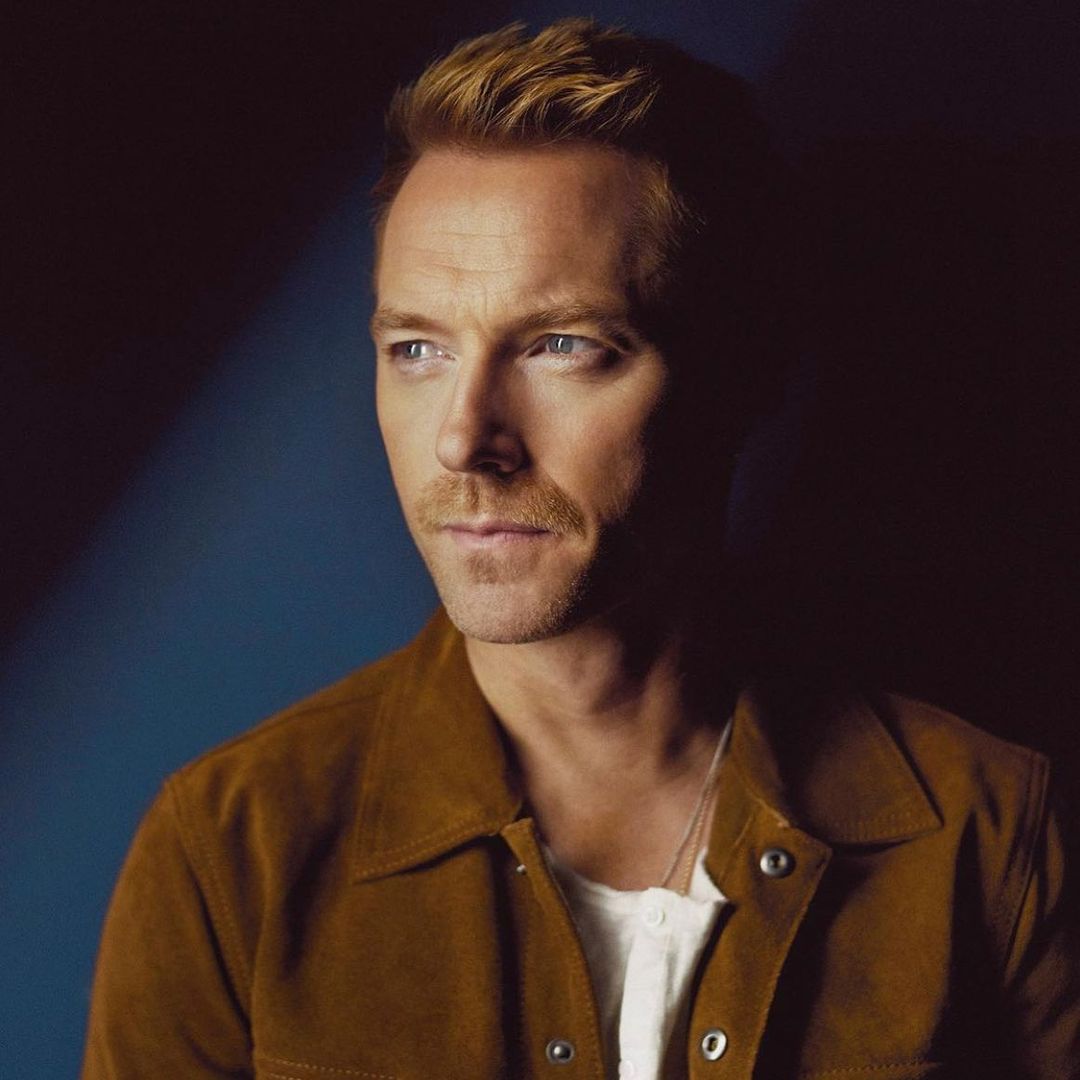 Ronan Keating has been collaborating with lots of artists throughout the past year, mostly in a bid to keep people entertained at home.
Previously he has sung with the likes of Gary Barlow, and his most recent duet is with one other than superstar, Shania Twain.
Posting a video to Instagram, Ronan revealed the pair singing 'Forever and Ever, Amen.' The duet was aired on the BBC One Show yesterday evening.
View this post on Instagram
It is a reworked version of Ronan's song which was taken from his latest album, Twenty Twenty. Apparently, many years ago the country singer and the Boyzone star were supposed to collaborate, but it never happened.
"Shania and I were meant to do something together 20 years ago on one of her songs, 'From This Moment.' That never came about, so it felt especially right to reach out now," Ronan shared.
Continuing, he said; "'Forever And Ever, Amen' is a true country gem so to team up with the original writers and producer of 'Nothing At All', twenty years on makes it all the more special."
Now fans finally have the Shania x Ronan duet they've been waiting for!