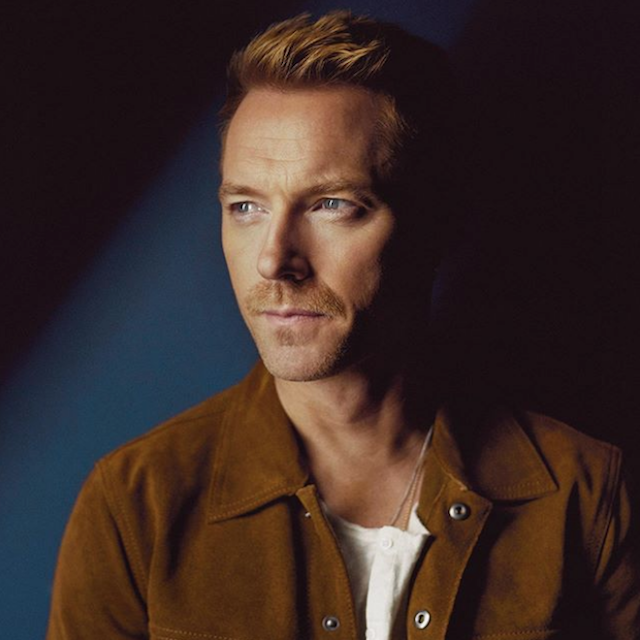 The pandemic has been difficult for us all, especially with many of us not being able to see friends and family. However, even as restrictions began to lift locally, for those living in different countries it has still been hard to visit our loved ones living abroad.
In a new interview, Ronan Keating opened up about how hard he found it not to be able to see his family living in Ireland.
The Boyzone star, who lives in the UK, shared that he found it really tough being away from them for so long; "After a year of being away from my siblings and my dad, you take it for granted that you can see your loved ones at the drop of a hat."
"You can jump in a car, you can jump on a plane. And that was taken away from us."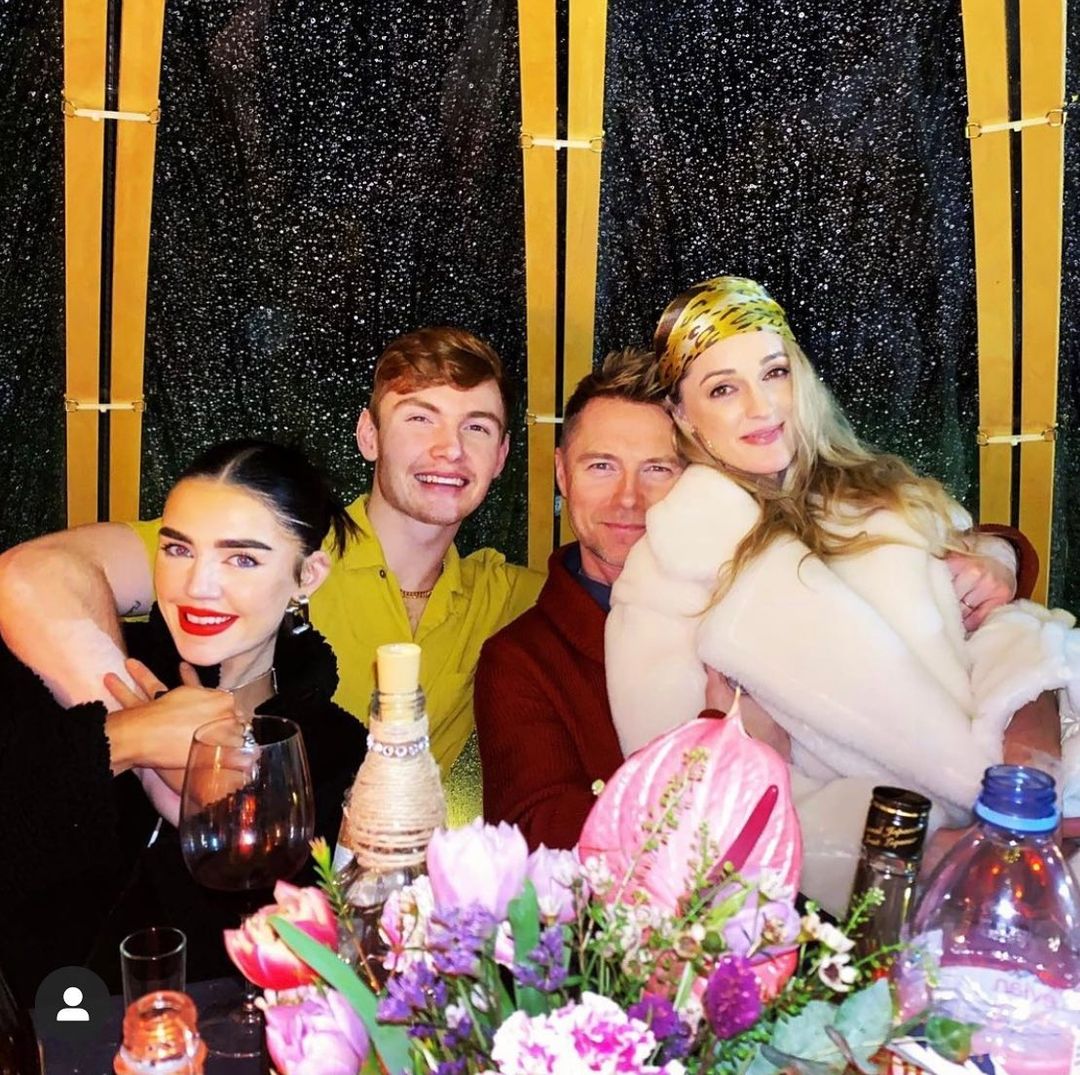 Speaking with The Irish Sun he shared how he missed out on some big life events with his family; "As time went on anger, resentment and bitterness sets in and you miss them. We would have been celebrating my dad's 80th last September."
"We had a family event planned and obviously it all went out the window like everybody else's plans," he added.
The star was chatting about how this led to the inspiration behind his new album, which will feature twelve of the Dublin native's favourite songs including Raglan Road, Paul Brady's The Island, U2's Where The Streets Have No Name and Into The Mystic by Van Morrison.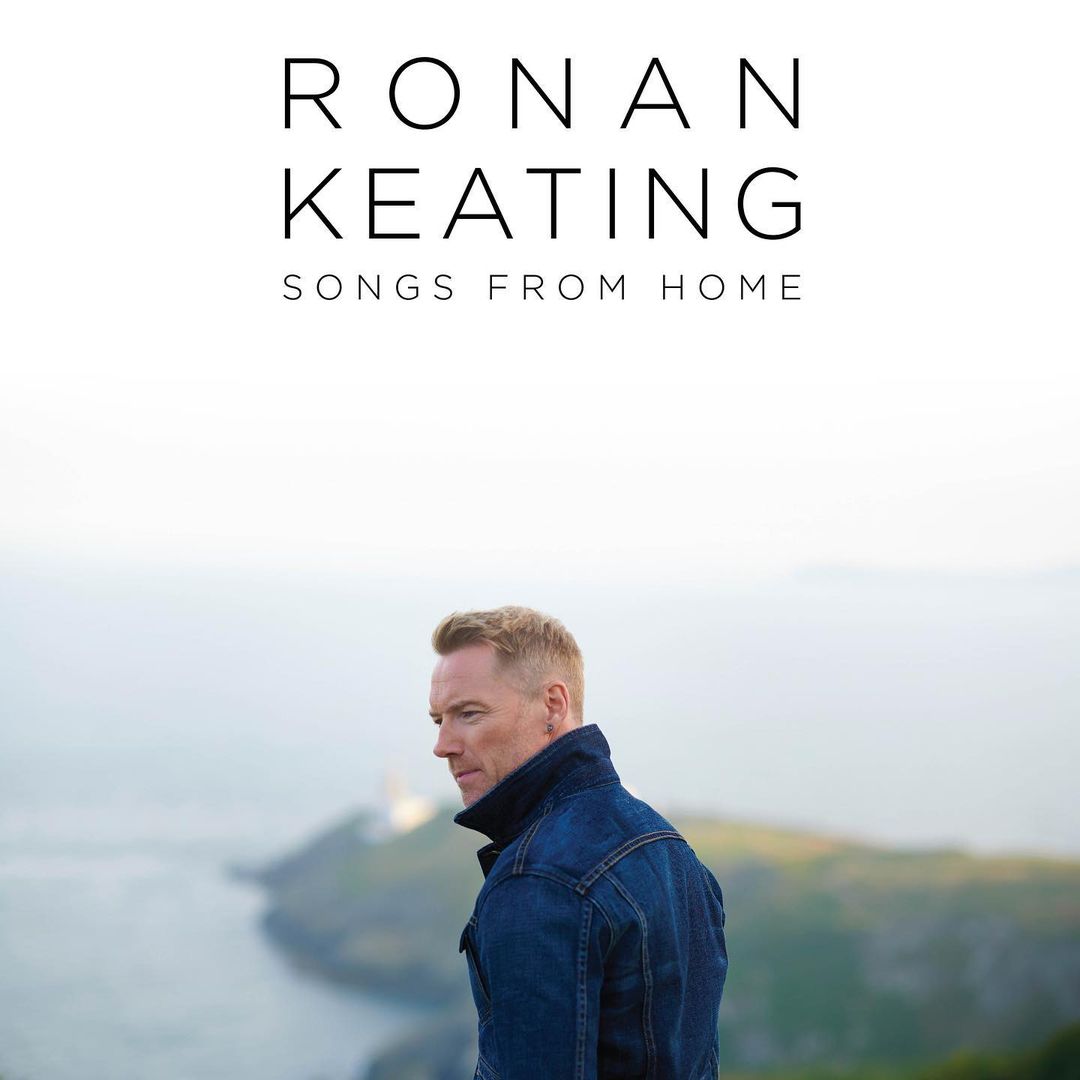 Missing home led to the album being so heavily influenced by his home country; "It was through that that my connection with Irish music became even more relevant to me and important to me – because it was home."
"So these songs, when you have a glass of wine in the house, the music would go on. The choice of songs I would pick, I would gravitate towards these sorts of songs."
Ronan will also be collaborating with Irish artists on some tracks, Damien Rice wrote the first single from the record, The Blower's Daughter and he will also be working with No Frontiers and Mary Black.