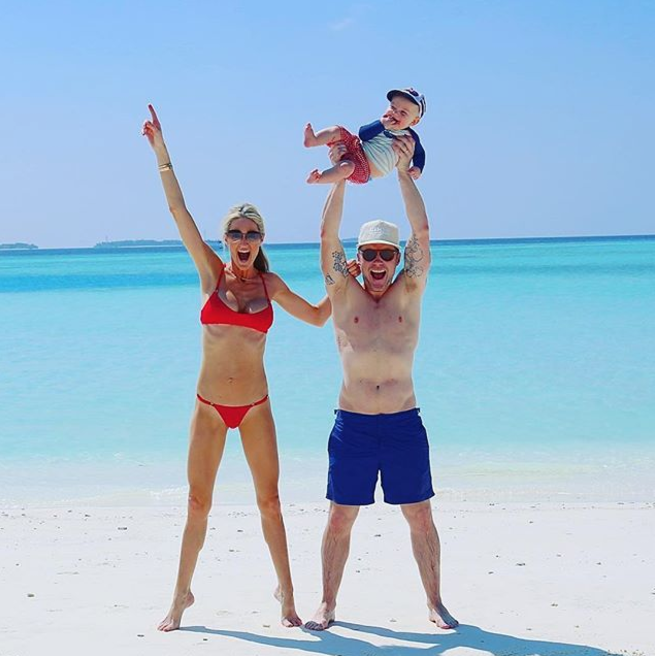 Ronan and Storm Keating celebrated the festive season in a very luxurious way.
The couple spent Christmas and New Year on a stunning holiday in the Maldives.
They jetted off on December 22nd to begin the fabulous trip, and were joined by Ronan's three other children after Christmas.
Jack, Missy and Ali travelled to the Maldives to ring in the New Year with their dad, baby brother and step-mum.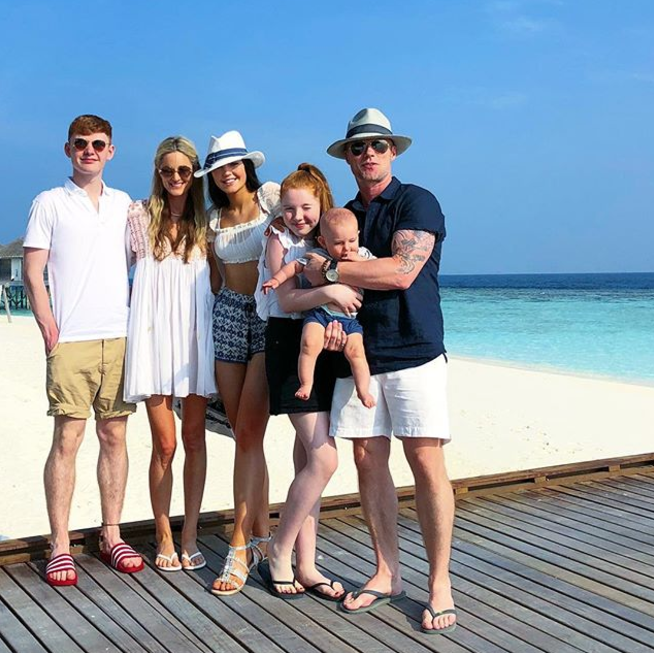 Singer Ronan previously revealed that he was looking forward to the trip after a hectic few months.
"It's been another mad busy year so we're both really looking forward to getting some sun and making the most of my two weeks off work," he told Hello.
He went on to explain that they are looking forward to a more traditional Christmas next year.
"Coops is still too young to really understand Santa plus we're still building the new house, it makes sense to do it now while we still can.
"From next year onwards I imagine we'll be at home every year putting out the carrots and cookies."
Check out the stunning photos from the trip.