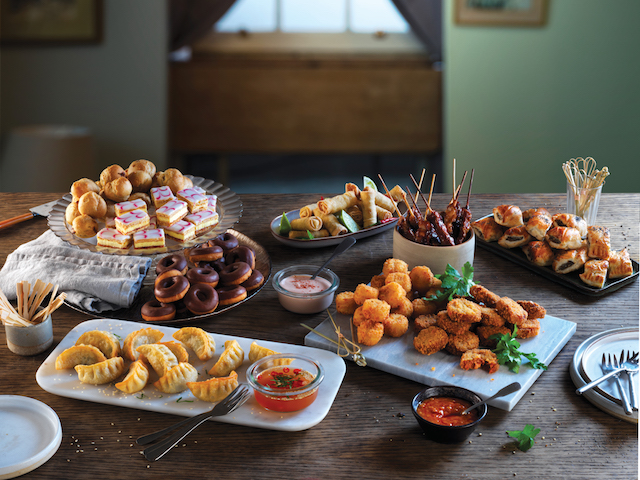 We all love Christmas, in theory. But it can get pretty stressful.
Thankfully we're here to help you take some of that anxiety off your shoulders.
Irish food blogger Catriona Redmond shares her top tips to get ahead on Christmas Eve so you can sit back and enjoy the next day.
And don't worry they're very easy to follow.
Boil or braise your ham and allow it to cool before putting it in the fridge, so it's ready for glazing and roasting on Christmas Day.
Prepare your vegetables the day before. Potatoes can be peeled and immersed in cold water in a covered saucepan. To prevent them from blackening, add a squeeze of lemon juice.
Carrots can be peeled and cut into batons (sticks) and also immersed in cold water in the same way.
Cut the stems off brussels sprouts and peel away the outer leaves. Put a cross in the base of each brussel sprout if you like, and put the sprouts into a dry bowl in a cool spot. You don't use water for the sprouts.
Don't forget to store your meat covered on the bottom shelf of the fridge or in a cold place away from cooked food and dairy. Use loads of hot soapy water to clean around when you're finished!