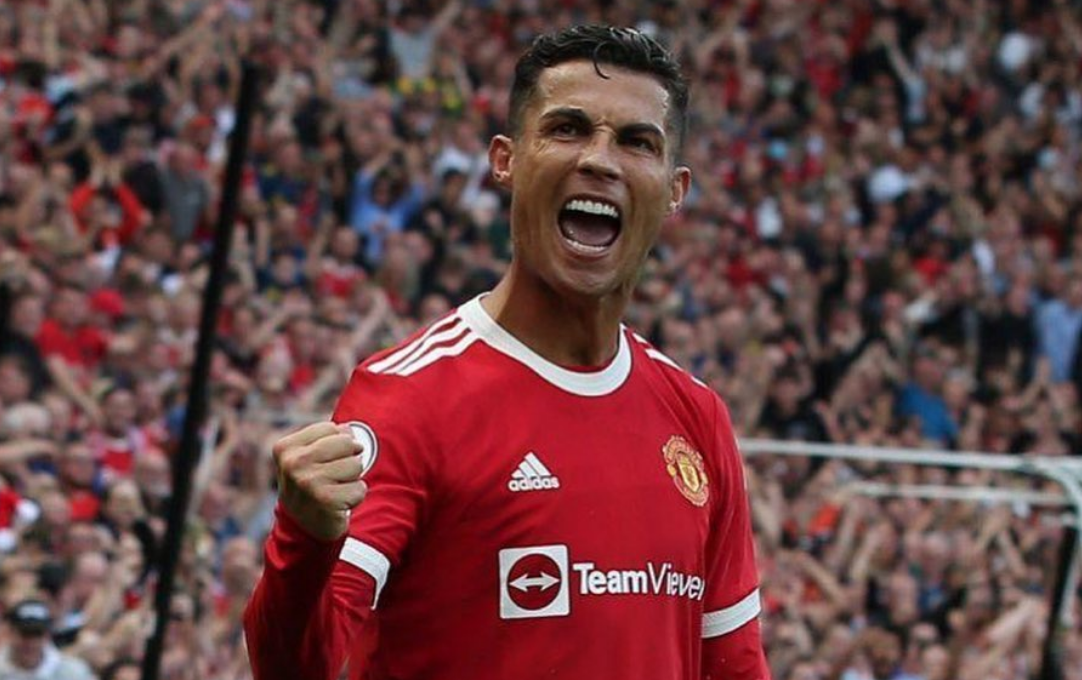 Addison Whelan was one lucky fan last night at the Ireland vs Portugal match in the Aviva when she successfully ran on to the pitch to meet her idol Ronaldo.
Addison who plays for Shellbourne FC under 13's, waited until the full time whistle had blown to make her move and then proceeded to run on to the pitch, escaping security and approaching the football star.
Speaking about her adventure on RTÉ Radio One's Morning Ireland she said, "I was screaming Ronaldo's name, he turned around and he saw me and he was telling them [the stewards] to leave me, so I called him over, I was in shock and I was crying."
Shelbourne U13 player Addison Whelan gets Ronaldo's jersey 😍#RedsTogether | #Since1895 pic.twitter.com/YgOp9f4ihF

— Shelbourne FC (@shelsfc) November 11, 2021

Addison then asked Ronaldo for his jersey and told him she was a huge fan, "When my Dad saw him taking off the shirt his face was in shock. I was thinking 'Oh my god, this is my dream and it's finally coming true," she continued.
Ronaldo won praise from many spectators after his kind gesture, with fans on Twitter sharing their admiration.
Addison's father told Independent.ie, "We had a big banner and we put it up a couple of times but he didn't really come down near us, but, we had a plan.
"We had great seats, we were in the second row behind the goal. So 10 minutes before the match ended the stewards stood up and turned and faced us, I looked at one of them and winked and said 'any chance?' and they said 'not a hope.'
"But as soon as the whistle blew I told her 'you know where he is just go' and she just took off over the barrier and she was gone."
Classy by @Cristiano after last nights game as he gives @shelsfc U13 player Addison Whelan his jersey #Ronaldo pic.twitter.com/i23JpYMigp

— James Crombie (@INPHOjames) November 12, 2021
Ronaldo wasn't the only sporting hero Addison had an encounter with that night, Katie Taylor surprised her with a FaceTime after the match, as a boxing fan Addison was blown away.
"Addison is into her football and her boxing, so she is over the moon. Two of her sporting heroes in one night!" her dad said.
What an experience!