The former rugby star has candidly spoken about his views on religion and spirituality in a new interview with Extra.ie's Stronger with Sport podcast.
Rob shared that he grew up very religious throughout school, but as he got older he found another route that worked for him.
"I was particularly religious in secondary school and going to mass a lot of mornings, which wasn't compulsory to do at the time.
"And then I suppose I started getting into my 20s and drifted away from it for no particular reason. So I'm probably not as religious as I was 15 or 20 years ago," he said.
"I've probably become less religious but more spiritual on the back of that," he continued.
Although he wouldn't consider himself particularly religious, he does have peace in envisioning an "idealistic image" of what happens after passing away.
"There's that idealistic image, a vision, that you get to meet all the people who have gone before you so that's something that sits well with me, it's an idea I like.
"I don't think I need to, and I certainly don't try and pursue it or look any further into the possibilities of what might happen, but it's the idea I have in my head and I think it's a nice way to live your life."
Although Rob has found peace when thinking far into the future, the retired Leinster player has some very exciting things happening in the present keeping him occupied and happy in the now.
After retiring in November, he has landed a television job as a Virgin Media Television rugby panellist ahead of the 'Guinness Six Nations' next week.
Speaking about his exciting opportunity he said, "I am delighted to join the team at Virgin Media Television. The Six Nations is always highly anticipated and played a significant part of my career.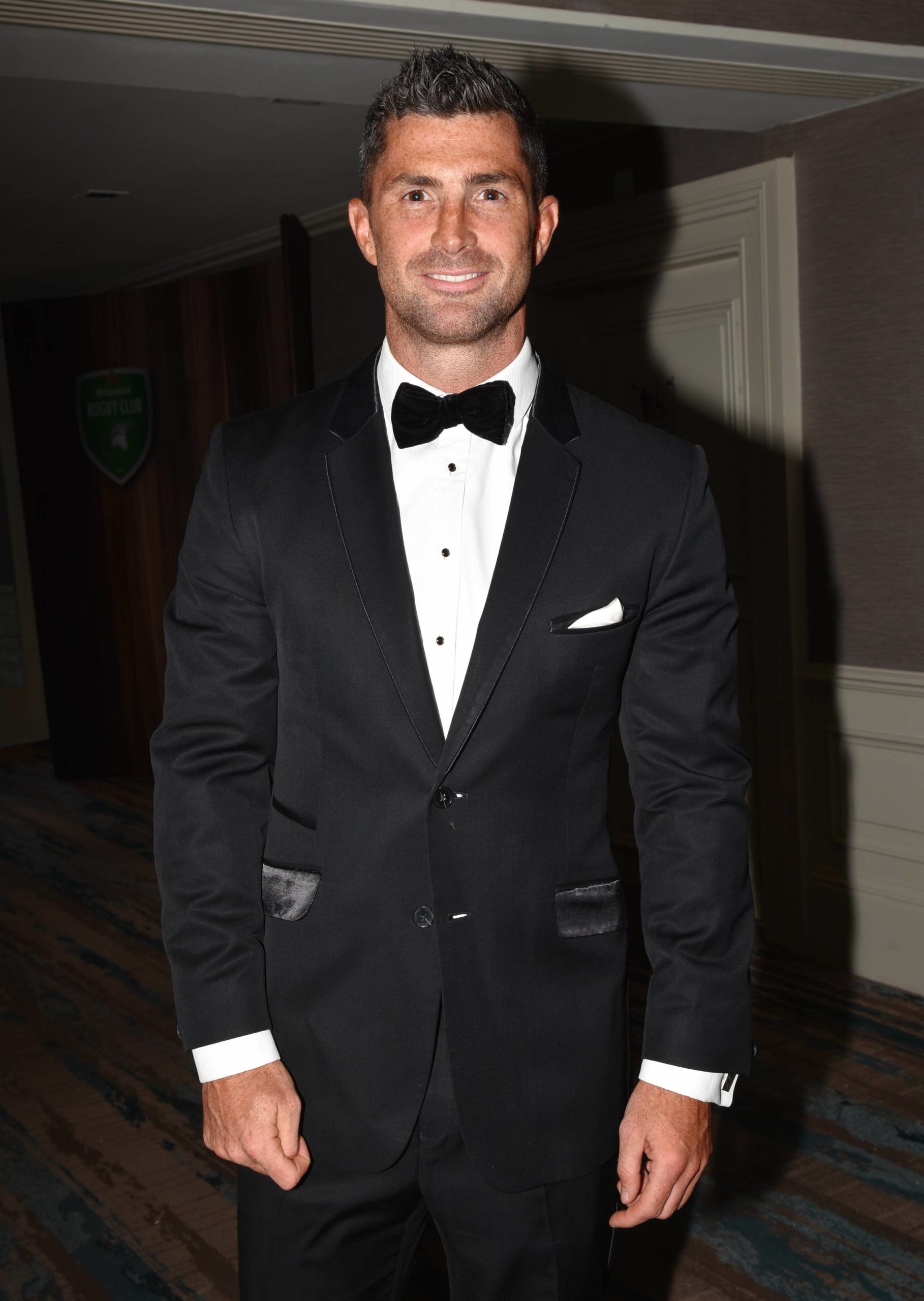 "It will be interesting to play my part off the pitch this time and I am looking forward to seeing what this tournament brings."
We are delighted to see Rob heading into an exciting new chapter, and have a strong feeling it won't be the last we see of him on our TV screens.