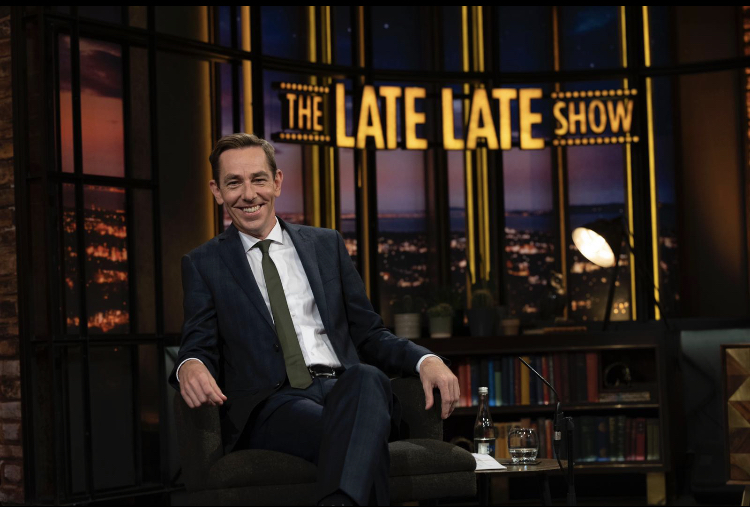 Ryan Tubridy has shared when the next season of the Late Late show will begin.
Delighting fans, the presenter wrote on Instagram:
"Back to school with The Late Late Show. Friday week, 2nd September. All viewers welcome."
The show has been off air all summer, wrapping up last May with a big 60th-anniversary special.
Tubs has been enjoying some downtime this summer as he takes a break from the show. Most recently he joined Late Late Toy show star and pal, Adam King and his family in Cork.
The Late Late presenter joined the King family at their home to chat with Adam and his siblings, as well as playing with them on the swing set and the trampoline.
Sharing the visit on social media, Adam's parents wrote: "Well we just had the best day ever today….."
"Thank you SO much to Ryan @instatubridy for taking the time to call in to see Adam and the family today on his with Ailish & Siobhán to broadcast the @rteradio1 show from Cork tomorrow.
"Adam and Ryan have really become the best of pals since the @latelaterte #ToyShow and today was another wonderful reminder of that."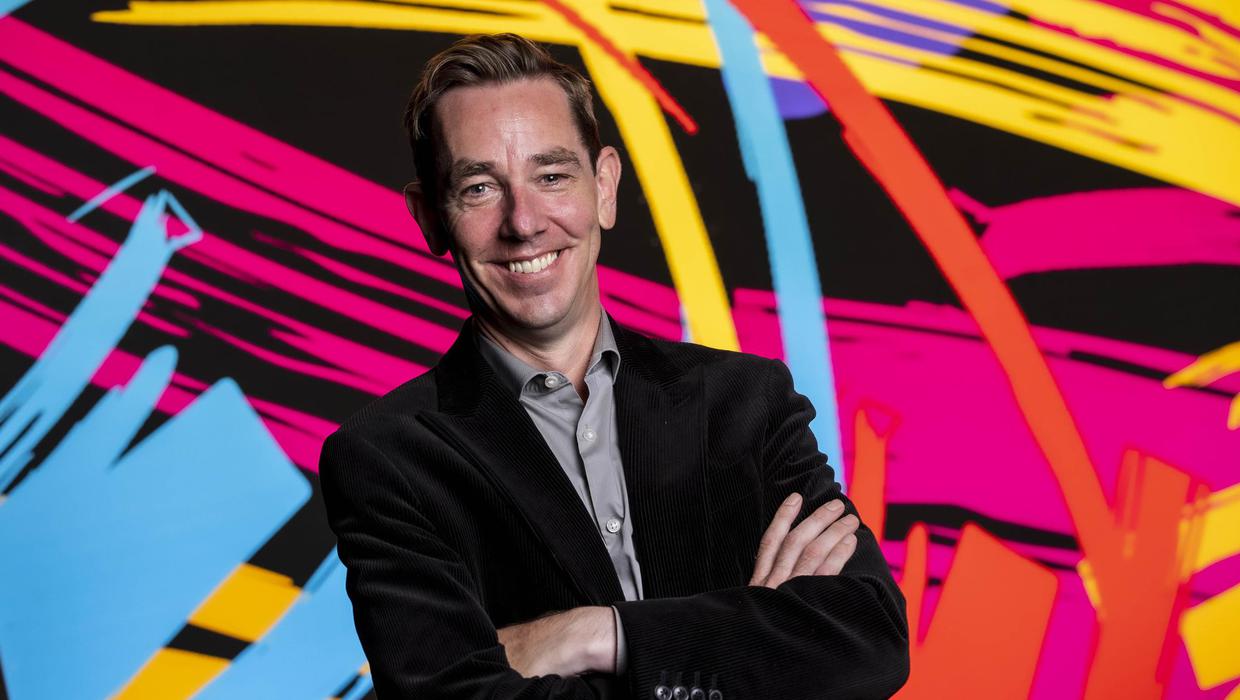 As for who we can expect to see on the new show when it launches next week, Ryan is keeping stum. He did however share in a recent interview that viewers can expect a little mix-up to the show's format this September.
"The show might have a little reboot in the Autumn, there may be some changes at foot, it's all in play," he told Irish Daily Mirror.
"I don't think they will be fundamental changes, but a little bit of change of style and flavour. And we are already starting to talk about the Toy Show."