A radio report has revealed that listenership of Today FM is down since the Al Porter controversy.
The comedian stepped down from his role at the station after accusations of inappropriate behaviour.
Muireann O'Connell was recently announced as Al's replacement on the lunchtime slot.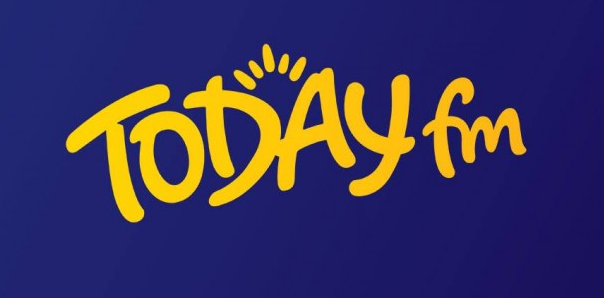 Figures for the new set up started at 98,000 listeners.
However, the Joint National Listenership Report (JLNR) figures released back in October had an audience of 118,000 at lunchtime.
This was just a month before Al Porter left the show.
Although there is a noticeable dip in listenership at lunchtime, Today FM welcomed 58,000 new listeners to the station in the past year.